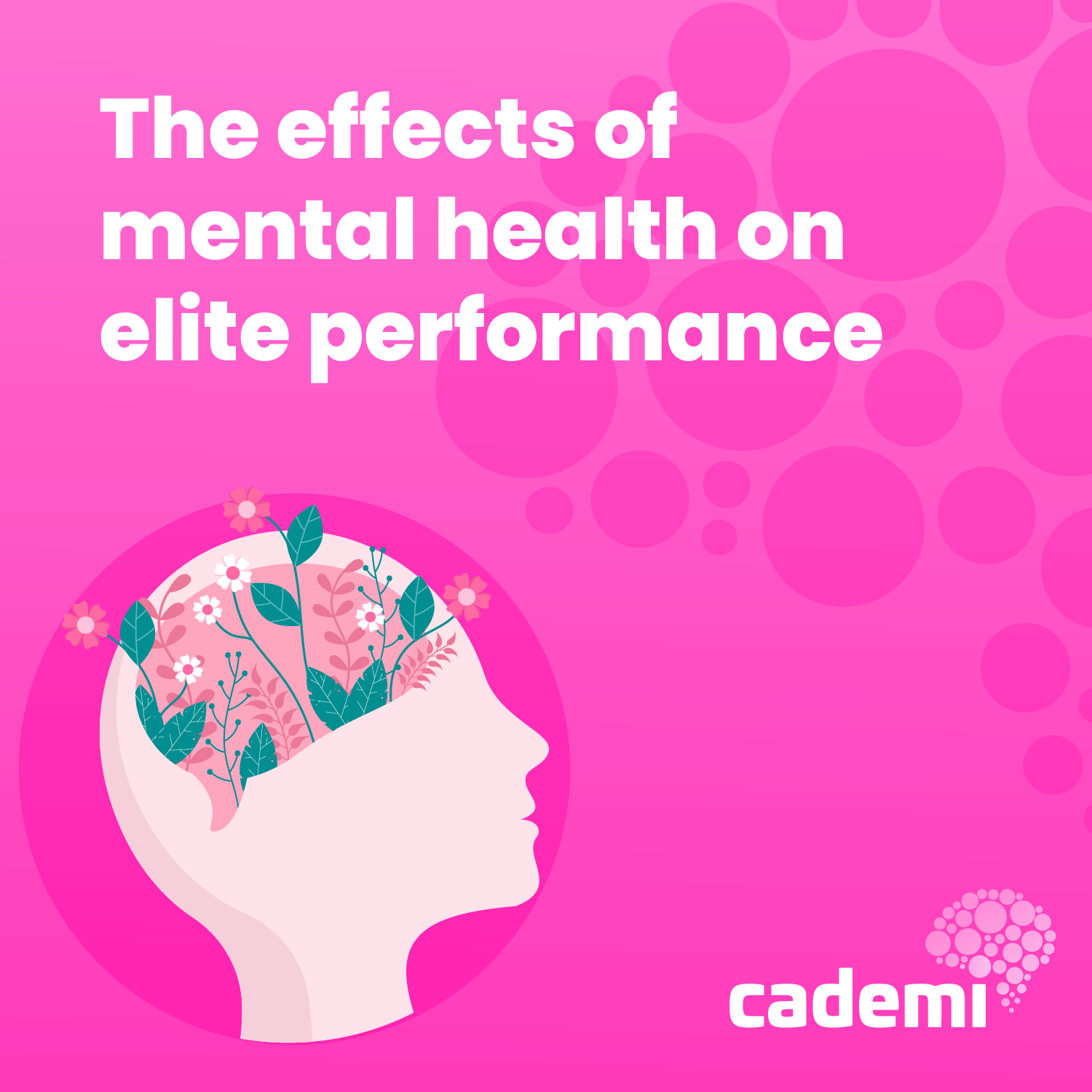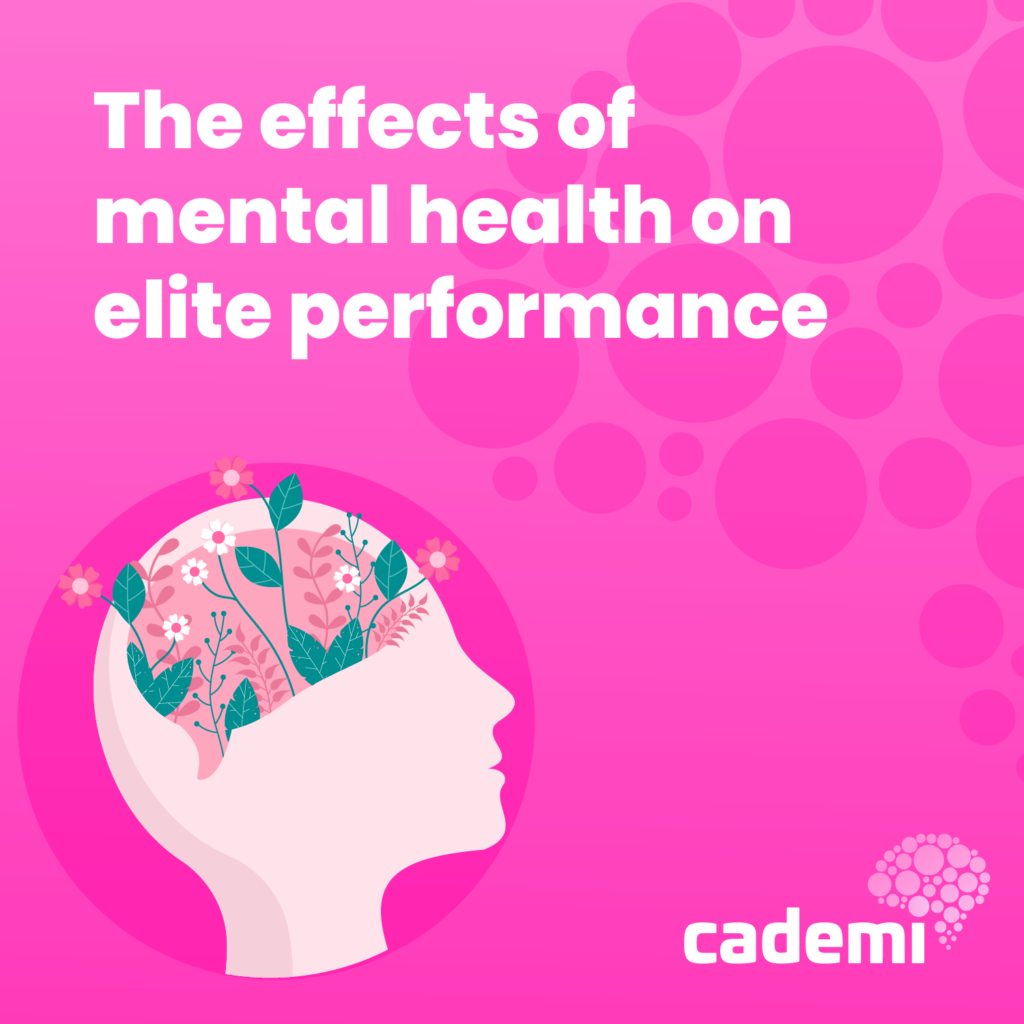 The effects of mental health on elite performance
This summer's recent major sporting events, including the Tokyo Olympics, certainly sparked a lot of debate about the effects of poor mental health affecting peak athletic performance. 
As Japanese tennis ace, Naomi Osaka, announced a mental health break after suffering from stress in the limelight, and four-time Olympic gold medallist, Simone Biles, pulled out of the women's gymnastics team final, it shone a light on the long struggle many athletes have with mental health.  
As Biles quoted to the BBC, "We have to protect our minds and our bodies and not just go out and do what the world wants us to do."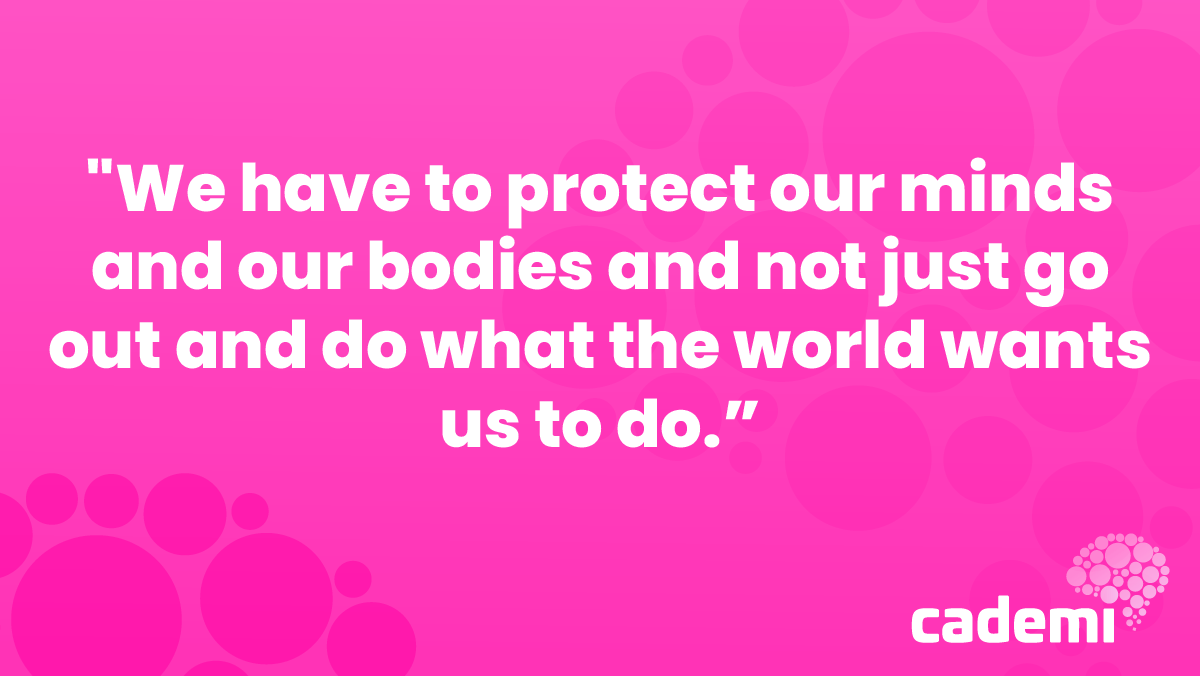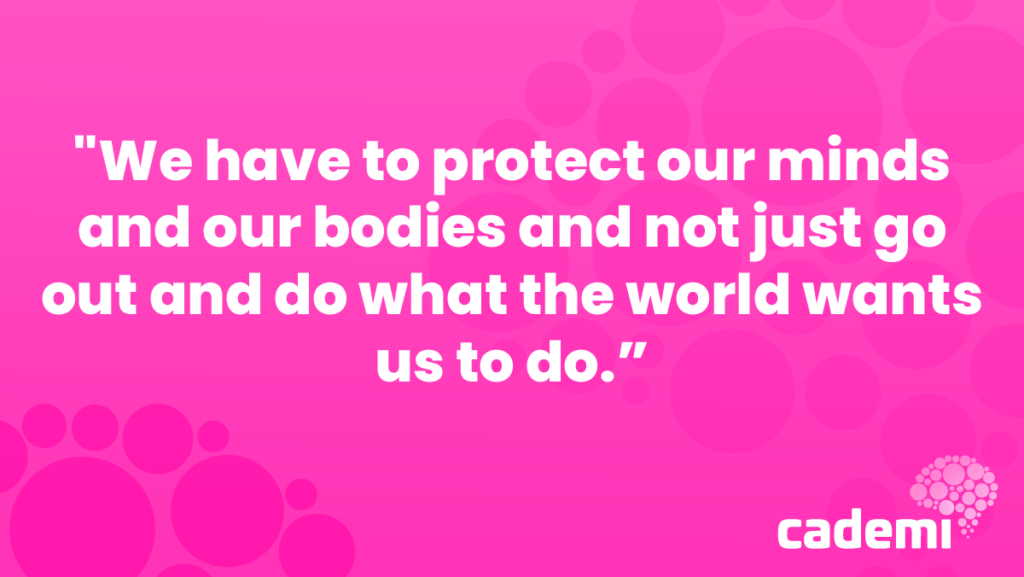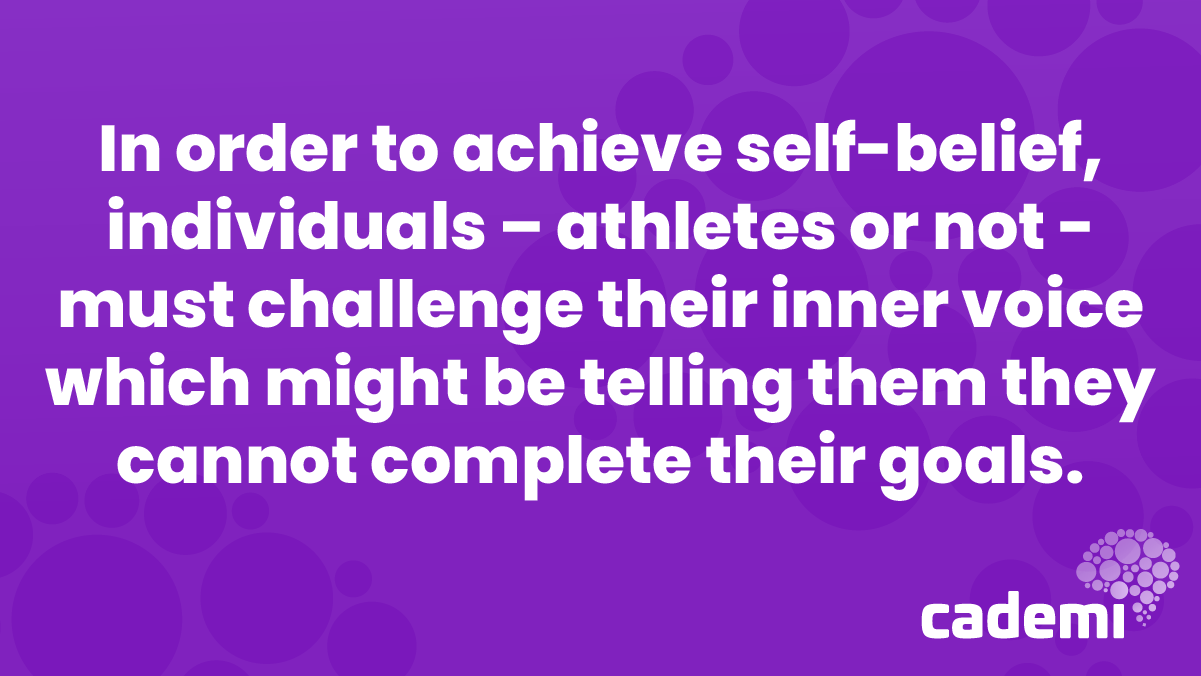 It's clear to see that the effects of mental health and performance are very closely interlinked, and here at Cademi, we fully understand this concept.  
We take mental health very seriously, and that's why it's interwoven tightly into our training platform.  
If you are interested to find out how Cademi can help improve your mental health and optimum performance, then download the brochure now, or get in touch for more information.