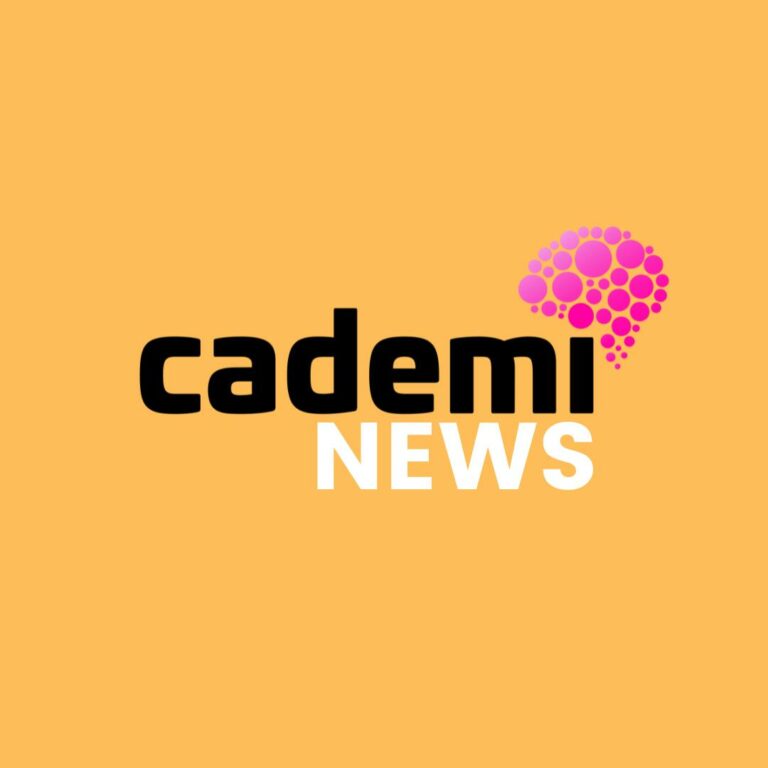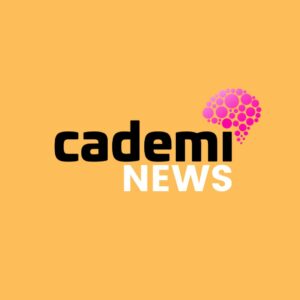 Cademi News: Cademi selected by John Lewis to support staff facing redundancy
Major retailer John Lewis has selected Cademi to train and support staff who facing redundancy following store closures. Using impressively designed AI and psychometric testing tools, our comprehensive and compelling array of online training and learning – will give them the chance to both progress their career and boost their wellbeing, completely personalised to each learner's individual needs.
Anne Cooper, Partner & Team Manager at John Lewis said: "Being made redundant is never easy and Cademi's Holistic Learning Platform is exactly what we need to provide on-going support to our Partners through this difficult time. The extensive and truly holistic range of courses available means we can continue to be there for them both professionally and personally. The proactive approach from the Cademi Team in supporting our roll out of this new initiative, including the build of a bespoke micro-site will ensure maximum uptake and success for our Partners."
Recent research by LinkedIn shows that more than ever, employers value soft skills over technical ability when it comes to hiring employees with creativity, persuasion and collaboration skills topping the list of most desirable soft skills in 2020. Here at Cademi we have forward-thinking course directory designed using data from real life job opportunities, ensuring learners are acquiring and perfecting skills that are more likely to lead to sustainable, meaningful employment and supports those such as their John Lewis Partners to make their next career move.
We are the first platform to put the transformative power of holistic training and learning within reach of Britain's SMEs, entrepreneurs and freelancers across all industries, giving them access to the same standard of employee training and wellbeing tools available to the likes of their larger clients such as John Lewis. For its users, Cademi does away with tedious training days and the box-ticking, compliance-led approach of conventional learning platforms. Instead, it offers TikTok-style, bite-sized learning videos designed for smartphones, which make it easy for people to absorb while on the go.
Cademi can revolutionise learning culture in businesses of all sizes and is currently completely free for 14 days.