Cademi: The Holistic Learning platform
Turning professional and personal development into a competitive advantage for you and your business.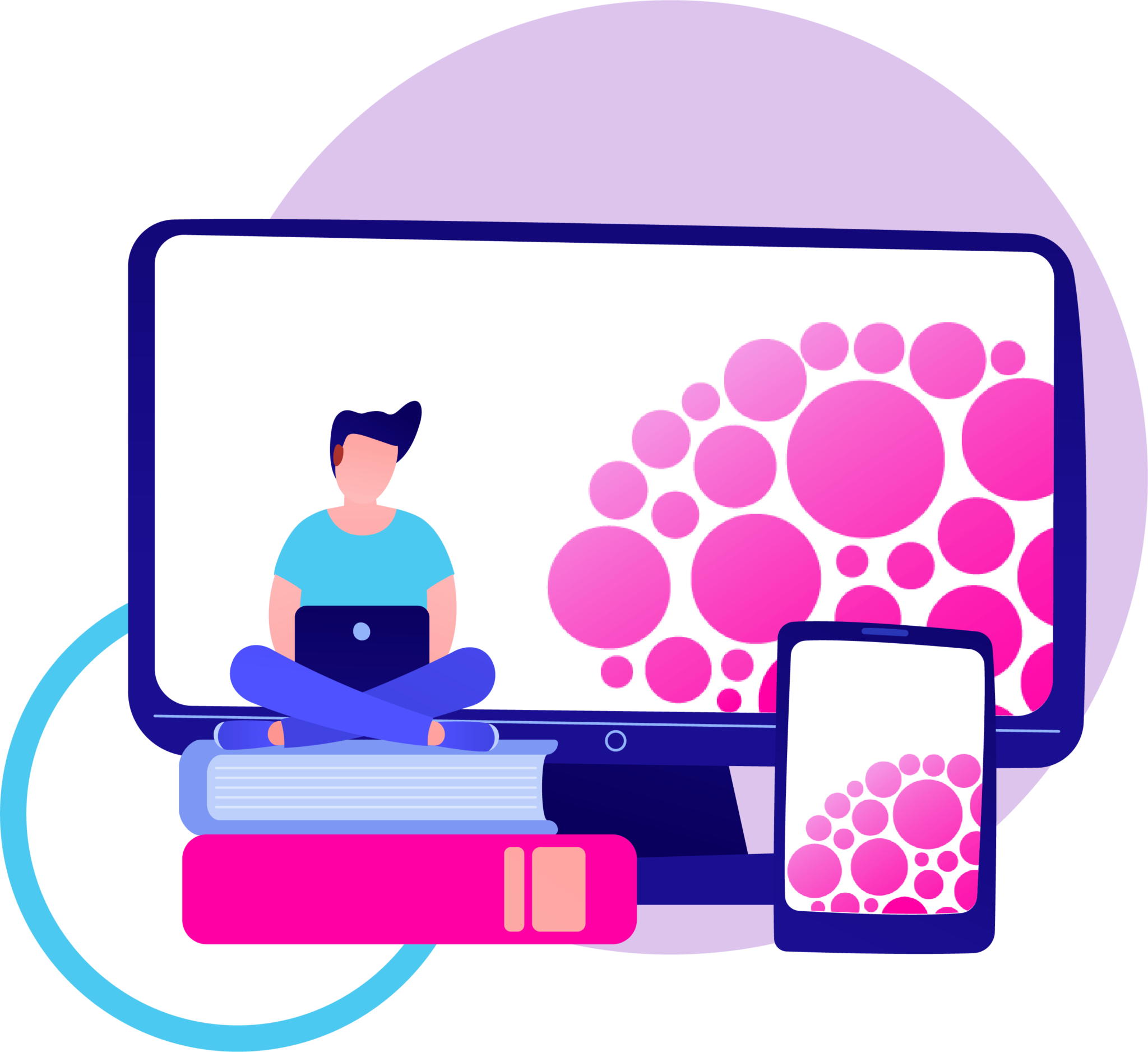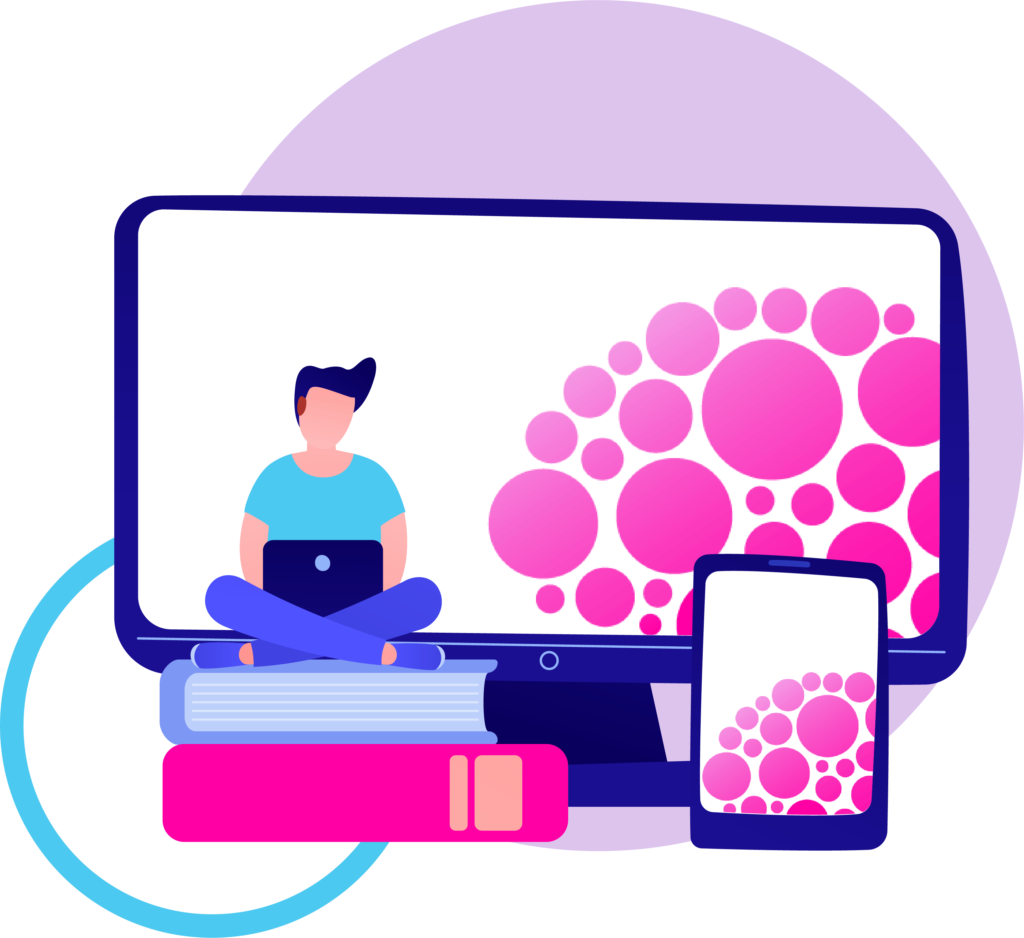 The Cademi platform is attractive and easy to use. The course material is structured well and is easy to follow, with quizzes and end of course tests to ensure learners have understood the content. Our whole team is enjoying using the platform and we've had nothing but positive feedback. We are very impressed with the range of courses on offer and we would recommend it to anyone looking for a holistic training platform for their staff.
Previously, we were unsure how best to develop our work-force to address the skills gaps and now in Cademi we have the solution. We loved the fact that Cademi is mobile-friendly so our team can access courses during their commute to both relieve boredom and be energised by learning. If you want to get the best out of your people whilst creating a loyal workforce, it's worthwhile making the modest investment in the Cademi HLP which we're certain will deliver a huge return to our bottom line.
Our No.1 priority as a business is attracting and retaining the best talent to grow our business and Cademi will be a key weapon in our armoury to achieve this. Our team are quickly developing 'learning as a habit' after completing the learning style questionnaire to allow the Cademi artificial intelligence to deliver the preferred content style. The user experience is excellent. We'd recommend Cademi HLP to any organisation that really cares about their people so their talent strategy becomes a source of competitive advantage
I have received lots of positive feedback. We have seen staff undertaking training which normally shy away, the competitiveness has certainly shown through, a few staff are adding their pictures to profiles and adding their bios which have been interesting but creates a great basis for staff from all areas to get to know each other. The uptake of courses has been steady and for us as a company being able to allocate specific courses to meet individual needs/CPD has been very beneficial.
Thank you to Cademi for providing us with access to their online training platform, the extensive training available through the platform is invaluable for a small charity like ours. The training is proving useful for new starters and current staff, to keep our knowledge up-to-date on topics relevant to our day-to-day work such as Safeguarding, Health and Safety, GDRP and Lone Working. The platform offers more than just generic training, our staff have completed individual personal profiles which tailors the training to meet their desired priorities. The process of getting signed up with Cademi was very straightforward, many thanks to Giles who demonstrated the system and answered any questions we had. The system itself is easy to manage and navigate, a helpful feature for managers is that we can run reports to see the training completed by the staff team. I would recommend Cademi for anyone looking for an online training platform for their organisation.
Revolutionise CPD in your organisation
With a mobile first design so your people learn on the go, Cademi includes 1000's of courses covering all aspects of their personal development and well-being.

Backed by artificial intelligence and psychometrics, Cademi helps select the courses your people need, delivered in their preferred learning style to bridge urgent skills gaps.
With everything in one place and a dashboard that shows you who's learning what, Cademi puts you in control.
Subscribe to our newsletter
Don't miss new updates on your email
Latest Articles from Cademi