why are you still using an LMS again?
If you bought your current LMS or LXP because of the nice employee tracking and progress reports it can produce, then it's pretty obvious what the root cause of your poor user engagement is.

Cademi is designed for the learner first. Trust us, this is really important because they're the people using it.
Say goodbye to your old, clunky LMS and give your people a platform they'll actually want to use.
your people expect more from you
Salary and bonus is no longer enough to attract, develop and retain the best talent. If you're not offering more, then you're going to get left behind.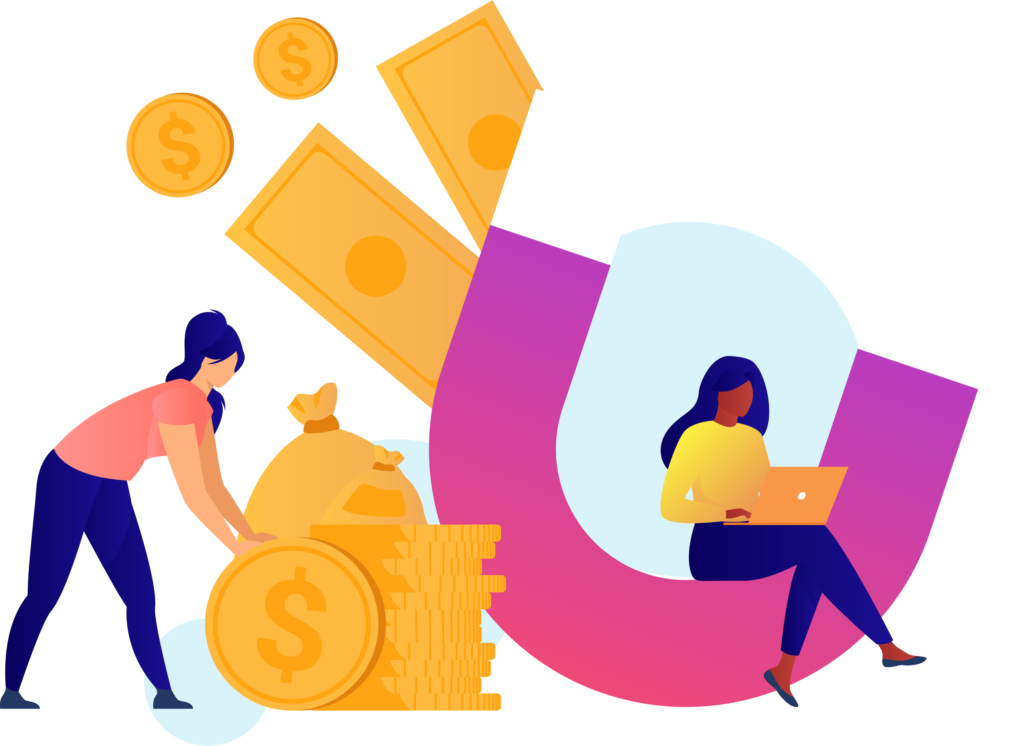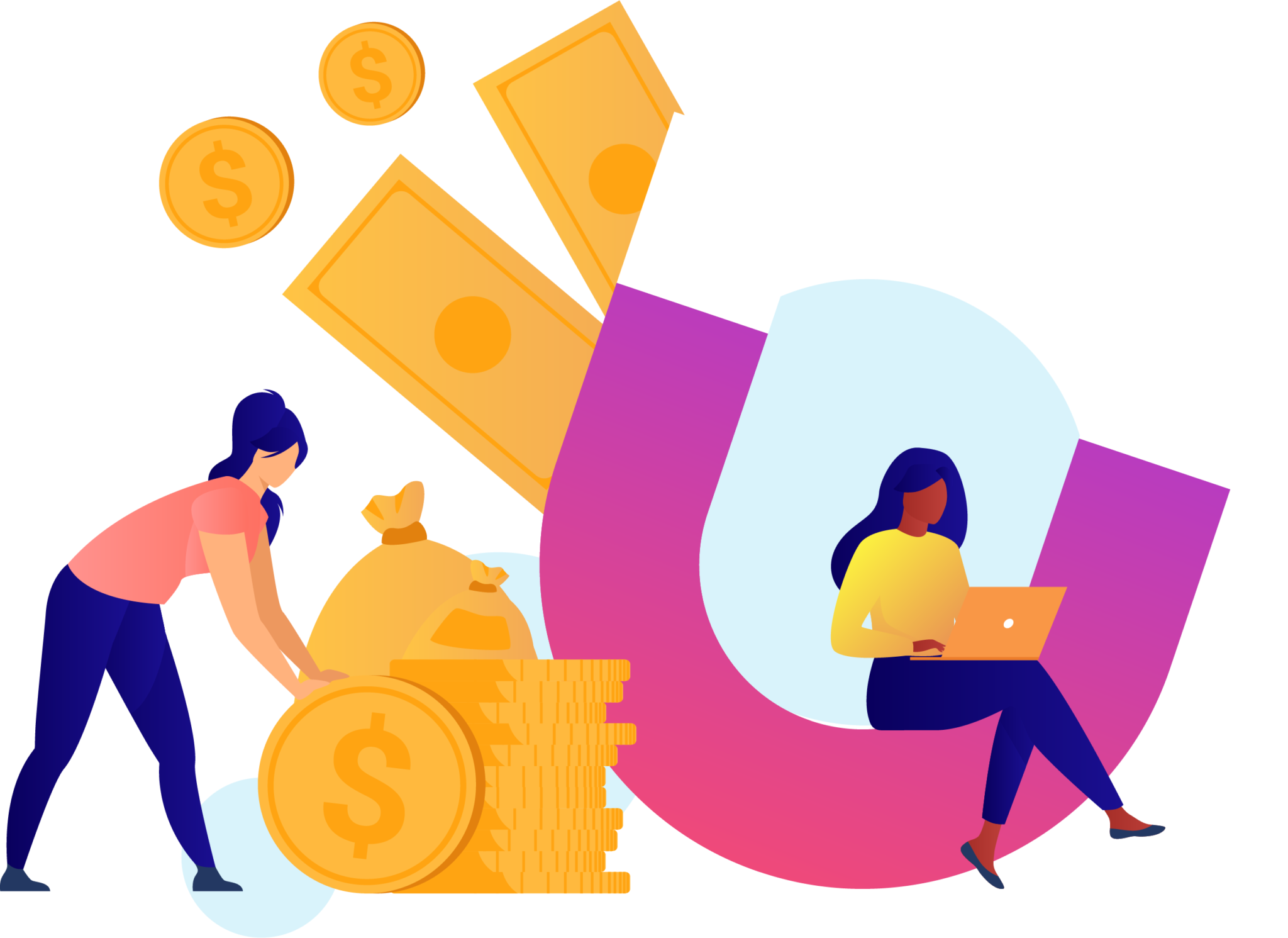 Attracting and Retaining the Best Talent
Your employees are valuable assets to your company and if you create an environment where they feel nurtured and supported, you're bound to attract the best people.  And best of all, make them want to stay for the foreseeable future.
High staff turnover is expensive and time-consuming, so investing in a holistic training programme to motivate and empower your people is a very small price to pay.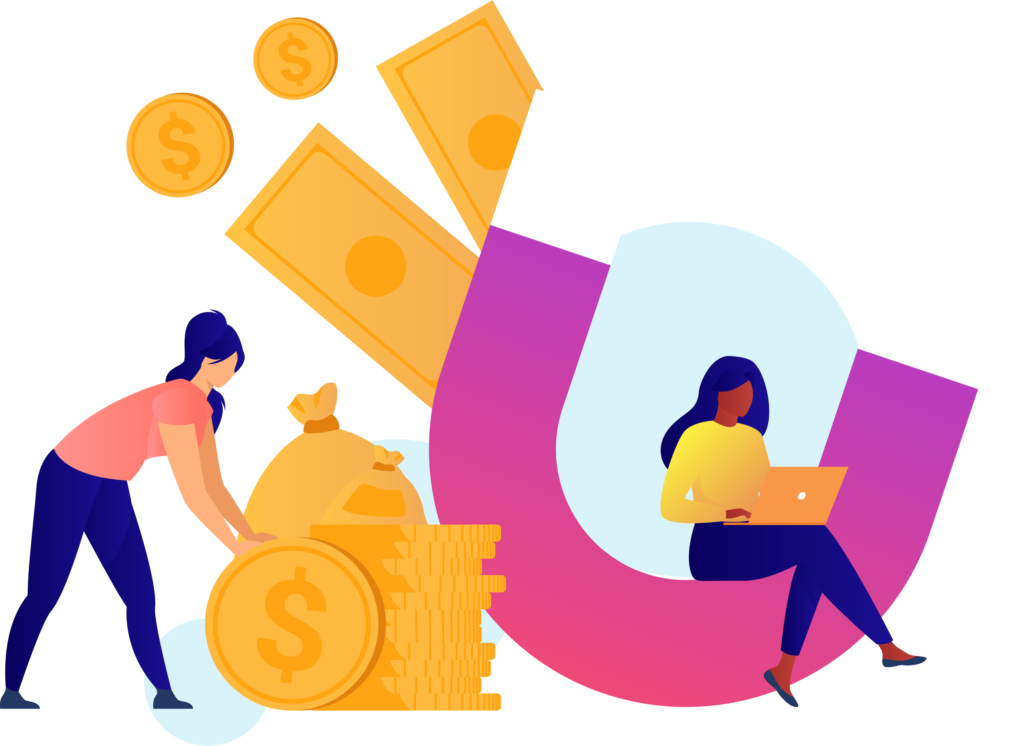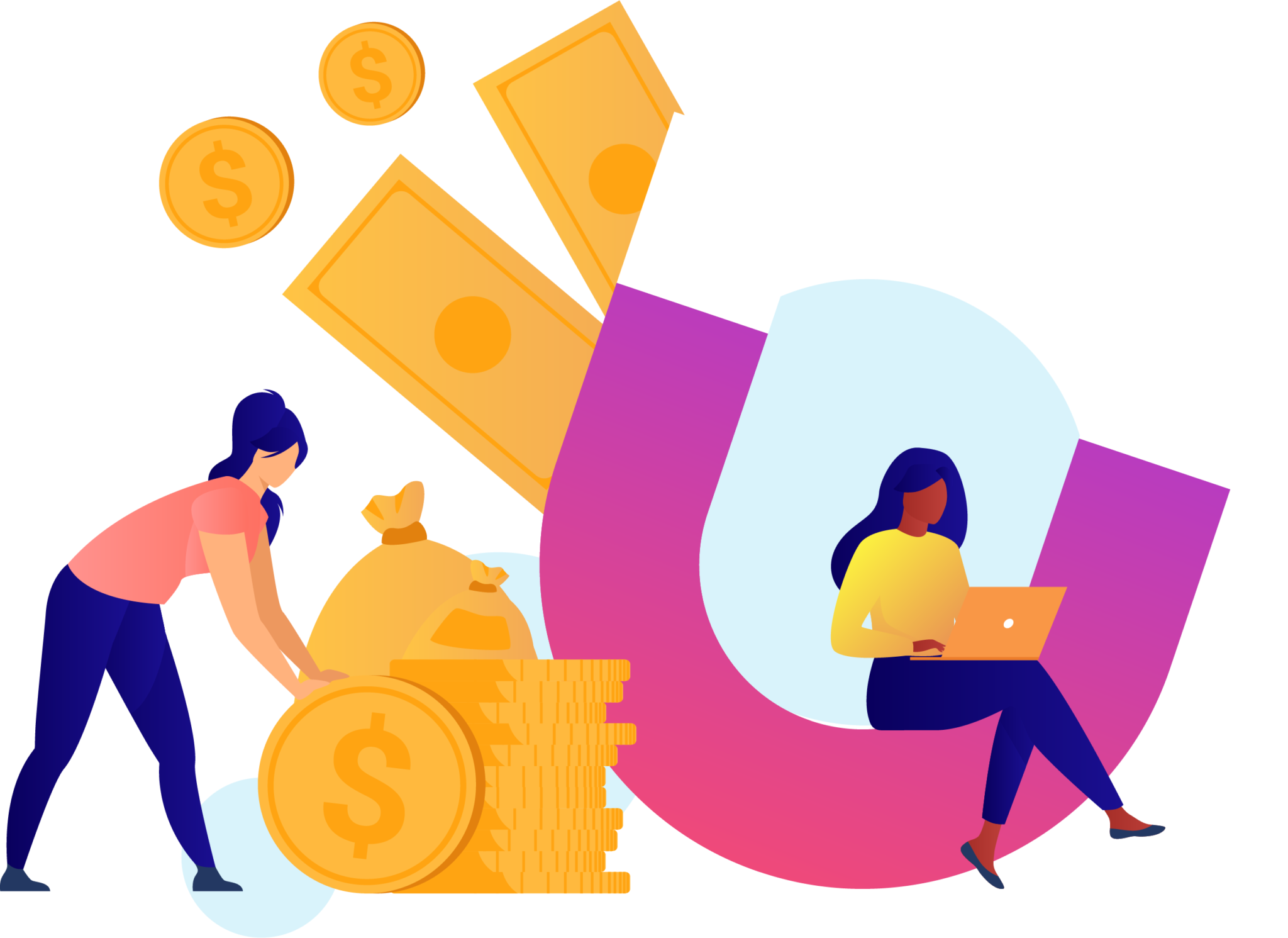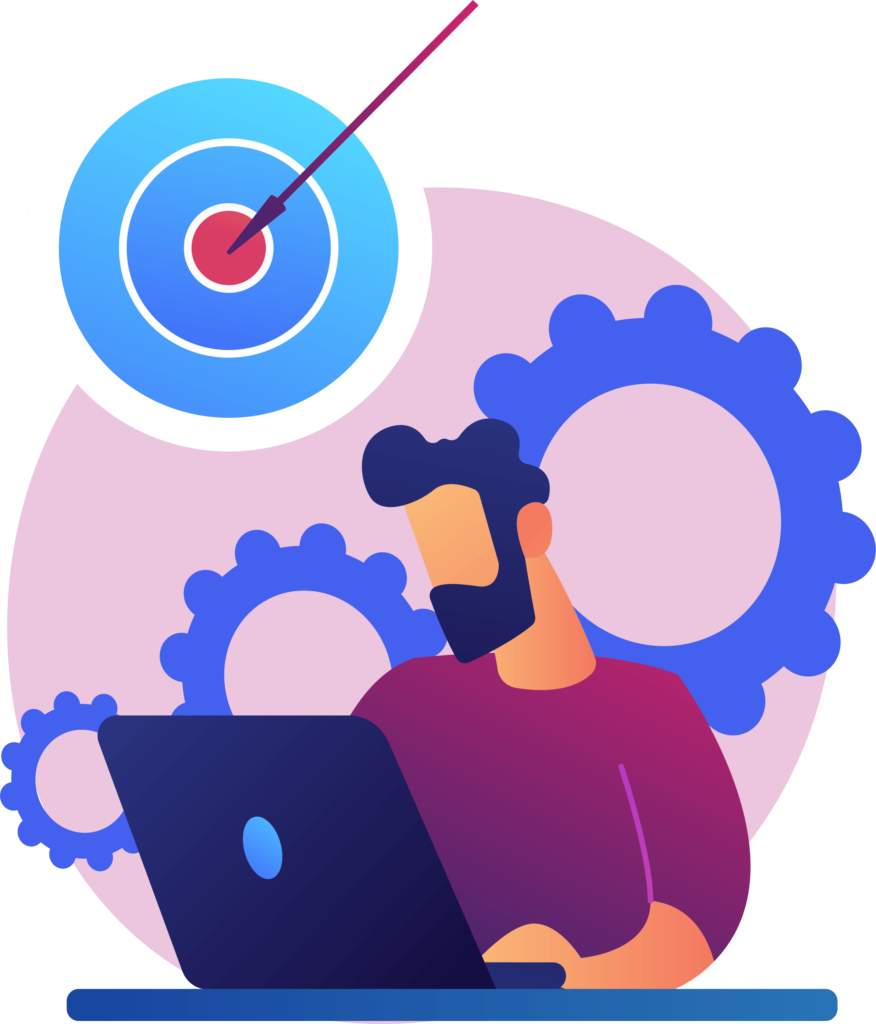 Powerful Productivity
Recent research shows that promoting wellbeing at work delivers a 9:1 payback in terms of net profit.  That's a return that can't be argued with.  It's obvious really – when people feel content, and confident, in both their professional and personal lives, they're more likely to perform at their best.
Offering a training programme that is committed to personal development and wellbeing will increase motivation and productivity as a result.  If you do your best for your people, they will be their best for your business.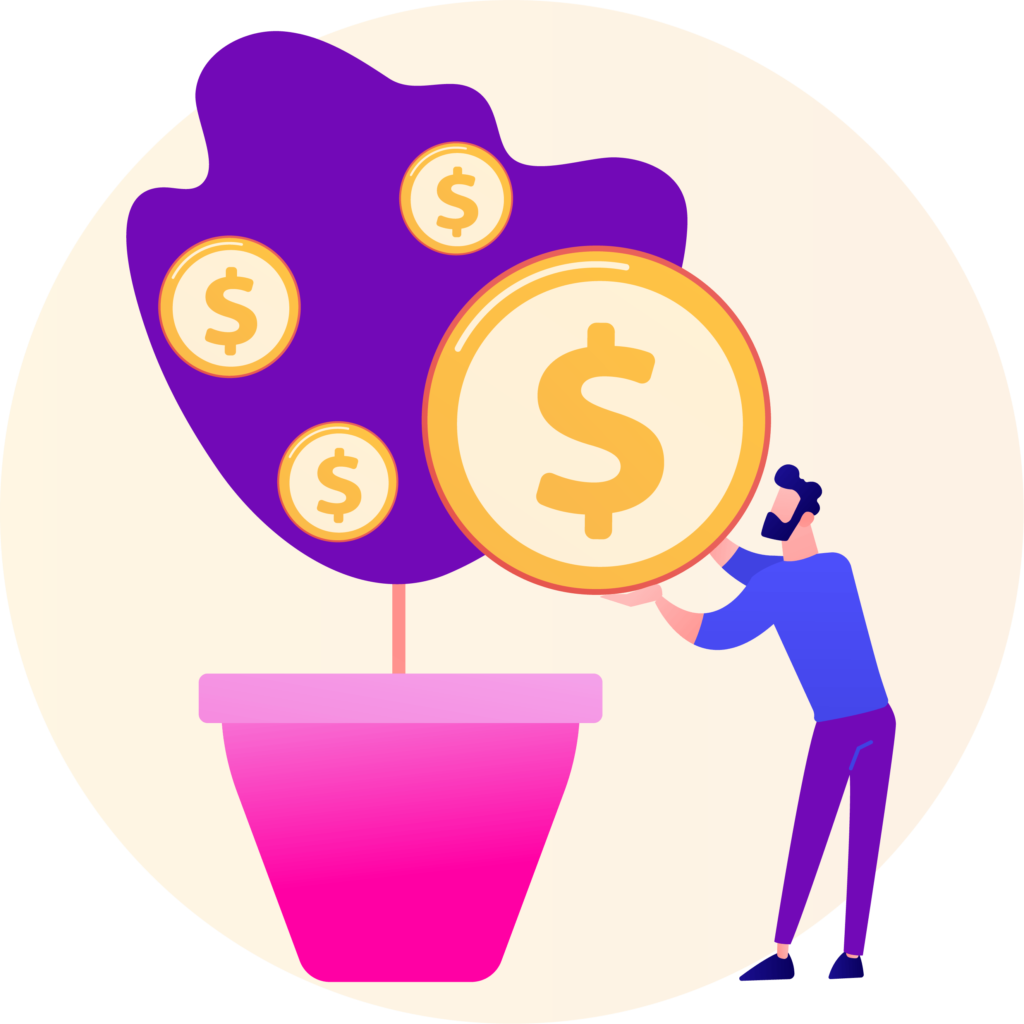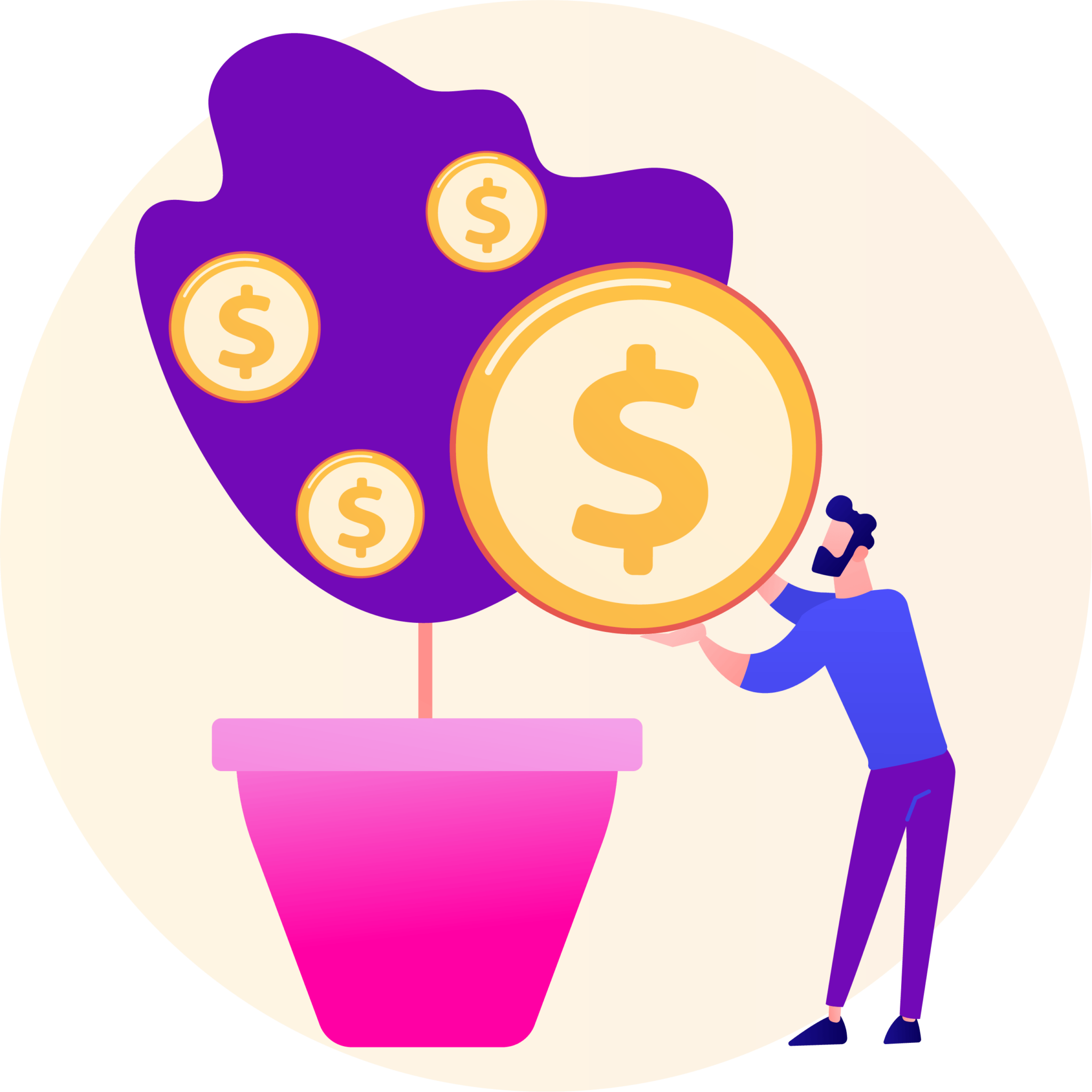 Better for your customers
There's no doubt about it – better training leads to better customer service.  This results in happy customers who are far more likely to be loyal to your business.  For your employees to promote your business in the best way, they must receive the most up-to-date knowledge delivered in a way that is engaging and memorable.
No matter the role that each employee plays in the customer journey, they're far more likely to handle customer queries more efficiently and enthusiastically if they have the right knowledge and training.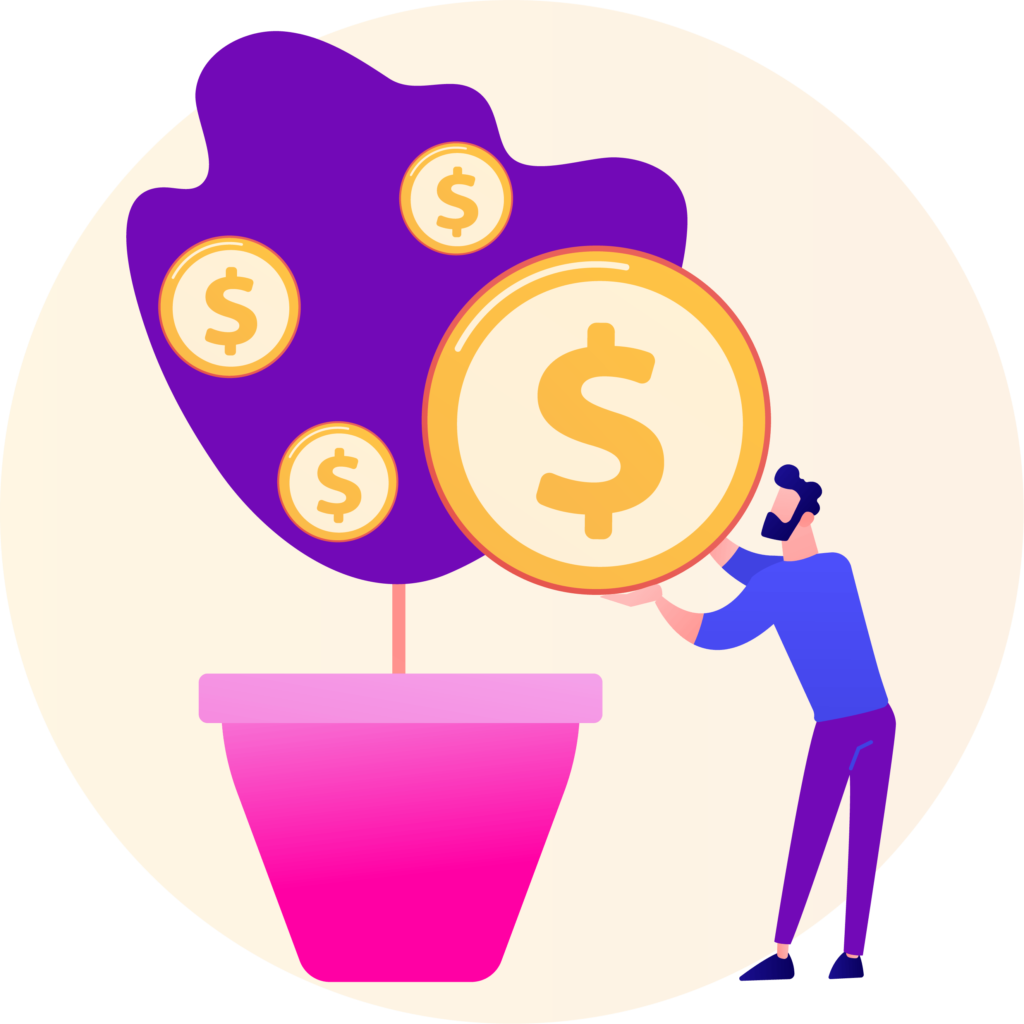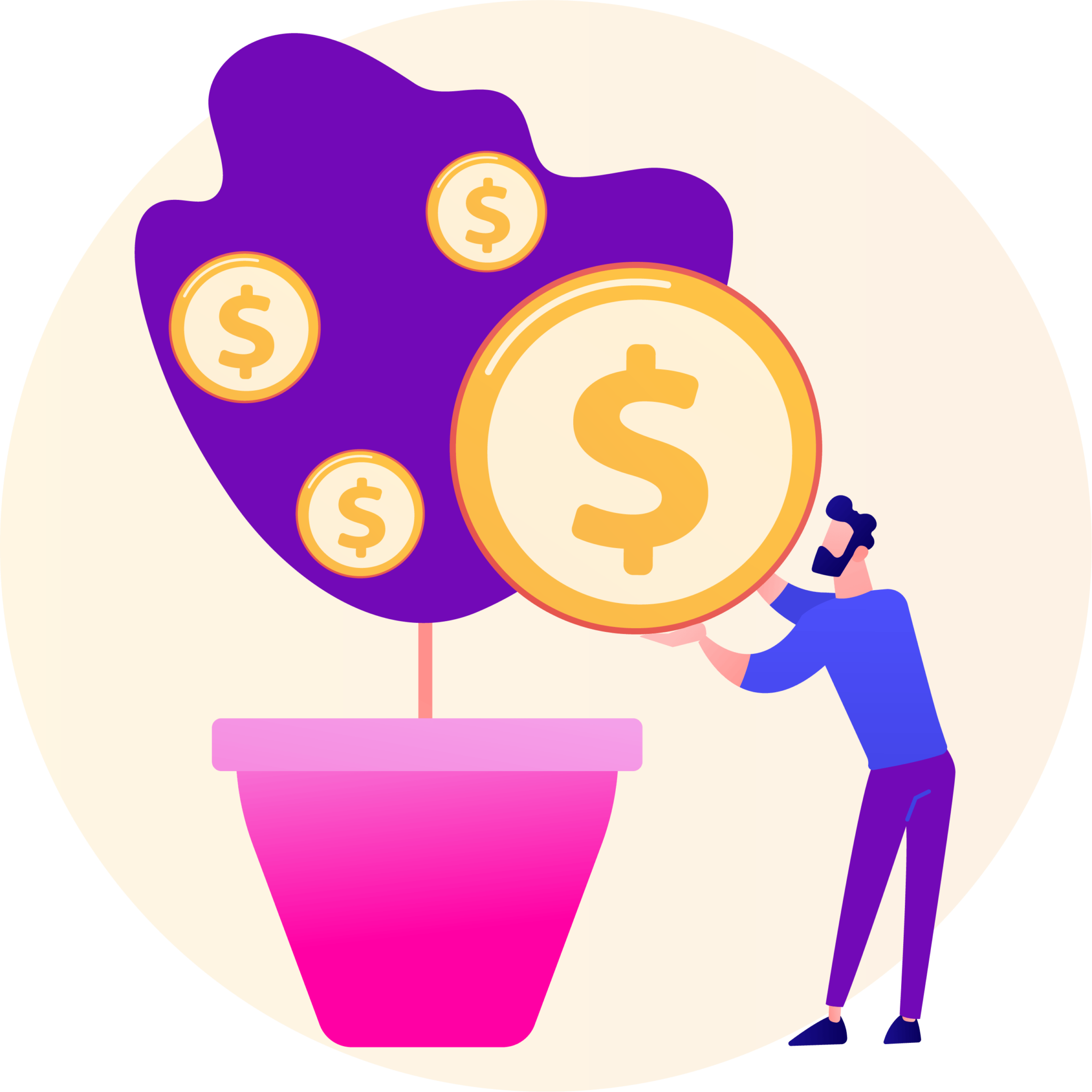 When your people feel supported and valued, they will produce their best work.
Cademi provides the platform, you see the results.
Latest Articles from Cademi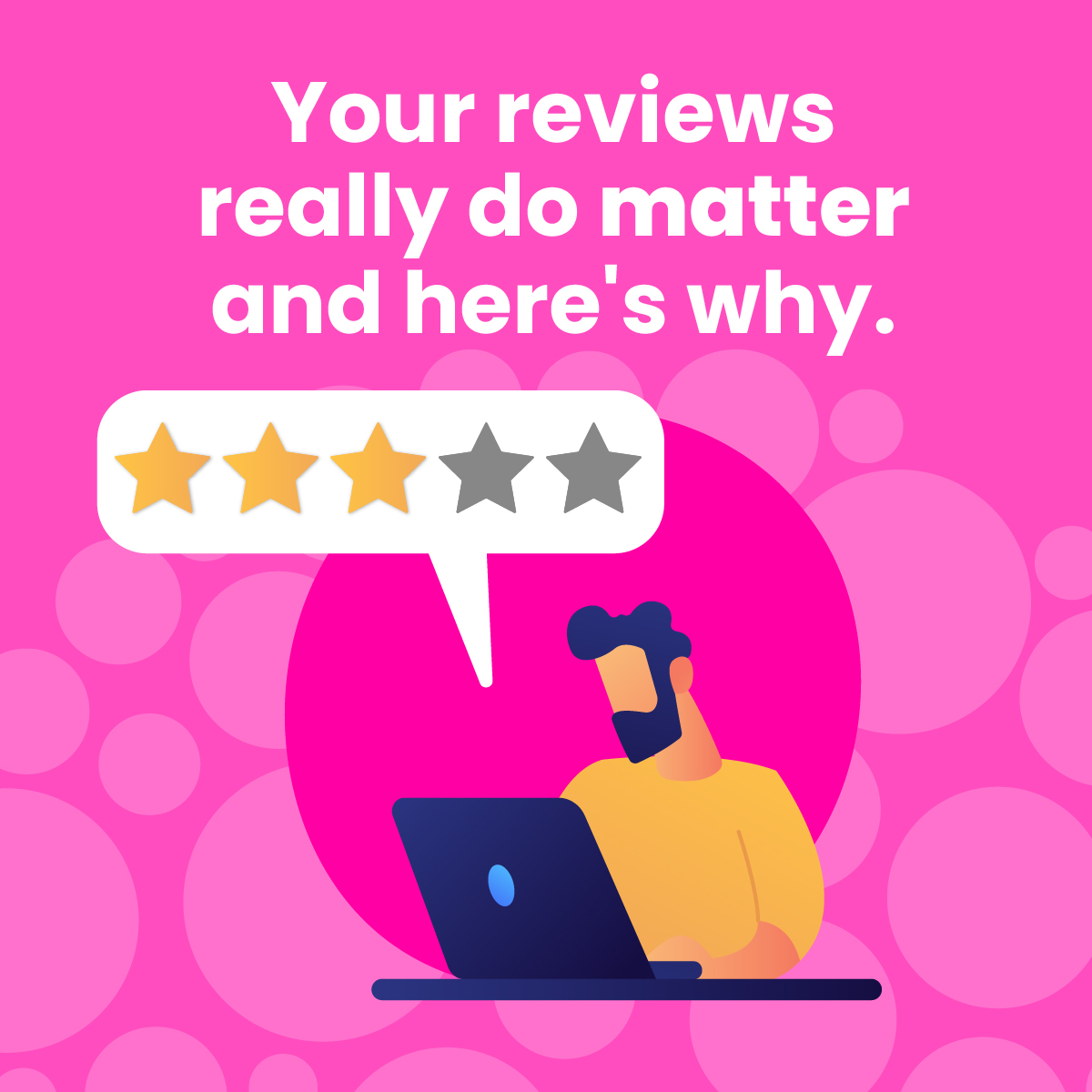 In the 21st Century, reviews are even more important than marketing. …