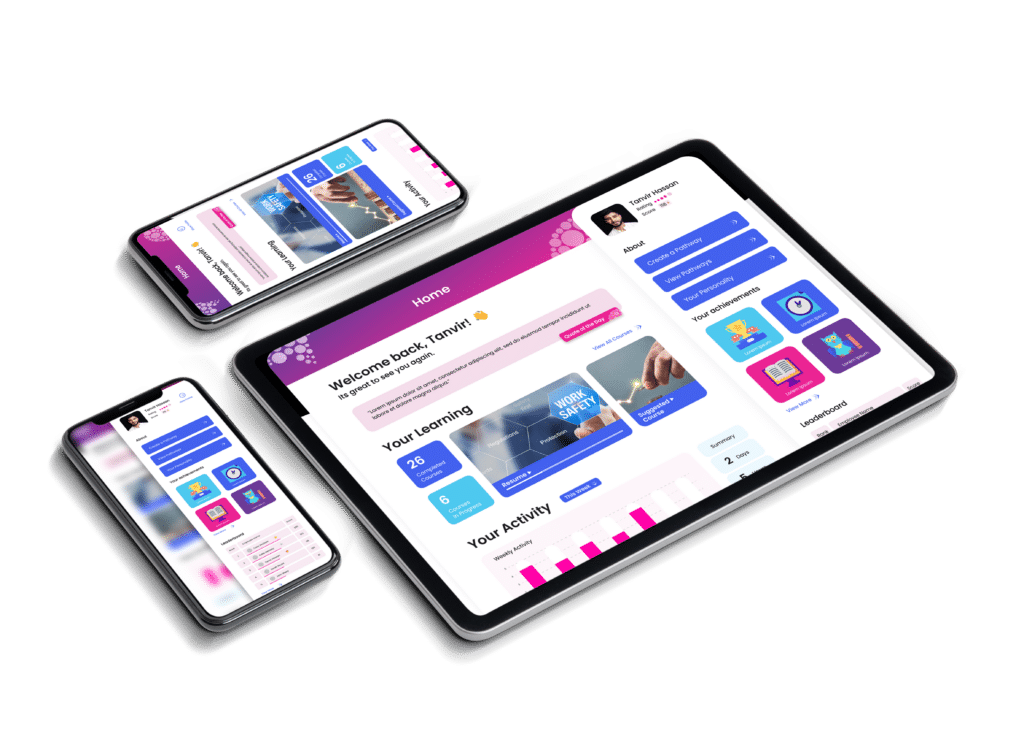 The Cademi platform is attractive and easy to use. The course material is structured well and is easy to follow, with quizzes and end of course tests to ensure learners have understood the content. Our whole team is enjoying using the platform and we've had nothing but positive feedback. We are very impressed with the range of courses on offer and we would recommend it to anyone looking for a holistic training platform for their staff.
Previously, we were unsure how best to develop our work-force to address the skills gaps and now in Cademi we have the solution. We loved the fact that Cademi is mobile-friendly so our team can access courses during their commute to both relieve boredom and be energised by learning. If you want to get the best out of your people whilst creating a loyal workforce, it's worthwhile making the modest investment in the Cademi HLP which we're certain will deliver a huge return to our bottom line.
Our No.1 priority as a business is attracting and retaining the best talent to grow our business and Cademi will be a key weapon in our armoury to achieve this. Our team are quickly developing 'learning as a habit' after completing the learning style questionnaire to allow the Cademi artificial intelligence to deliver the preferred content style. The user experience is excellent. We'd recommend Cademi HLP to any organisation that really cares about their people so their talent strategy becomes a source of competitive advantage
I have received lots of positive feedback. We have seen staff undertaking training which normally shy away, the competitiveness has certainly shown through, a few staff are adding their pictures to profiles and adding their bios which have been interesting but creates a great basis for staff from all areas to get to know each other. The uptake of courses has been steady and for us as a company being able to allocate specific courses to meet individual needs/CPD has been very beneficial.
Revolutionise CPD in your organisation
With a mobile first design so your people learn on the go, Cademi includes 1000's of courses covering all aspects of their personal development and well-being.

Backed by artificial intelligence and psychometrics, Cademi helps select the courses your people need, delivered in their preferred learning style to bridge urgent skills gaps.
With everything in one place and a dashboard that shows you who's learning what, Cademi puts you in control.
your people expect more from you
Salary and bonus is no longer enough to attract, develop and retain the best talent. If you're not offering more, then you're going to get left behind.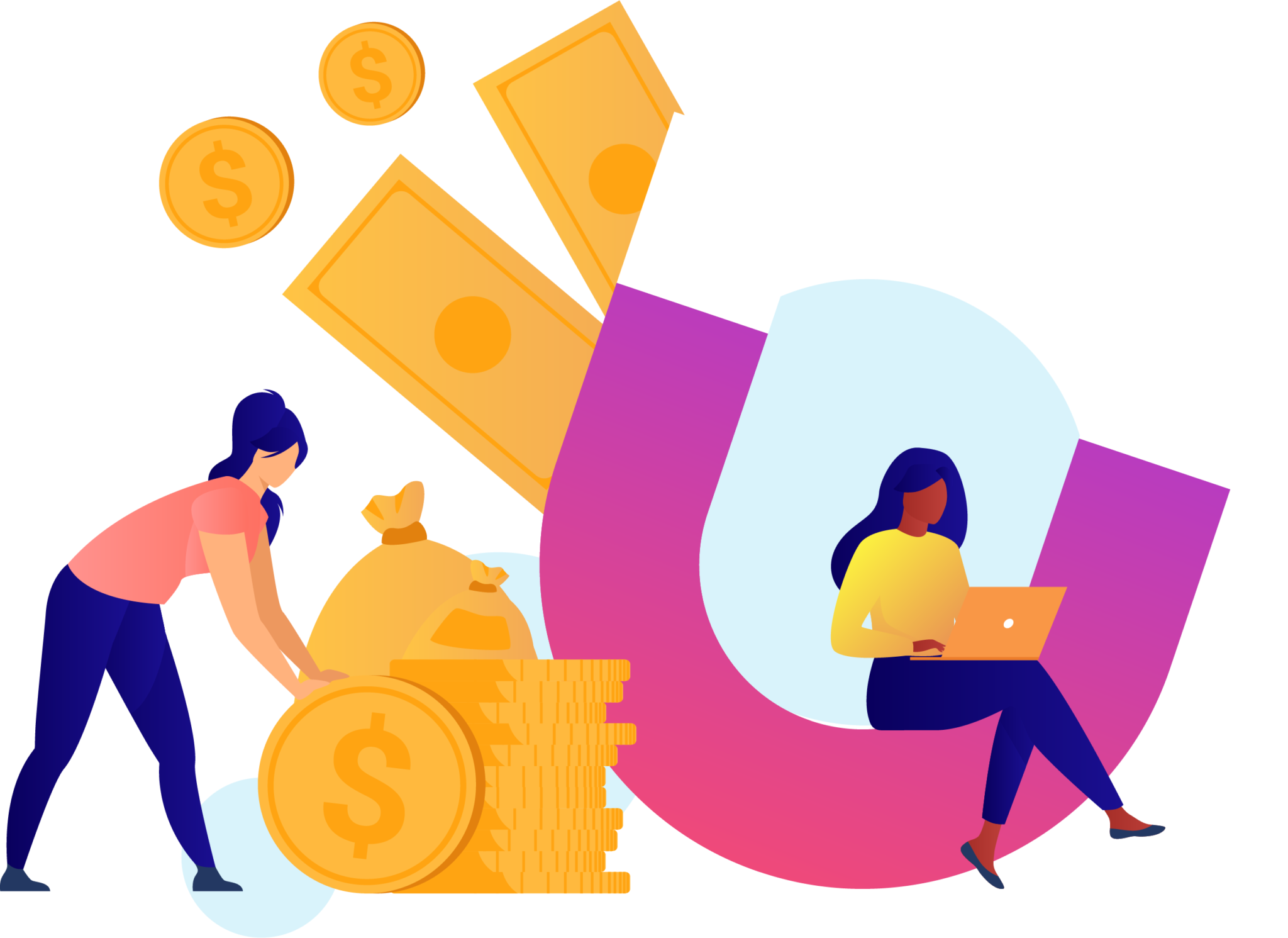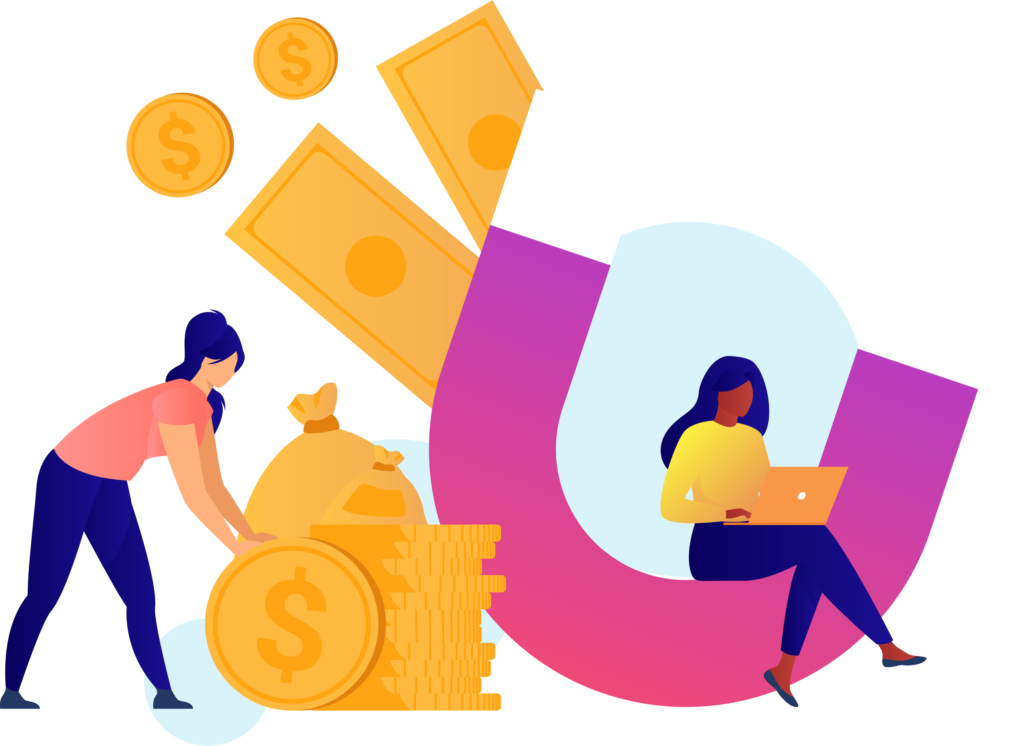 Attracting and Retaining the Best Talent
Your employees are valuable assets to your company and if you create an environment where they feel nurtured and supported, you're bound to attract the best people.  And best of all, make them want to stay for the foreseeable future.
High staff turnover is expensive and time-consuming, so investing in a holistic training programme to motivate and empower your people is a very small price to pay.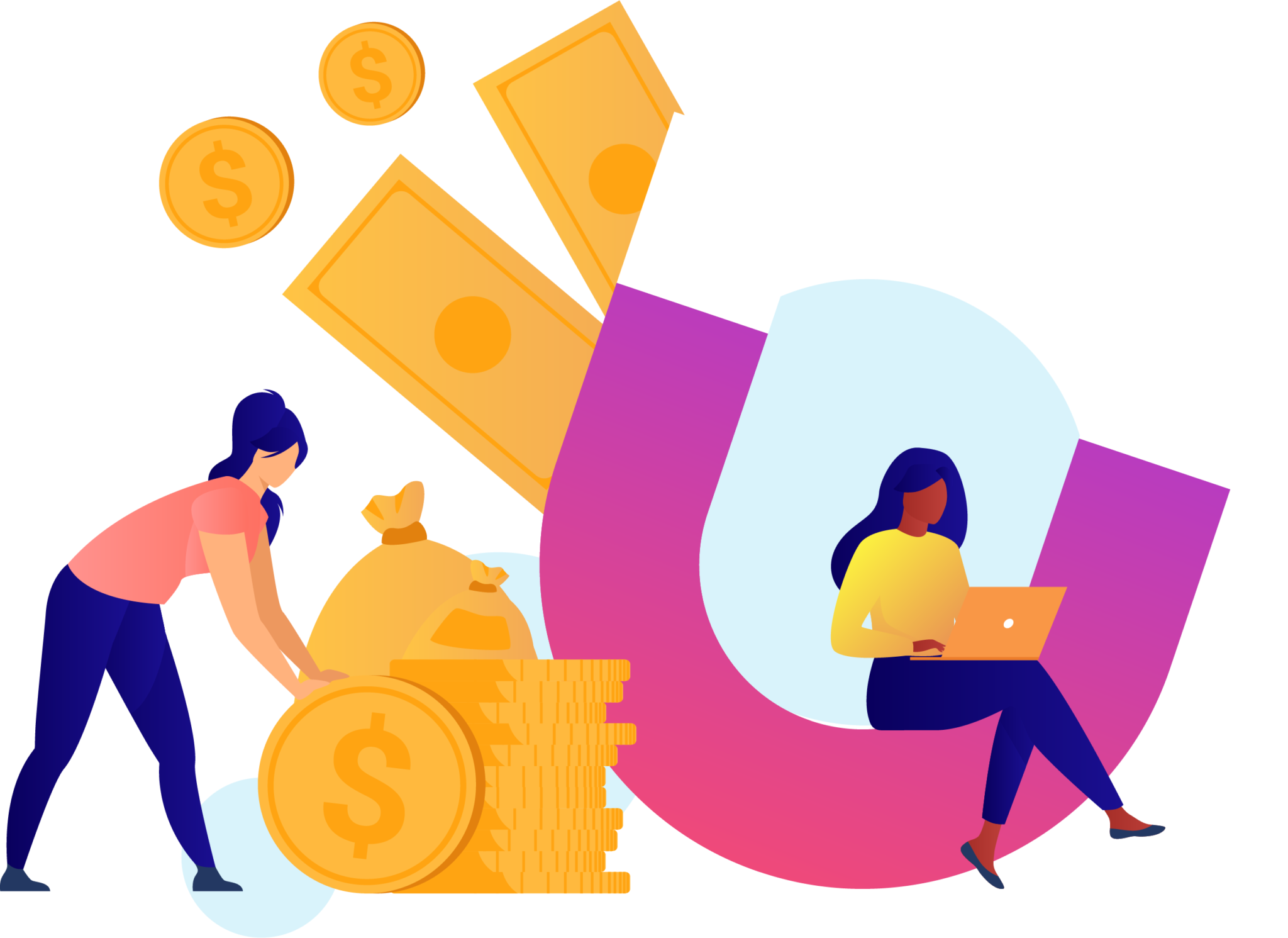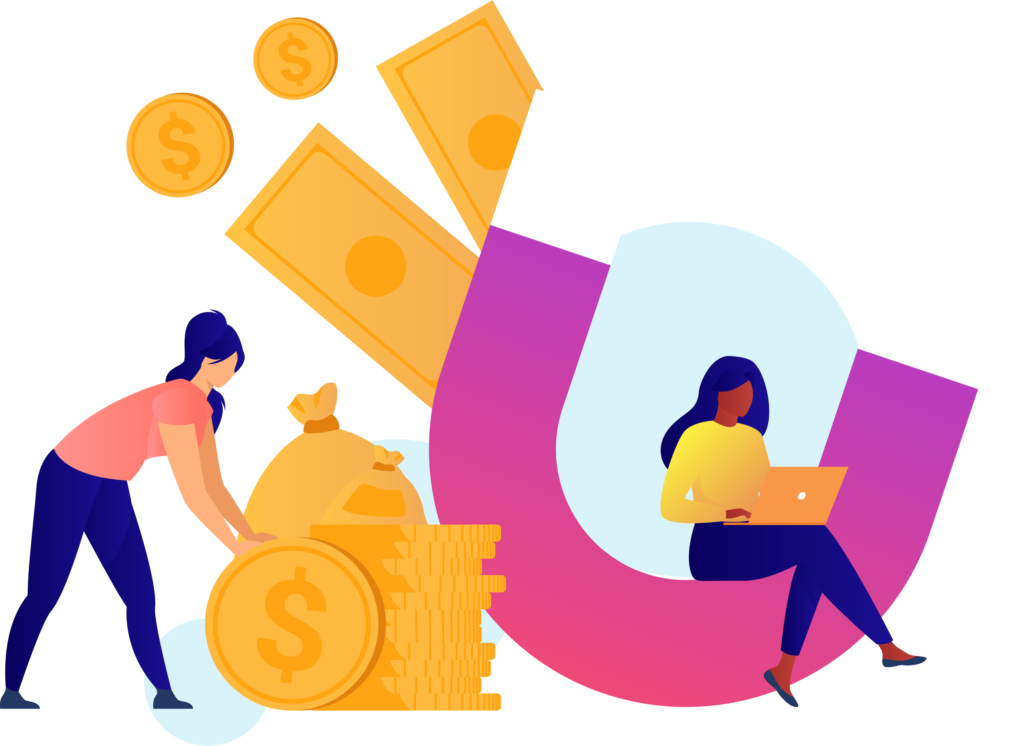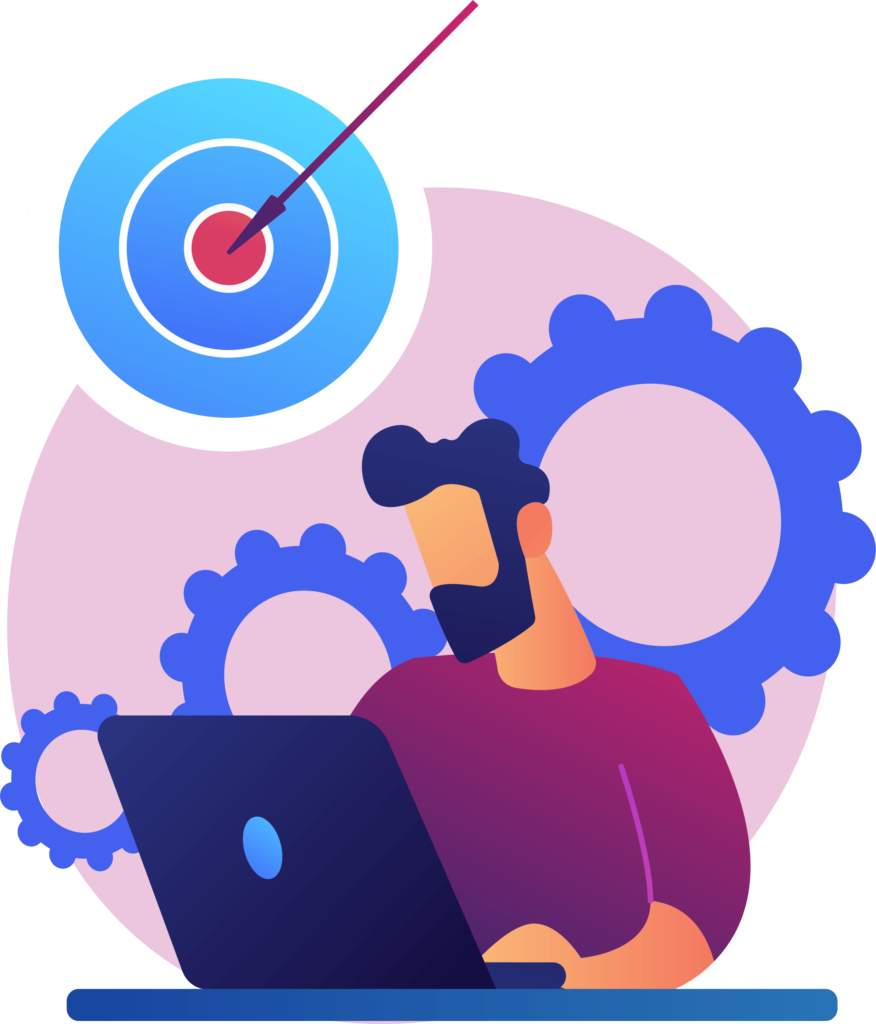 Powerful Productivity
Recent research shows that promoting wellbeing at work delivers a 9:1 payback in terms of net profit.  That's a return that can't be argued with.  It's obvious really – when people feel content, and confident, in both their professional and personal lives, they're more likely to perform at their best.
Offering a training programme that is committed to personal development and wellbeing will increase motivation and productivity as a result.  If you do your best for your people, they will be their best for your business.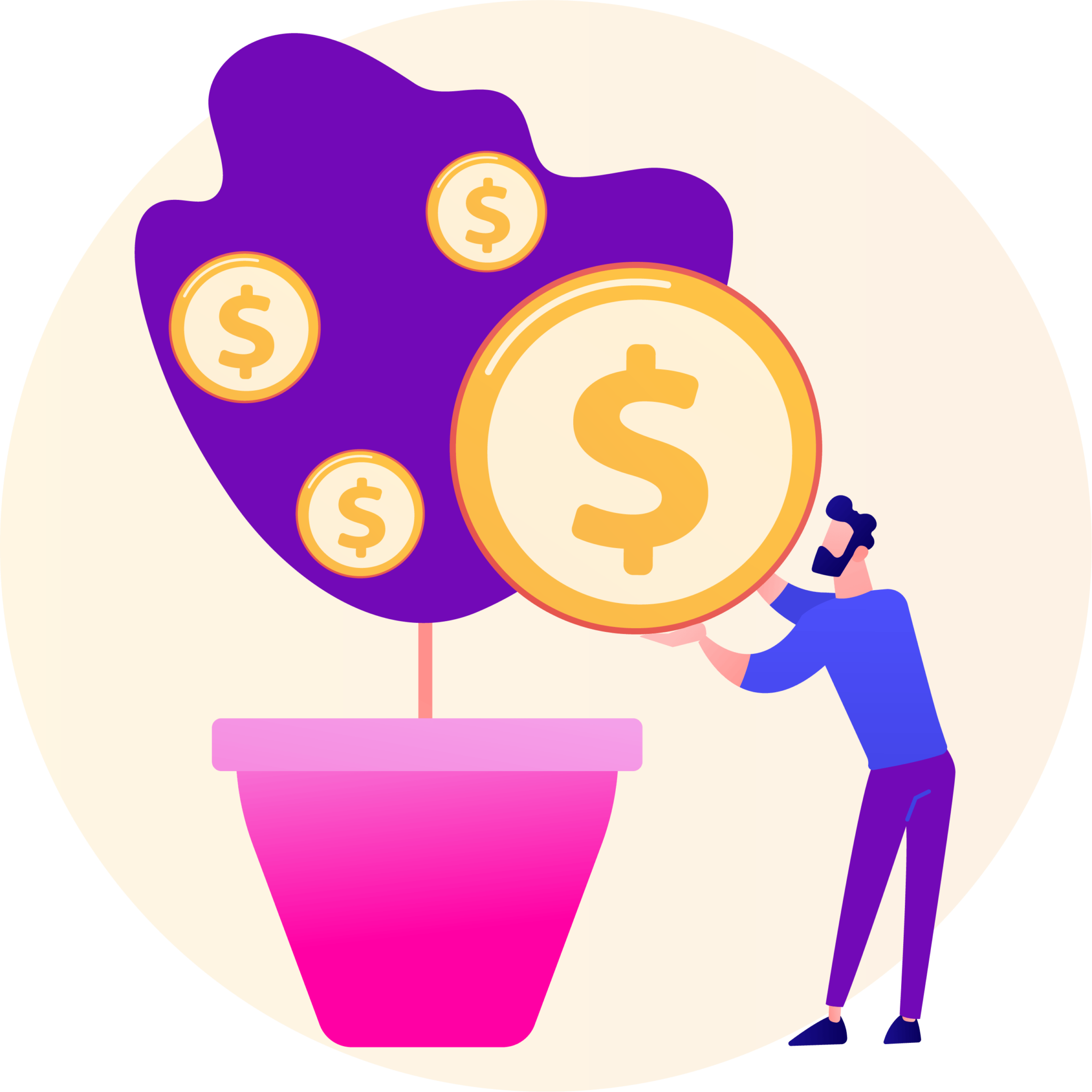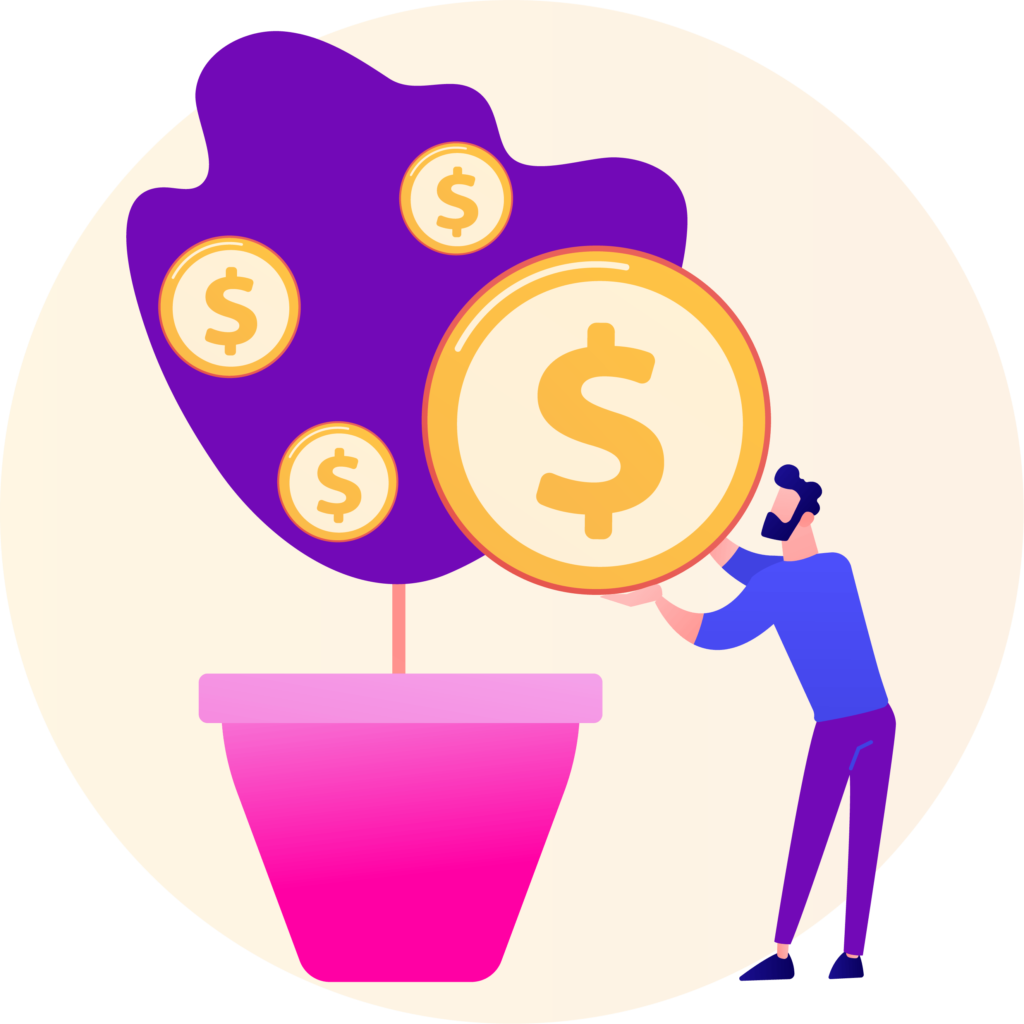 Better for your customers
There's no doubt about it – better training leads to better customer service.  This results in happy customers who are far more likely to be loyal to your business.  For your employees to promote your business in the best way, they must receive the most up-to-date knowledge delivered in a way that is engaging and memorable.
No matter the role that each employee plays in the customer journey, they're far more likely to handle customer queries more efficiently and enthusiastically if they have the right knowledge and training.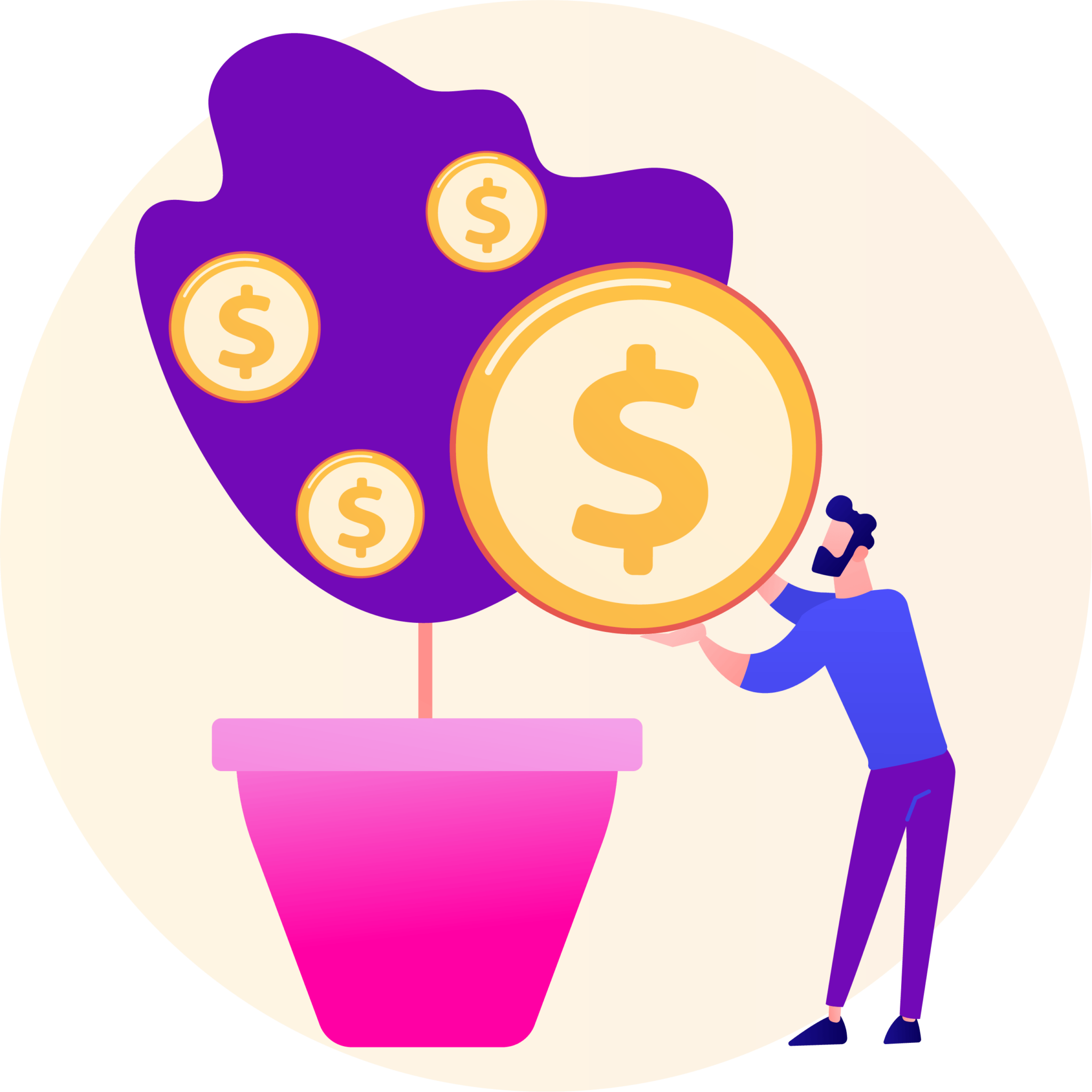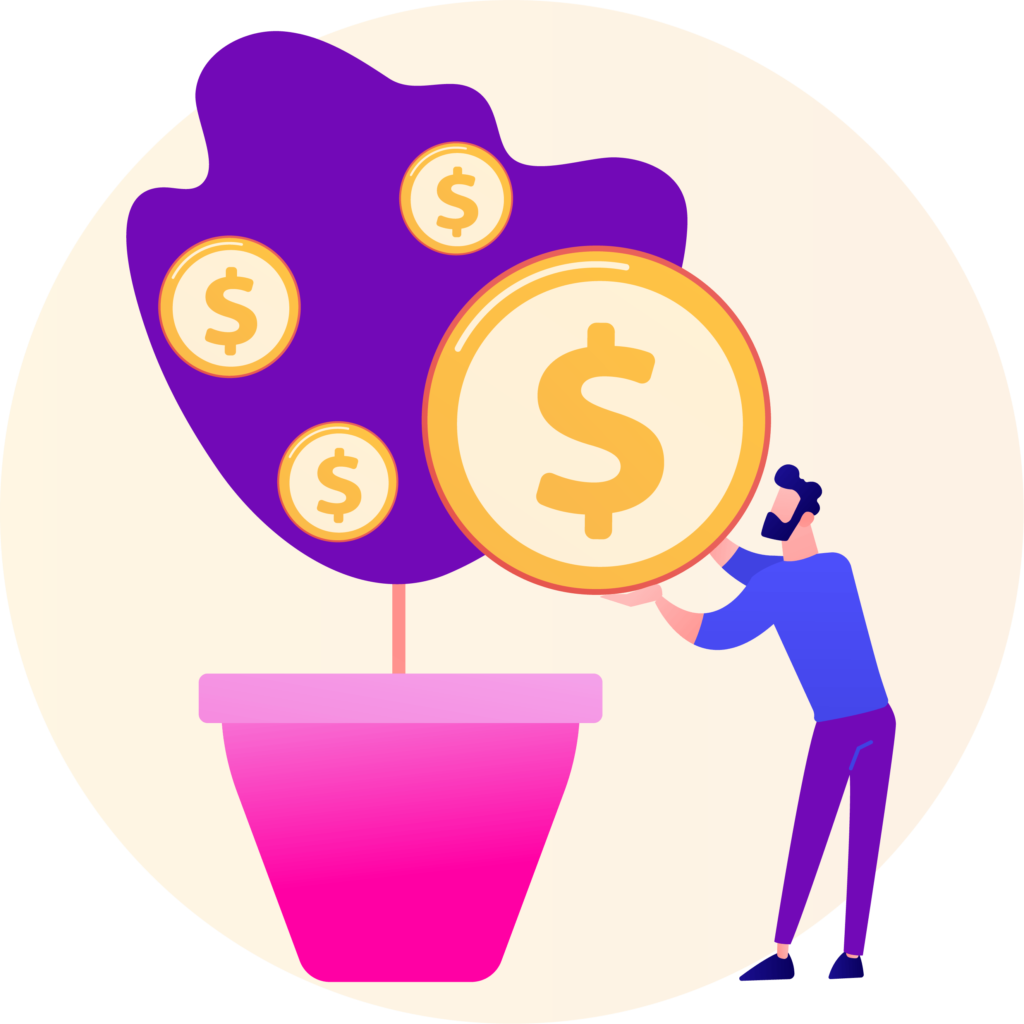 When your people feel supported and valued, they will produce their best work.
Cademi provides the platform, you see the results.
Subscribe to our newsletter
Don't miss new updates on your email
Latest Articles from Cademi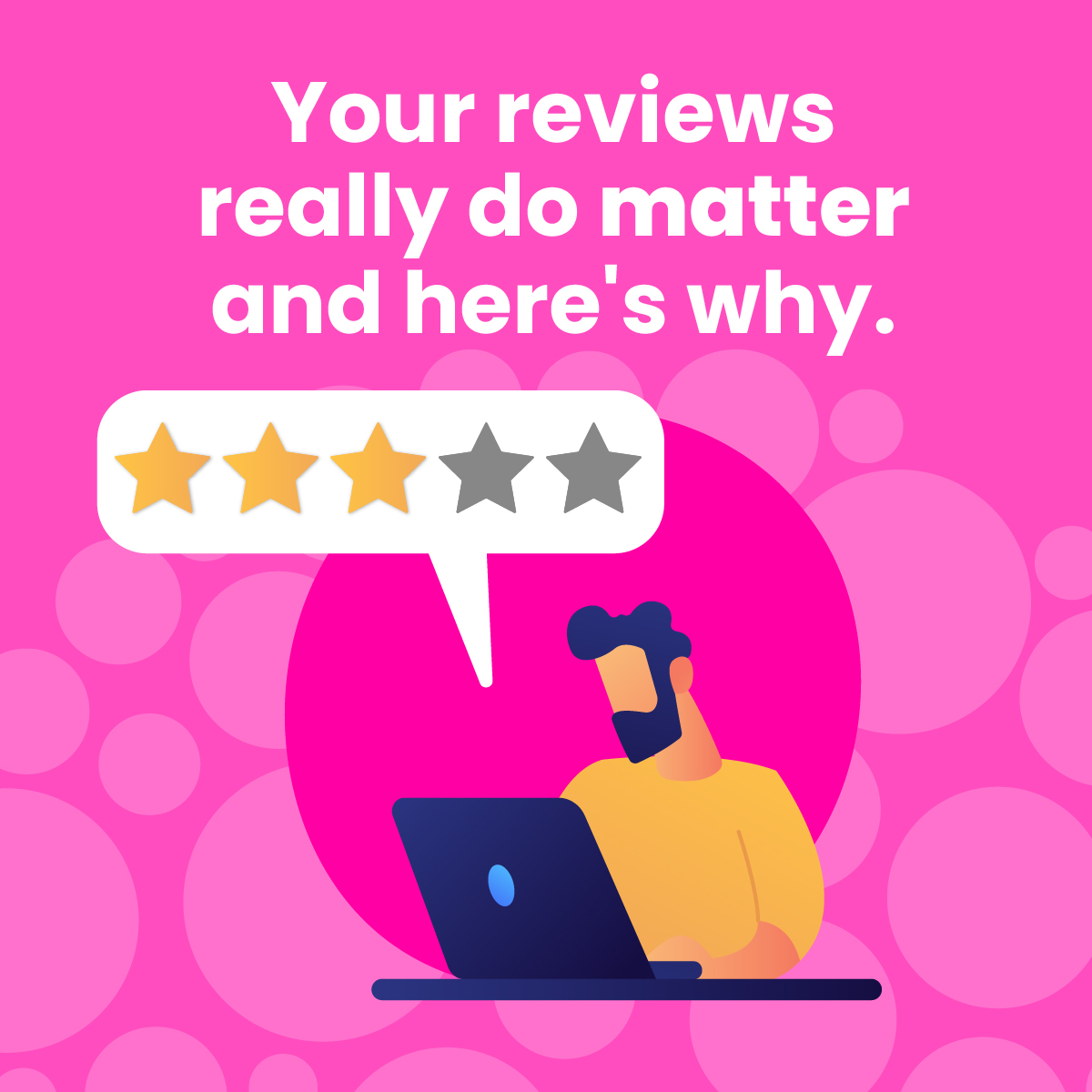 In the 21st Century, reviews are even more important than marketing. …