Experience Cademi with a 14-day free trial
Are you ready to transform your organisation and your people?  If the answer is yes, then we can't wait to hear from you.
It's a no hassle trial.  You don't need your credit card and you don't need to install anything on your computer.  Just click the link below and start your Cademi journey today.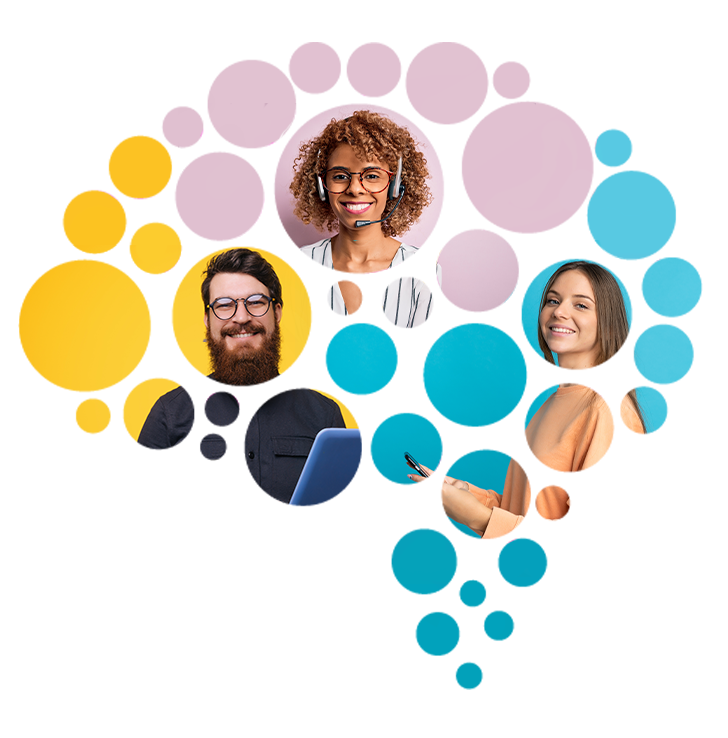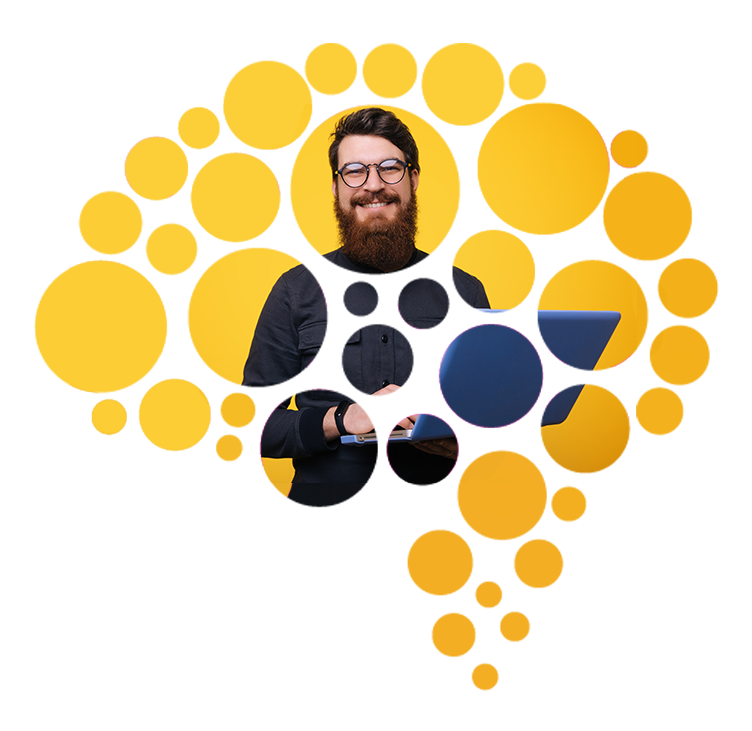 Tech Support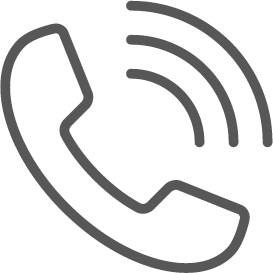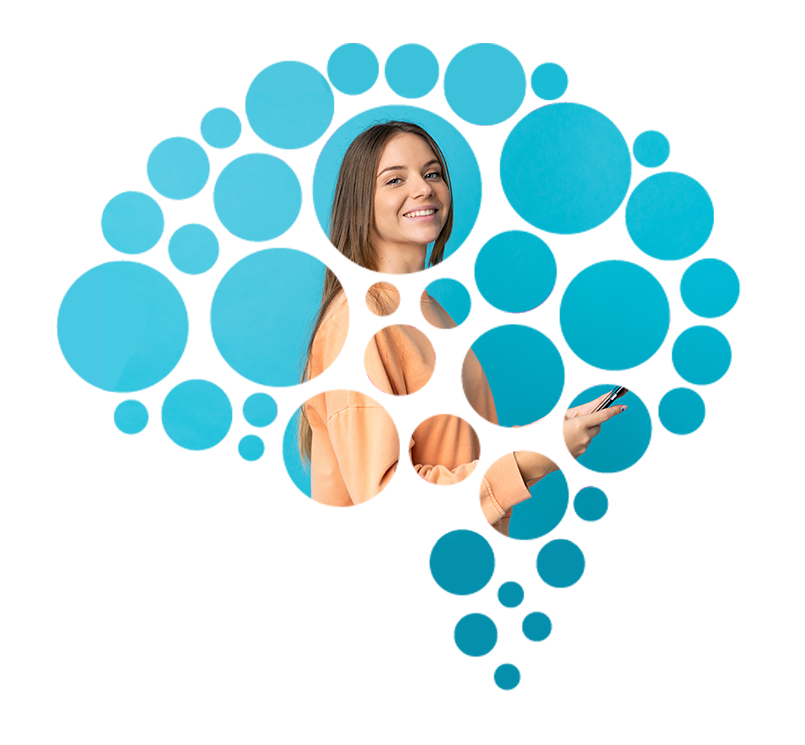 Media Enquiries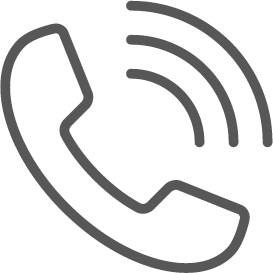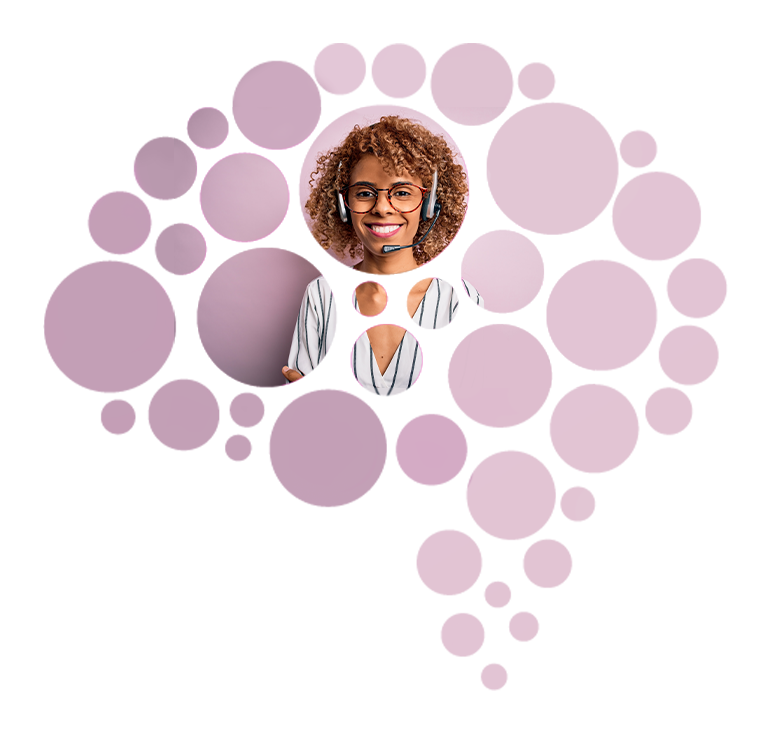 Sales Enquiries