Cademi takes care of your students so they can reach their potential
Built for the Modern Learner
Cademi is designed mobile-first and delivers content in bite-sized format across interactive courses, videos, podcasts, audio books, visual, expert articles and live events.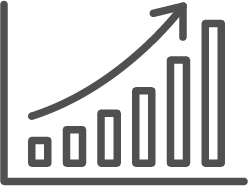 Improve study outcomes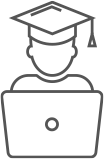 Increase the employability of your students

Improve students' resilience

Support your Inspection Performance

Improve the retention & recall of your students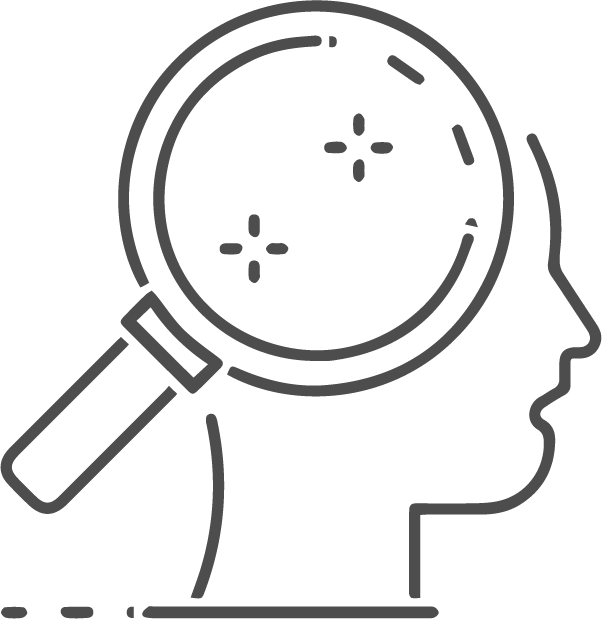 Boost student confidence by teaching them more than the course
When your students feel supported and valued, they will produce their best work.
Cademi provides the platform, you see the results.