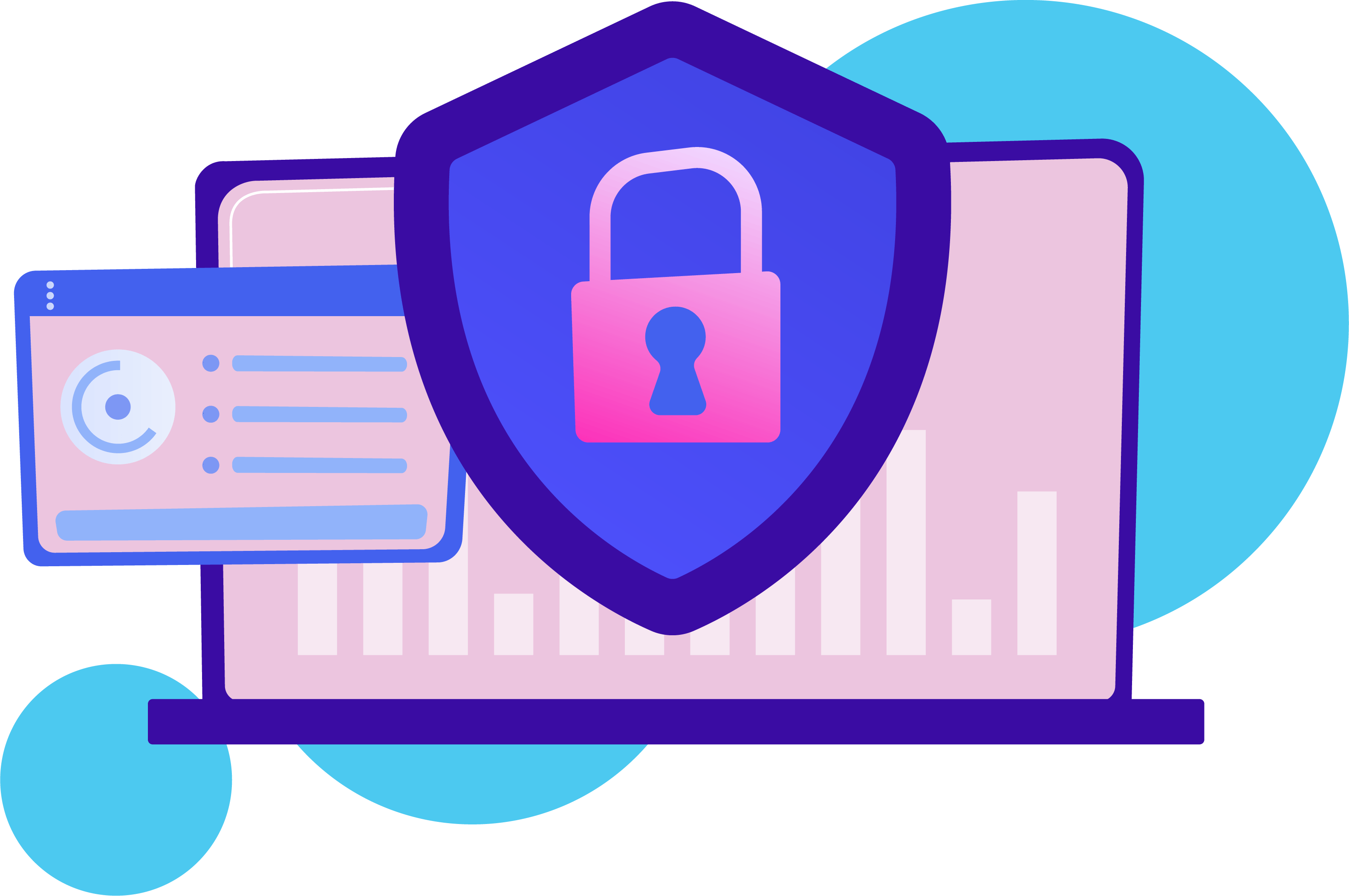 Cookie Policy
At Cademi, we take the protection of your Personal Data very seriously. This Policy describes how we use cookies and similar technologies to recognise you when you visit our website at www.cademi.io. It also explains what these technologies are and why we use them, as well as your rights to control our use of them.
Why do we have a Cookie Policy?
The provision of information about our use of cookies is required and set out in the Privacy and Electronic Communications Regulations ("PECR") and in parts in the UK's Data Protection Act ("DPA") which implements the General Data Protection Regulation ("GDPR"). However, before we can go into more detail, we first need to understand what cookies are.
What are cookies?
Cookies are small files that are stored on your device when you visit a website. If you then return to the same website, the website recognises the cookie and remembers your device, the choices you have made, and acts in accordance with the specific objective a cookie has. As such cookies have a name and value and one or more defined characteristics, which are returned to the website as "user-related" information. So, thanks to cookies, a website knows who you are and offers you your usual default
settings.
Origins and Lifespans of Cookies
There are however classes of cookies, namely first-party cookies which are placed directly by the website. As well as third-party cookies which are created by a partner website or server. And since it would not be very beneficial if all cookies would save the same information for the same period of time, each cookie stores different data and has a lifespan (that can vary from a few minutes to a few years). In this sense, we know understand that cookies are automatically placed in the cookie folder, effectively the "brain"of your browser, that each can have a different origin, holds different information, and can have a different lifespan depending on its objective. Because of that there are
several types of cookies.
Types of Cookies
The least privacy invasive type of cookies are Essential or Necessary cookies. These cookies are essential or necessary to ensure that a website works properly and is secure so that you can navigate a website and use its features. Without these cookies, certain features of a website would not function, and thus you would not be able to use certain services.
There are also Functional cookies or sometimes called convenience cookies. These cookies allow a website to remember the options a user has made (including user ID`s stored, consents given, or languages selected) and other personalisation options you have selected when browsing.
Further there are also Analysis and performance cookies, which are used to monitor and improve the function and service of a website. Those can track down problems when using a website, facilitate online surveys, record visitor numbers, and provide analytics metrics.
Lastly, advertising cookies or targeting cookies. They are used to deliver customised advertising to the user. This can be very convenient, but also very annoying.
The Cookies used on our website
The PECR, requires us to ask for your consent when using specific cookies (in particular any cookie that is not strictly necessary for the operation of the website, for example, Functional cookies, Analysis and performance cookies and Advertising cookies or targeting cookies).
Further and as the DPA and the GDPR also require a legal basis for the use of personal data in relation to cookies, the use of cookies would then be your consent as well as our legitimate interest.
However, as we think it is important that you should have full control over your privacy online, we refrained from placing cookies that are not strictly necessary and as such we are not required to obtain any consents. Nonetheless, this may change, and we ask you to regularly check this policy for any updates.
Validity and questions
This Cookie Policy was last updated on 11/19/2022 and is the current and valid version. However, we point out that from time to time due to actual or legal changes a revision to this policy may be
necessary.
If you have any data protection questions, please feel free to contact us using the below details:
Cademi Ltd
1st Floor Phoenix House,
Leeds, LS1 5QX, UK
Phone: 0330 111 6616
E-Mail: info@cademi.io
Facebook, LinkedIn