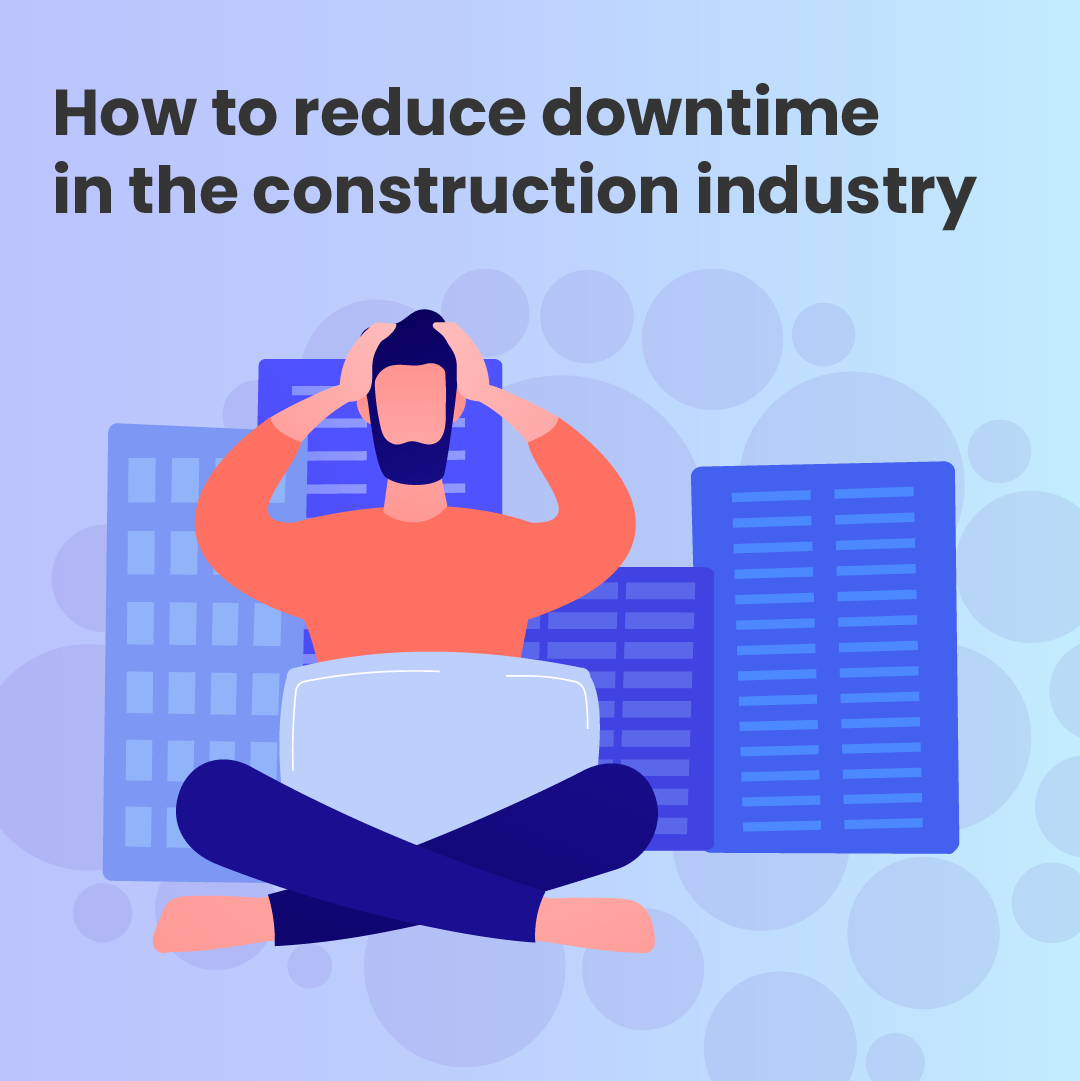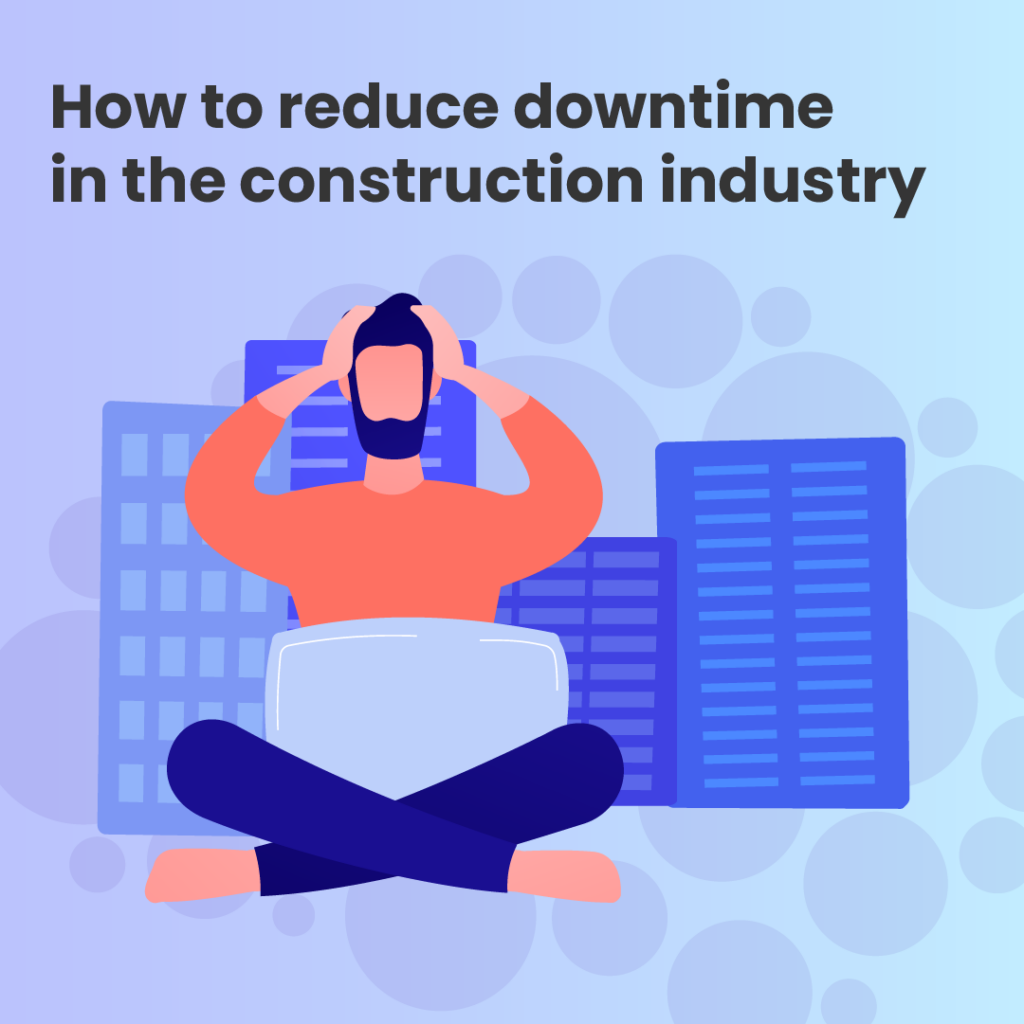 Ways to reduce staff downtime in construction
Managing your construction team is no easy task – neither onsite nor off-site.
It's likely that you are managing multiple projects across multiple sites, and issues with staff across any of the projects could result in onsite downtime and disgruntled clients.
Although maximising turnover and keeping clients happy are significantly important, so too is ensuring the safety and wellbeing of your construction team.
That's why we have put together this guide to highlight some key areas in which you could minimise downtime, while simultaneously supporting the welfare of your employees.