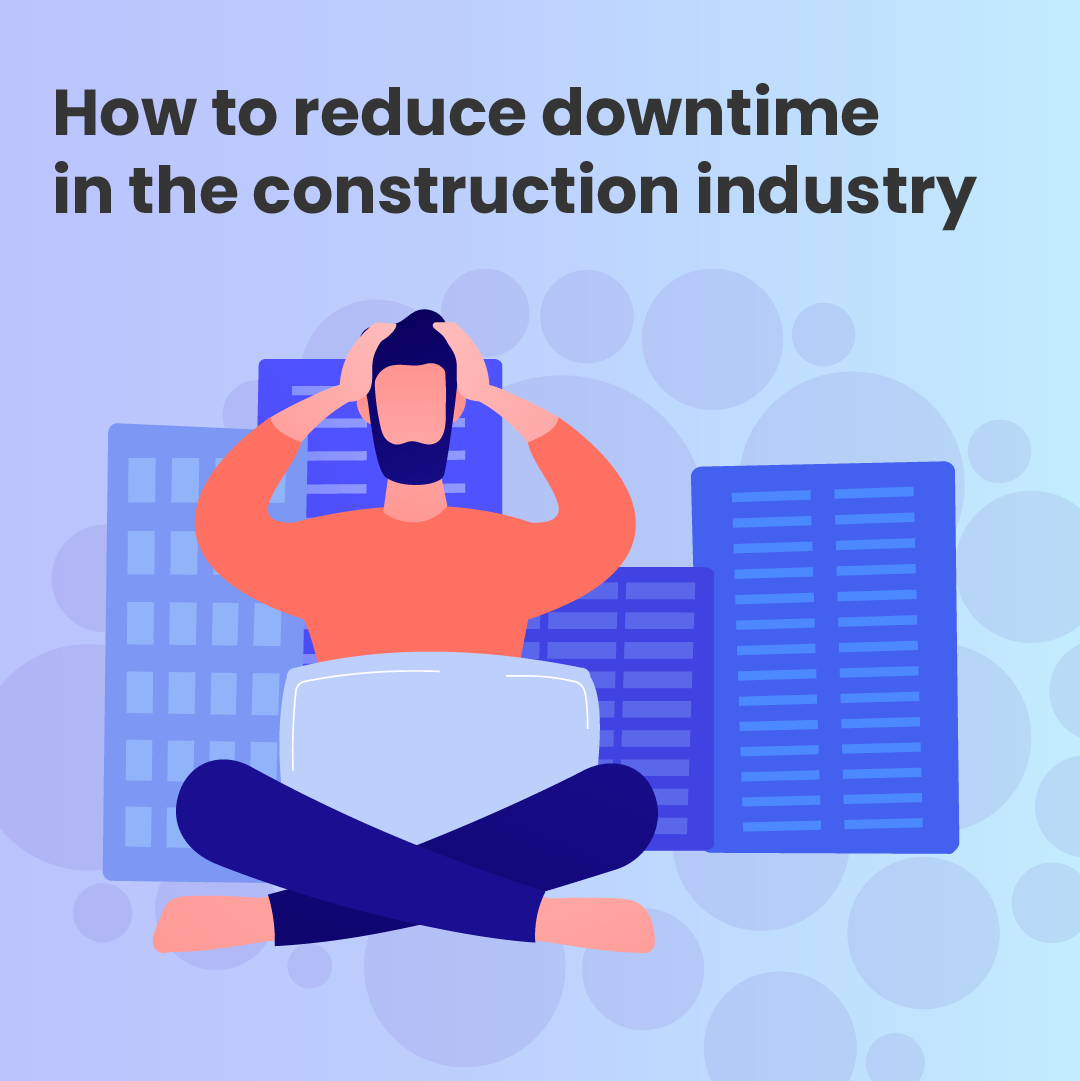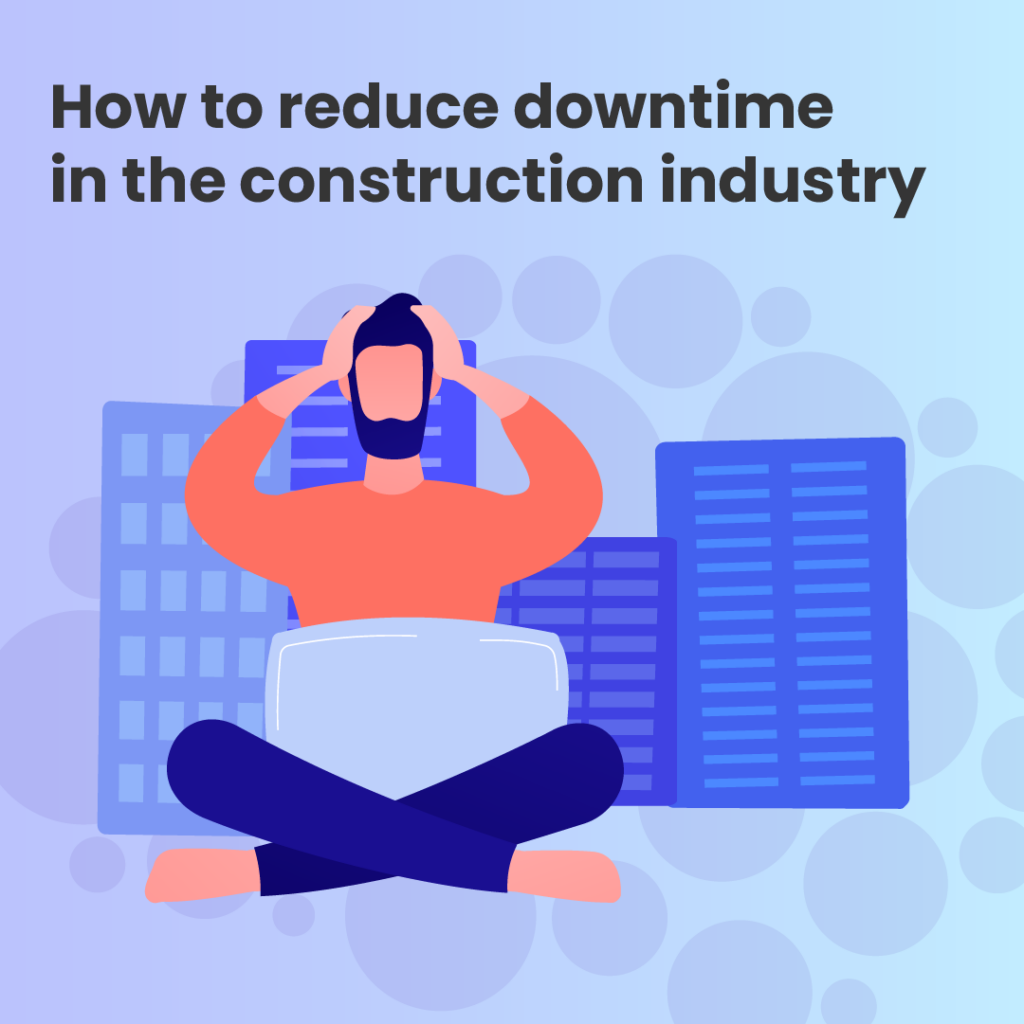 How to shake the "pushy estate agent" stereotype
"Pushy". "Flash". "Tacky". "Sly". We're sure you get it all the time.
For one reason or another, estate agents get a seriously bad rap. The butt of so many cheap and stereotypical jokes, it seems there's an almost universally negative view of your character purely based on your career choice.
You know that's not who you are. But with such a pervasive perception to contend with, it takes a conscious effort to shake the stigma and appeal to the modern buyer.
Don't just take it from us- the statistics speak for themselves. A poll carried out by HomeOwners Alliance found that 48% of buyers saw aggressive sales tactics as a major turn-off, and a fifth were also put off by agents looking 'too flashy'.
The old sales techniques no longer work. And with so much more choice nowadays than there used to be, buyers are much more likely to shop elsewhere if they're not liking your vibe.
But it's not all doom and gloom. Now that you know what you're up against, it's time to work on your image. Fret not, we've got everything you need to know in this article.
Over the years, what most people wear to work has shifted from a 3-piece and a tie towards more smart-casual. We're not telling you to change your business' dress code to a hoodie and trackies, but there's absolutely nothing wrong with a casual shirt and trousers.
Think about it- if the majority of clients only really wear a smart suit for funerals (and maybe attending court...), so that level of smartness instantly exudes desperation and can put up barriers in forming that friendly relationship with clients.
What's more, if you're brandishing a flashy watch, your customers will automatically think, "oh.. so that's where my fees are going." It's completely unrelatable, so make sure you opt for clothes that show off how warm and personable you are, rather than how many sales you're racking in.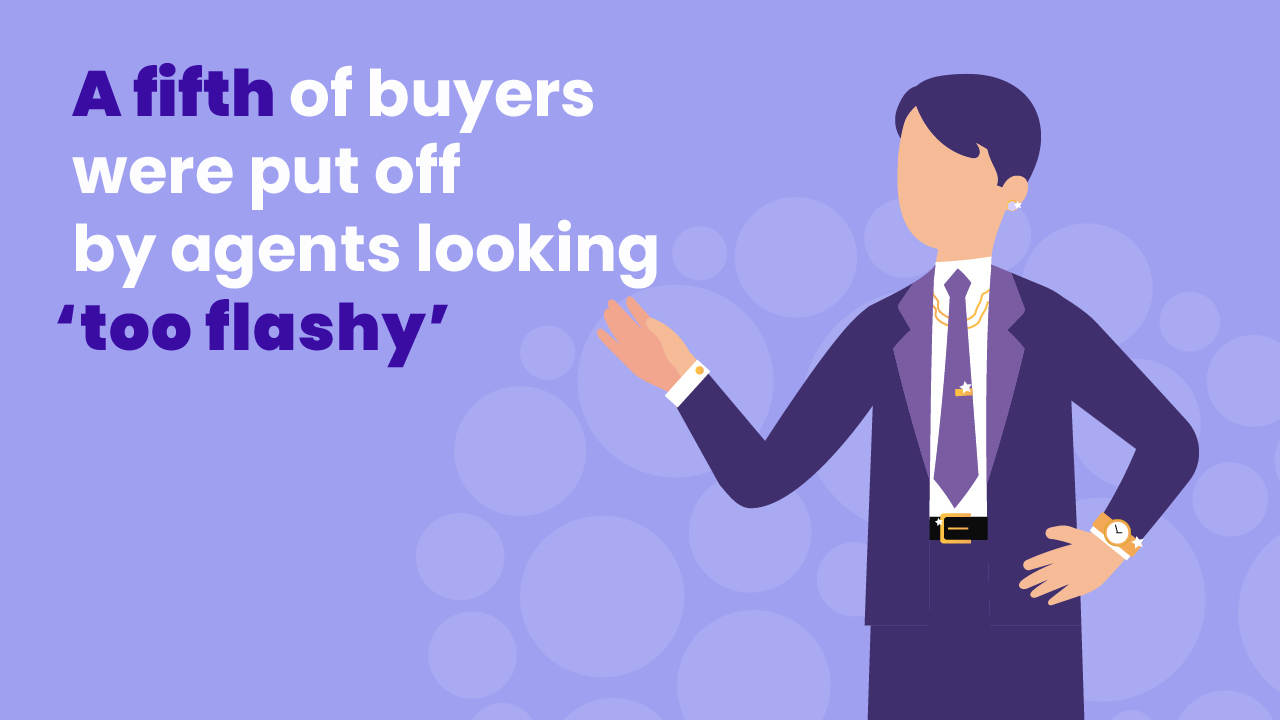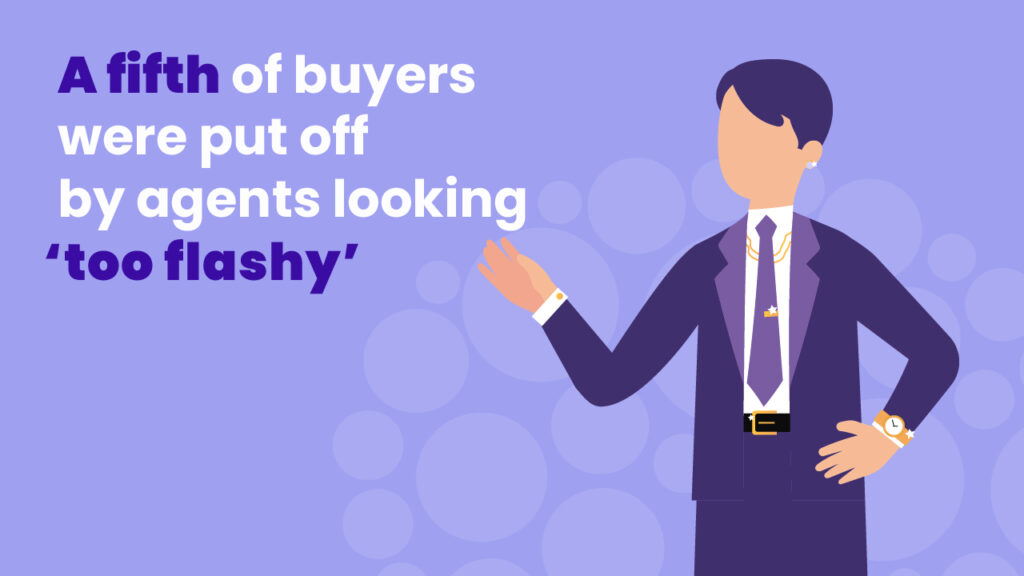 Soften Your Approach
A massive 48% of buyers see aggressive sales tactics as a major turnoff. That means you need to dial down the forceful approach. Big time. Perhaps you haven't made a sale for quite some time, maybe the commission could pay for that new car you're dreaming of, but if your clients can see you salivating for the sale, they will naturally perceive you as a predator. This can break down trust and ultimately destroy any idea you thought you had of a sale.
Before anything else, your client needs to know, like and trust you. Just think from your own experience- you're much more likely to buy from someone with whom you feel like you have a relationship. And it works both ways- make sure you take the time to ask about the customers' lives so that they get a sense that you want to help them to buy rather than help yourself to their money.
An effective way to start building that bond is to start off with a comfortable, non-pushy "elevator pitch". This is your entry into starting to help the customer, and should be personal, casual, and avoidant of your primary goal to sell. For an estate agent, a great elevator pitch follows these 4 ground rules:
1. 20 Seconds or less - People have short attention spans, so you don't want to make it too long. Quick and memorable is best, and if it's too long it will sound as if you're reading from a script.
2. Do not start by saying you are an estate agent – remember the perception you're up against? If you lead with "estate agent", it can instantly make a client switch off and ignore everything else you've got to say. Instead, use this as an opportunity to showcase your unique selling proposition.
3. Have energy and enthusiasm - Use your elevator pitch to show how excited you are about helping your clients find their perfect home. It's this enthusiasm that makes you stand out as somebody your client wants to work with.
4. Use questions to continue the conversation - The elevator pitch is a conversation starter. It's not just you speaking about your work. Keep the conversation flowing after the elevator pitch with strategic questions.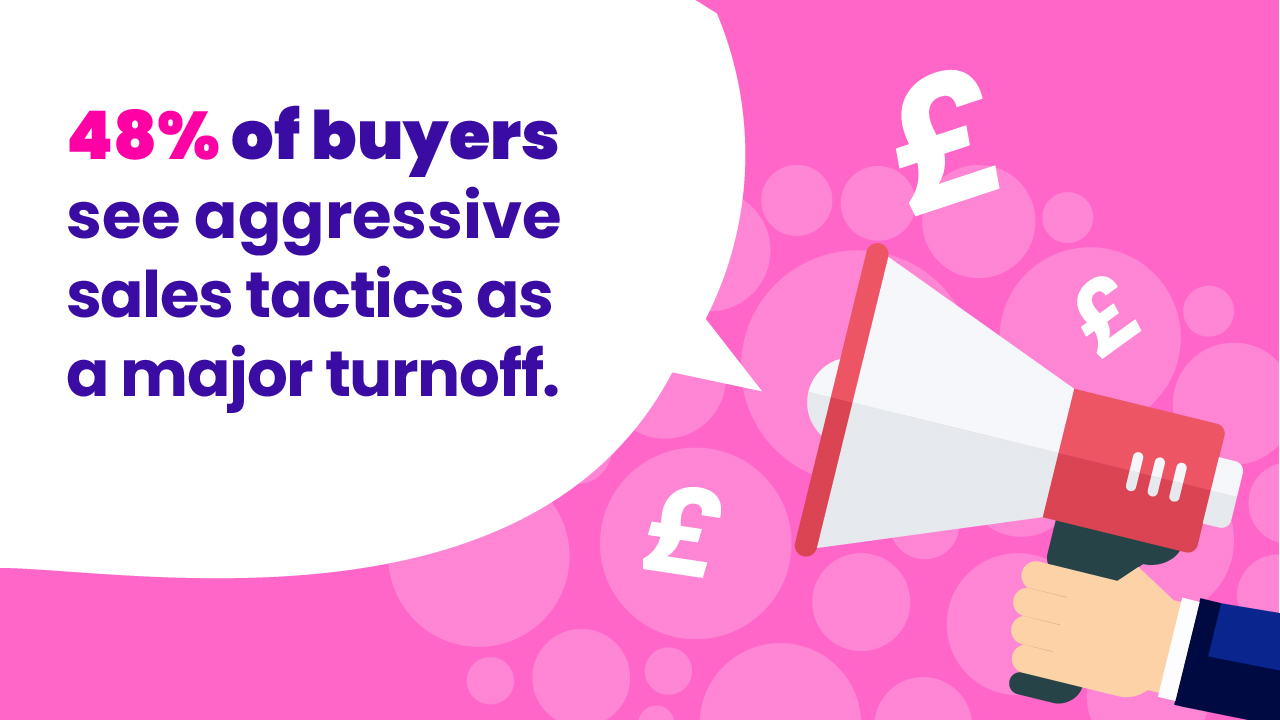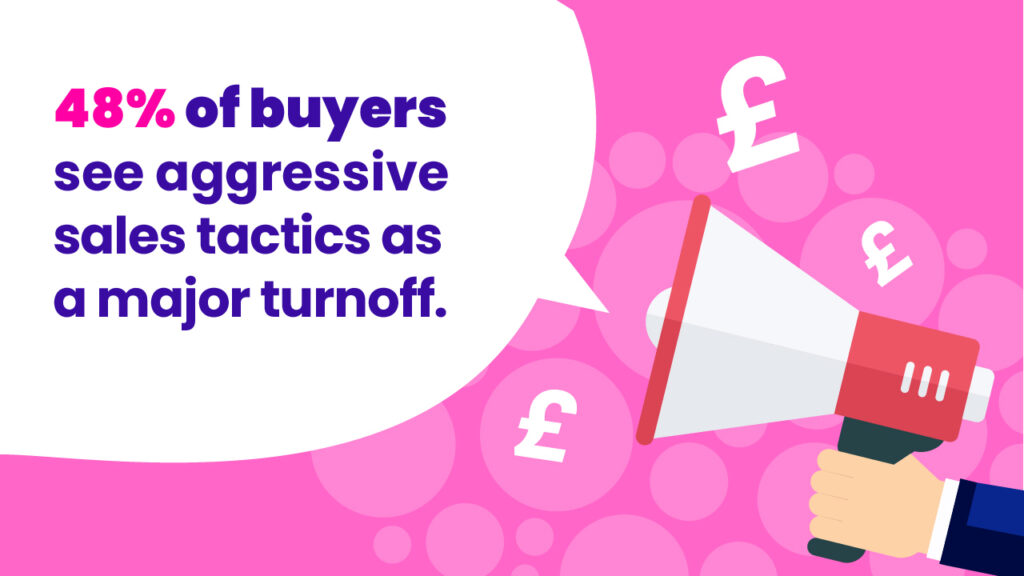 Love What You Do
Once you've perfected your elevator pitch, you should be off to a great start towards building that trust which will hopefully lead to a sale. For the remainder of your interaction, you need to remember that for the client, your sole purpose is to help them find their dream home. Serve your client, do what you feel is best for them. If you believe in what you are doing, forget making the sale for a minute, and shift your tone as someone who gives rather than takes, the sales will naturally pour in. While this may sound facile, it's common knowledge that people buy ultimately based on emotion.
You may have heard all of this before, but it's important to take the time to take a step back from the urge to sell (or at least hide it better), since even the most experienced estate agents can benefit from upskilling their sales skills.
If you are interested in finding out more about how Cademi can modernise your sales tactics and overcome the negative stereotypes surrounding estate agents, then contact our team today.
From as little as £4.97 per learner, per month, our platform can single-handedly help you to upskill your team and ultimately get more sales.