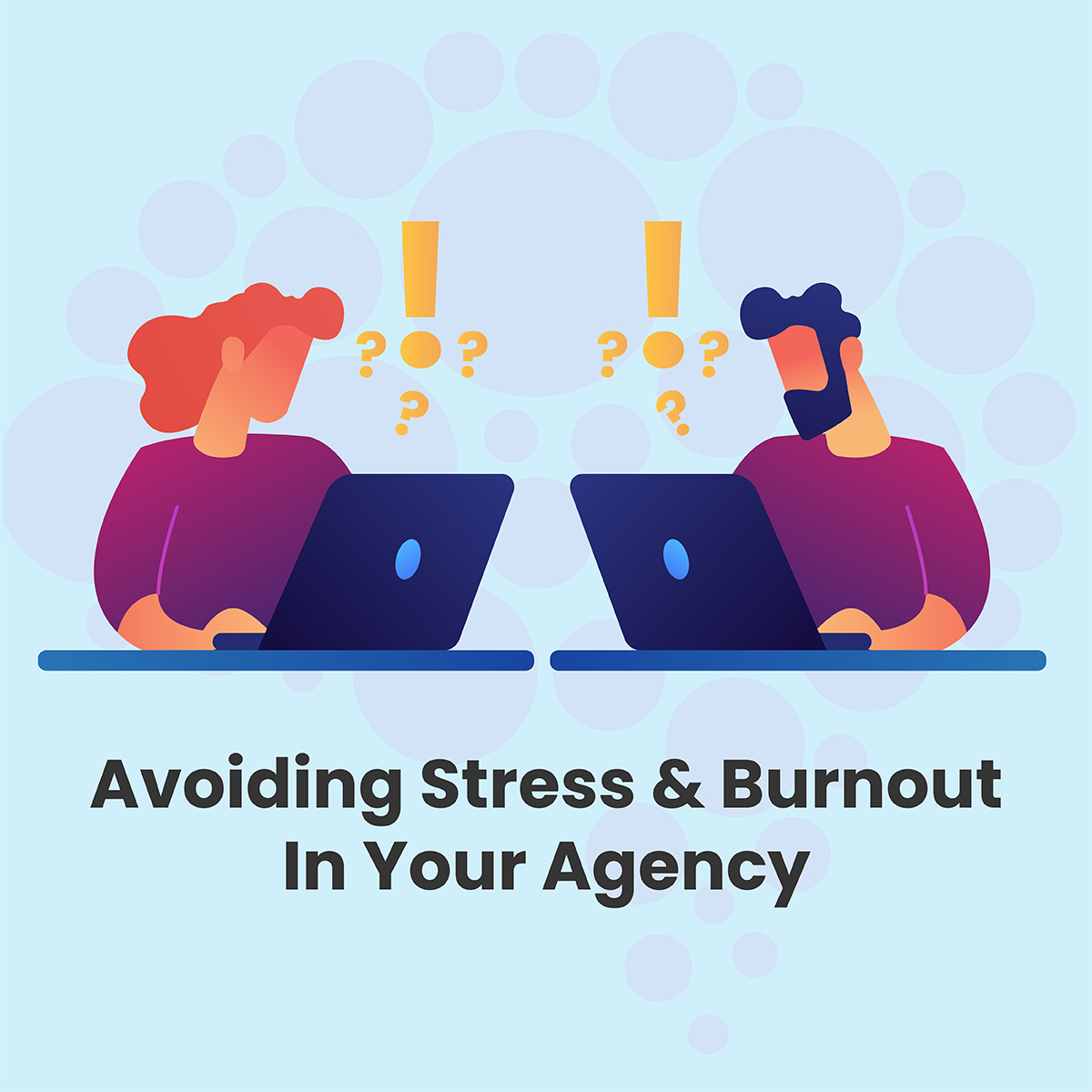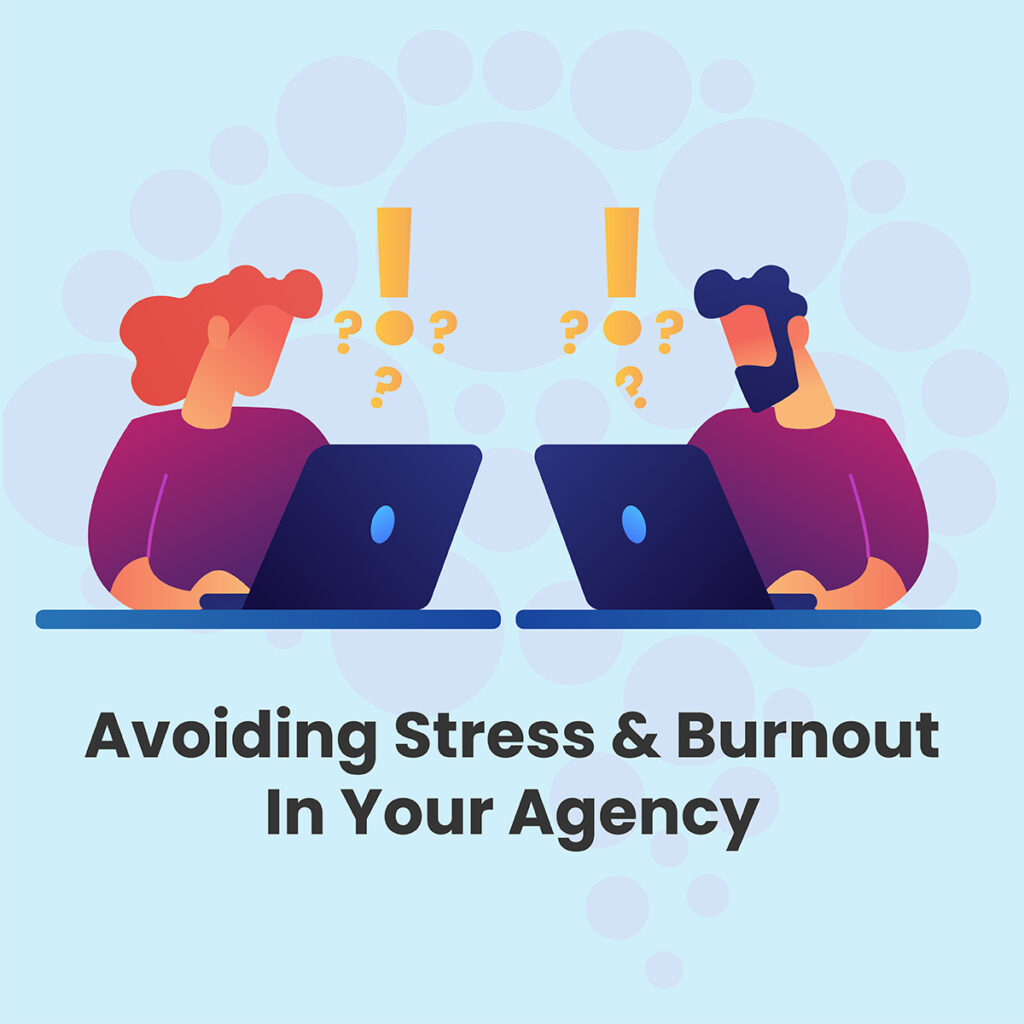 Avoiding stress and burnout in your agency
We're not letting you into a huge secret when we say that agency life can be brutal and exhausting.
You're constantly trying to juggle your client's needs, make them like you, report to them and pitch new ideas to them. Factor in those weekly team meetings, brainstorm sessions and end of month reports, and many agency workers are left literally hanging on the edge of reason.  
Decreasing job satisfaction levels and general unhappiness are not unique to agencies. However, over time a culture of negativity and pessimism has evolved, especially in large media agencies, and staff turnover has increased as a result. 
In this article we look at five reasons why agency burnout might occur, as well as helpful suggestions to avoid each one…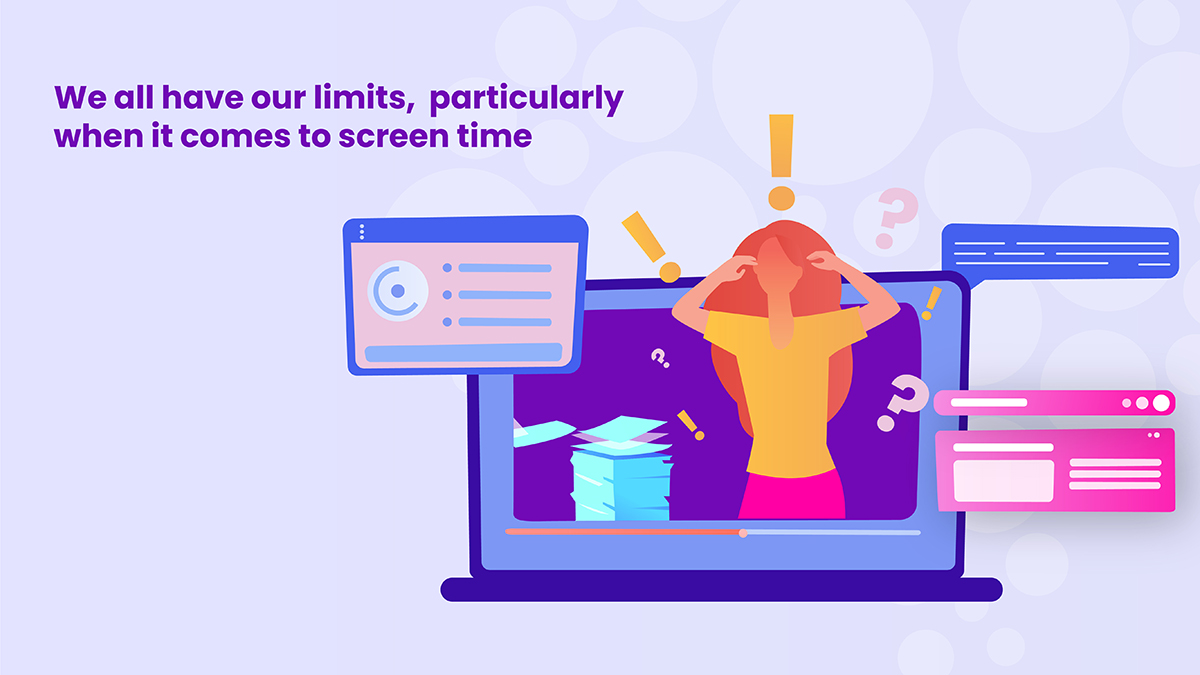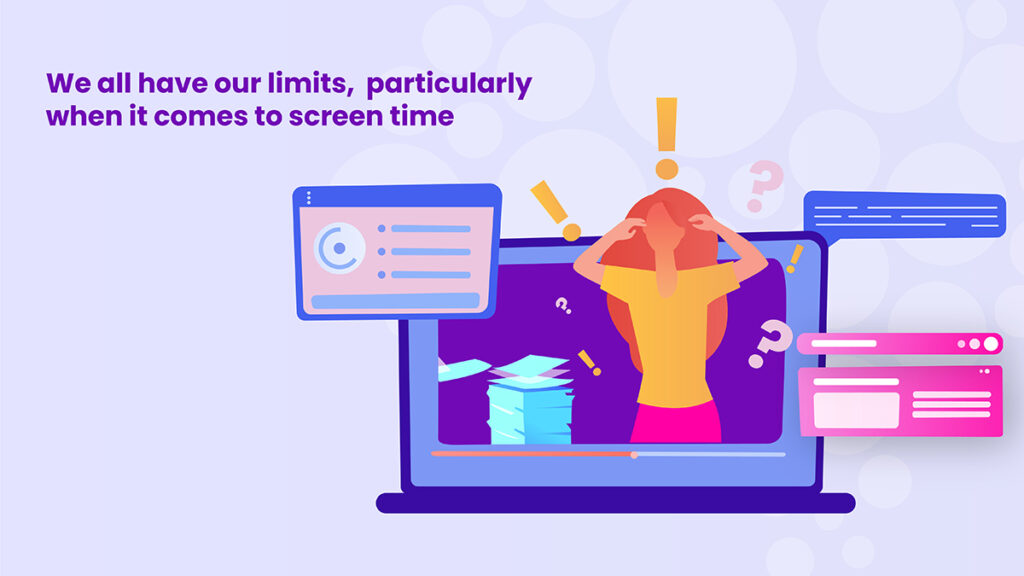 This disconnection time can be spent learning a new hobby, reading up about an existing passion, exercising or learning a new language. And, it should be something that not only do you encourage, but that you facilitate.
Also, encourage time off – holidays, duvet days and lunch breaks included. Schedule breaks even when your employees are working remotely and encourage them to mute their emails and calls for the duration of that break. Many agency staff don't take time off for fear of looking lazy or uncommitted, so make this mandatory and enforce it as part of your company culture.
Your staff are sure to feel more replenished and more productive if they take small, bite-sized chunks out of their day to focus on things other than work.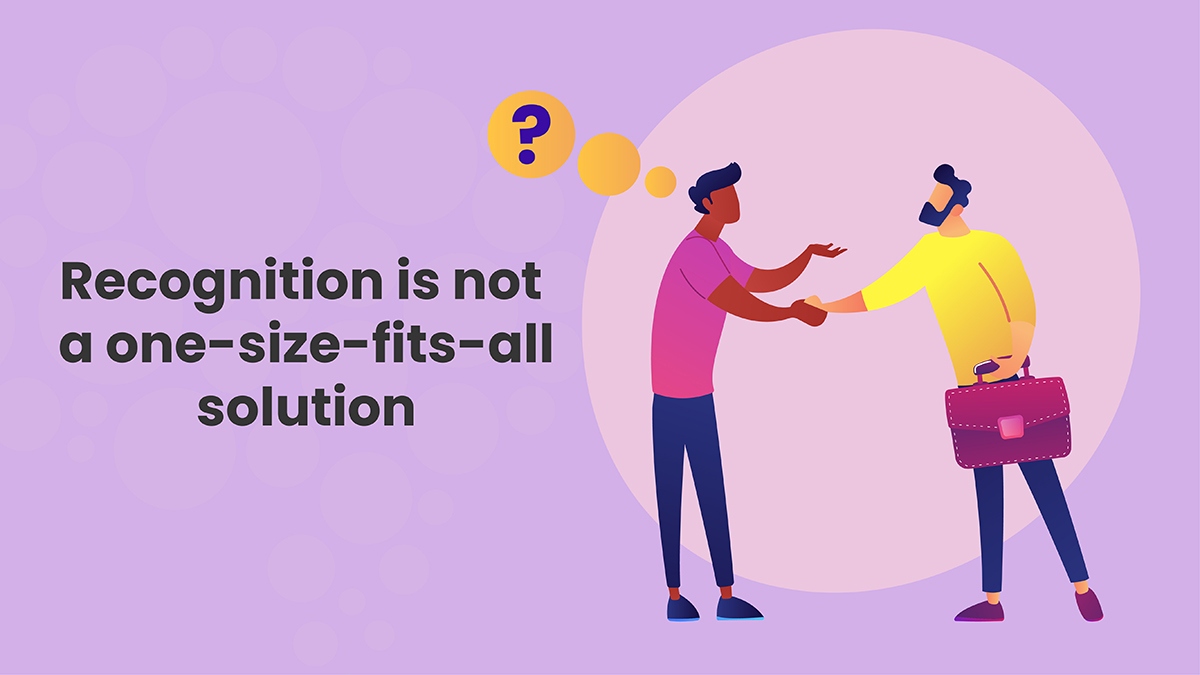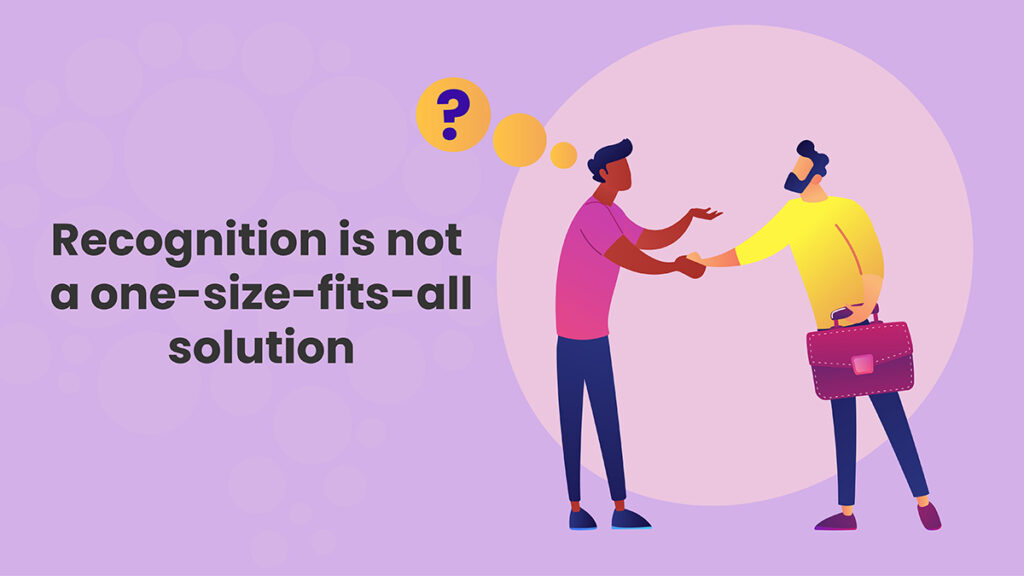 If you are keen to find out more about Cademi and how our Holistic Training Platform could be implemented to enable and empower your agency employees, then here are two ways to get started:
Book a free demo

to play around with the platform

Start your free 14-day full access trial today
Cademi provides the platform, you see the results.