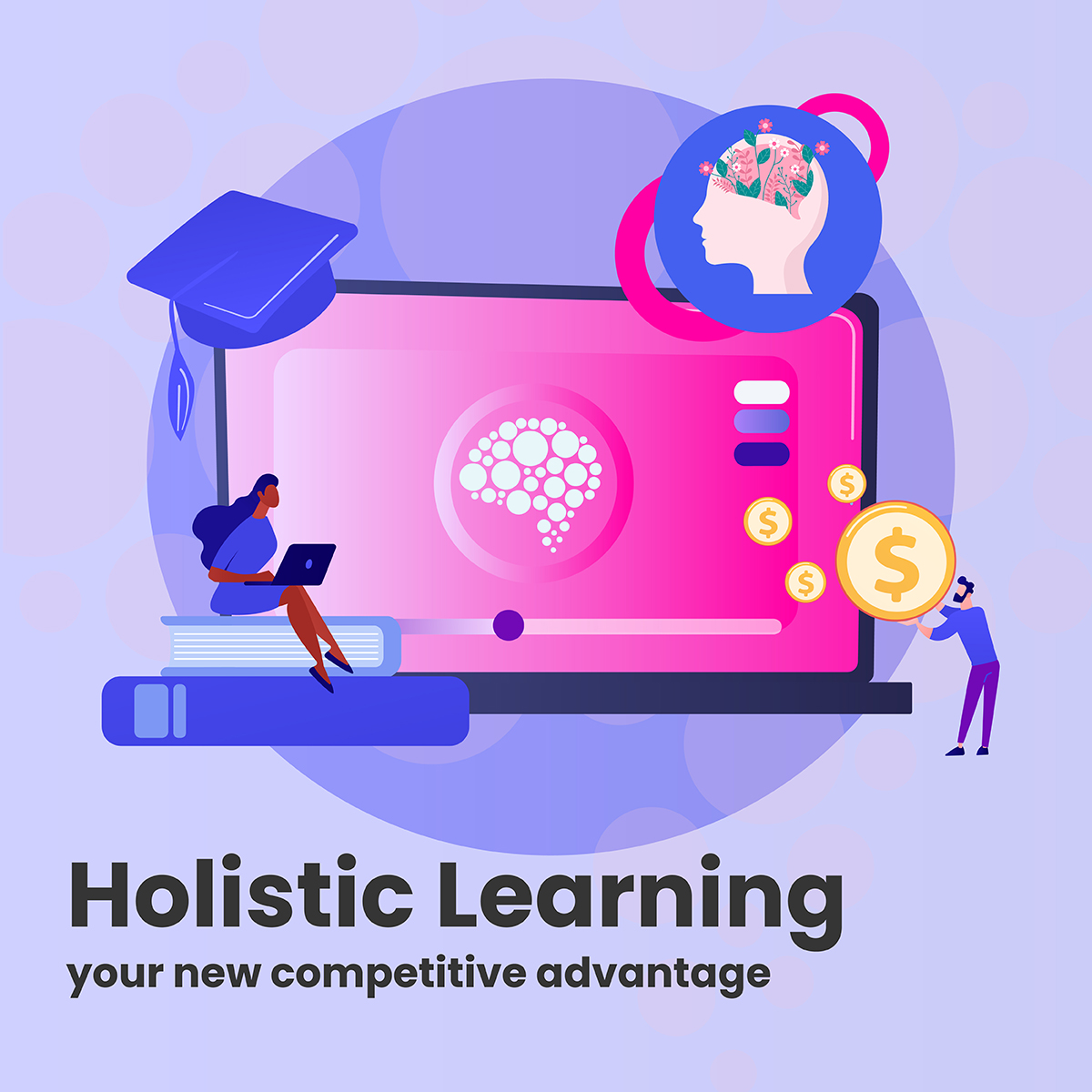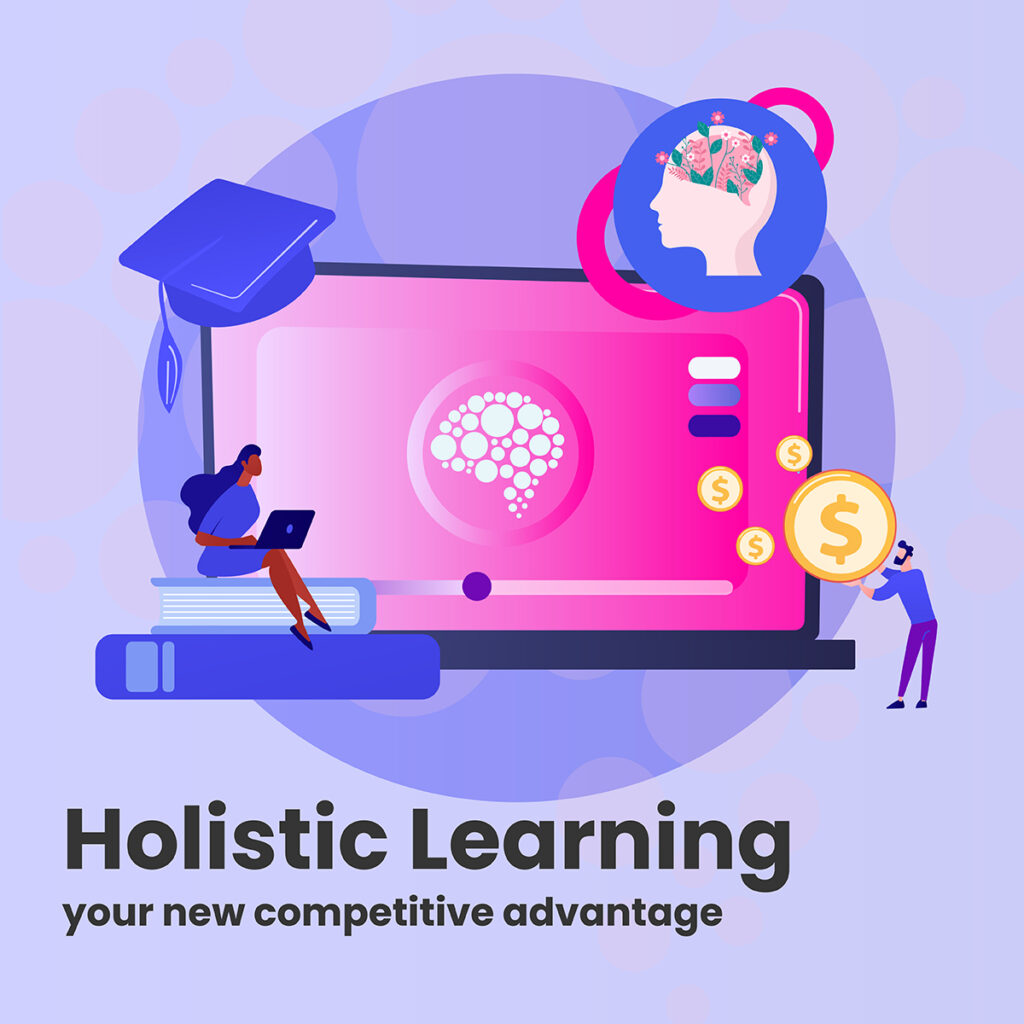 Holistic learning: Your new competitive advantage
In today's hyper-competitive marketplace, each business is striving to gain advantage over the other. Consumers are savvy, digital is king and start-ups are popping up left, right and centre.
But, what makes a business really stand out from the crowd nowadays? What makes customers want to be faithful? What makes its employees want to stay? What makes its core values so special?
Here at Cademi, we believe a holistic approach to training is key to strong competitive advantage in the modern market place. And, here are the reasons why…