Support your best people to develop & grow without fear or boundaries by providing them with the courses, tools and resources they need to achieve their potential.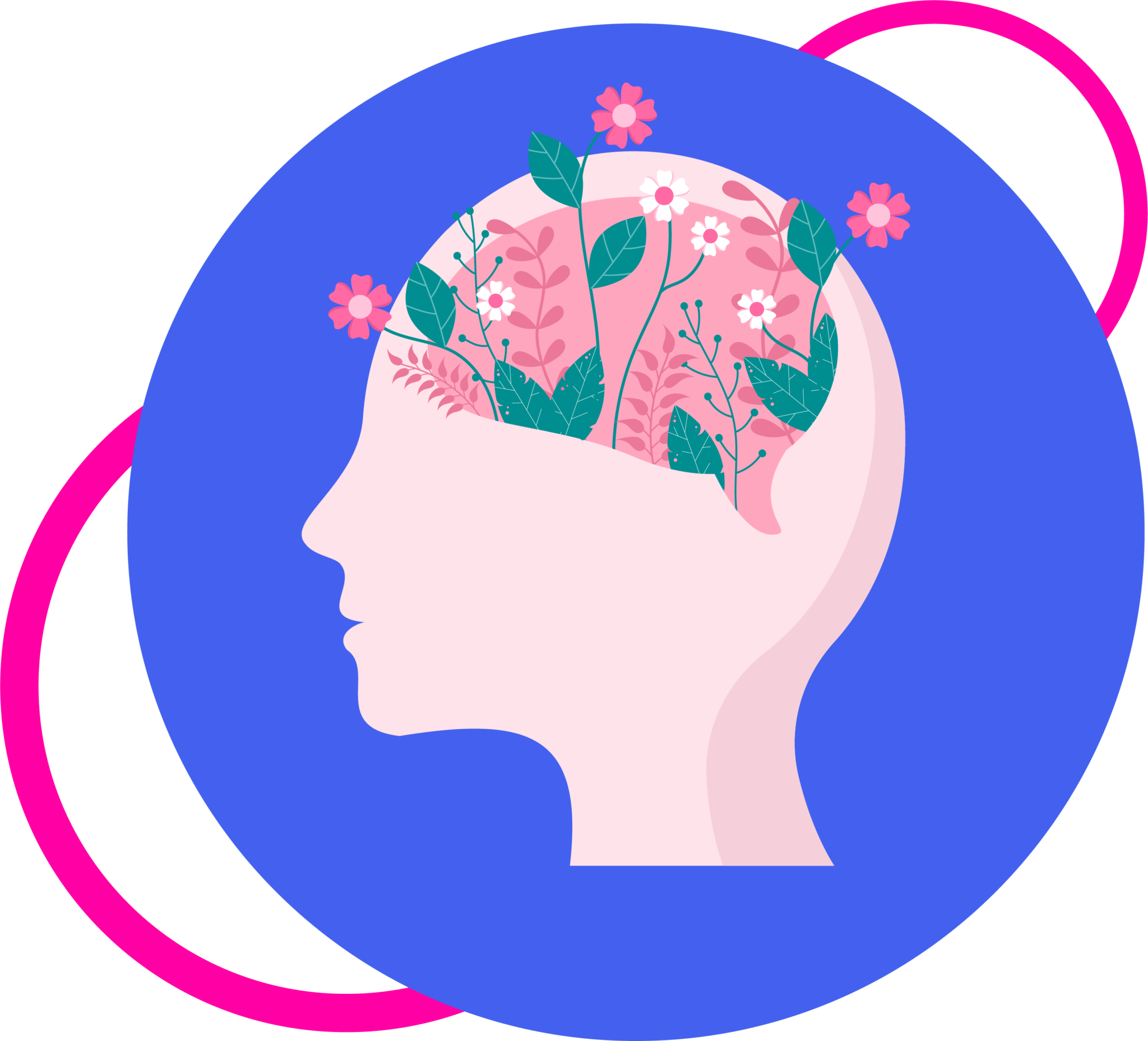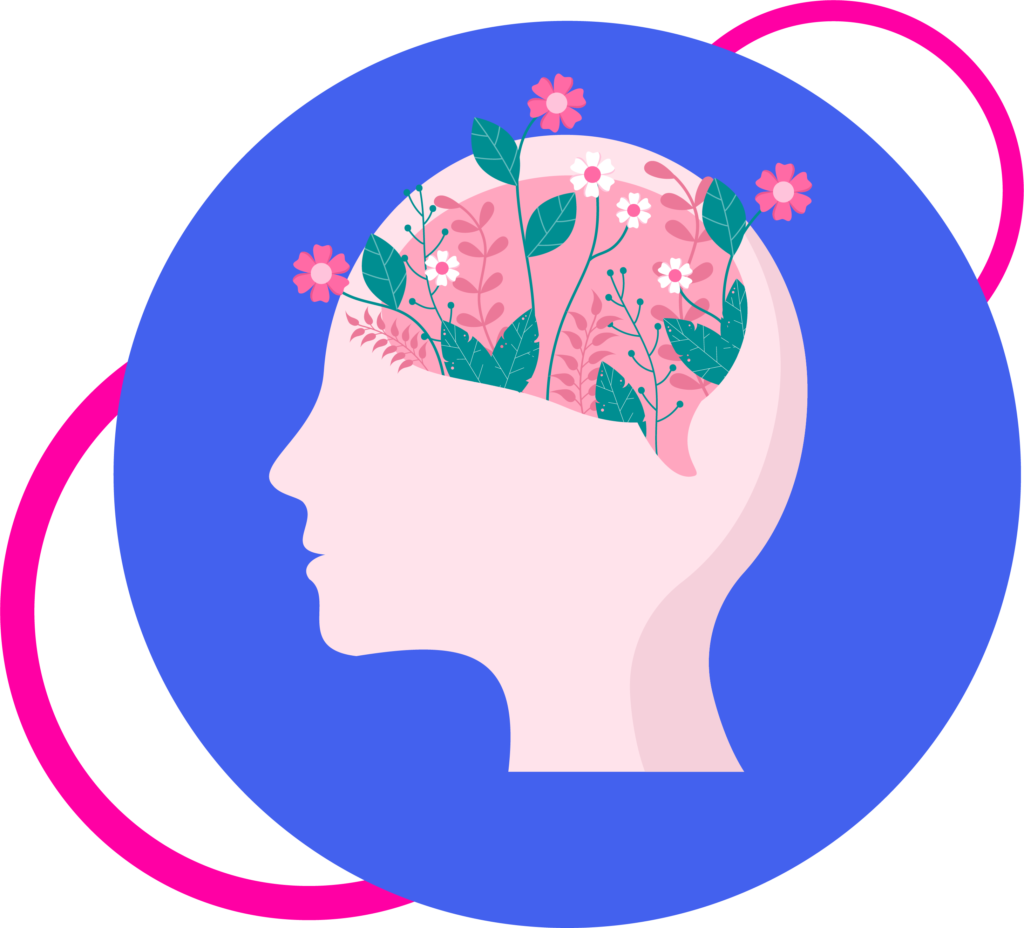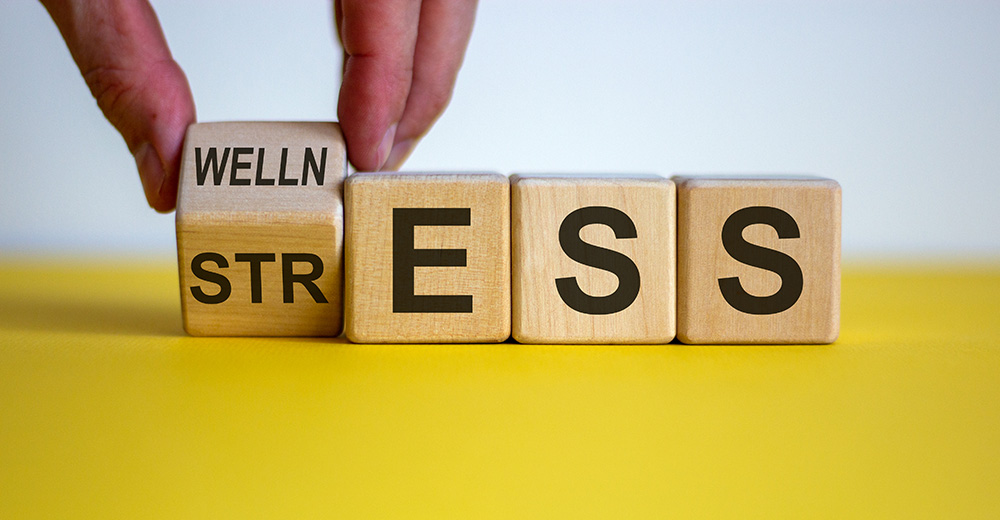 Podcast
Saying YES to yourself
Course Overview
Ziba Lennox is the co-founder of MaZi dance fitness Chicago, founder of fashion and lifestyle blog DancingMamaStyle.com and an Instagram influencer @zibalennox.
In this conversation we cover what it takes to be first in something, turning a passion into a life pursuit and the power and art of being authentic online.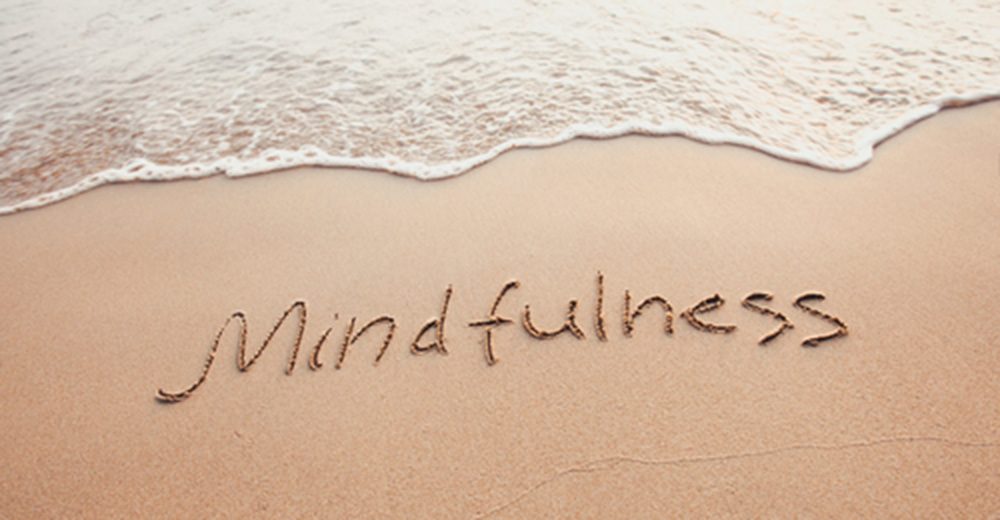 Video Course
Emotional Intelligence - Improving Your Self-Motivation
Course Overview
Self-motivated managers will have the highest possible standards when it comes to their work and will have goals in place that are ambitious. Learn how to improve in this area with this session.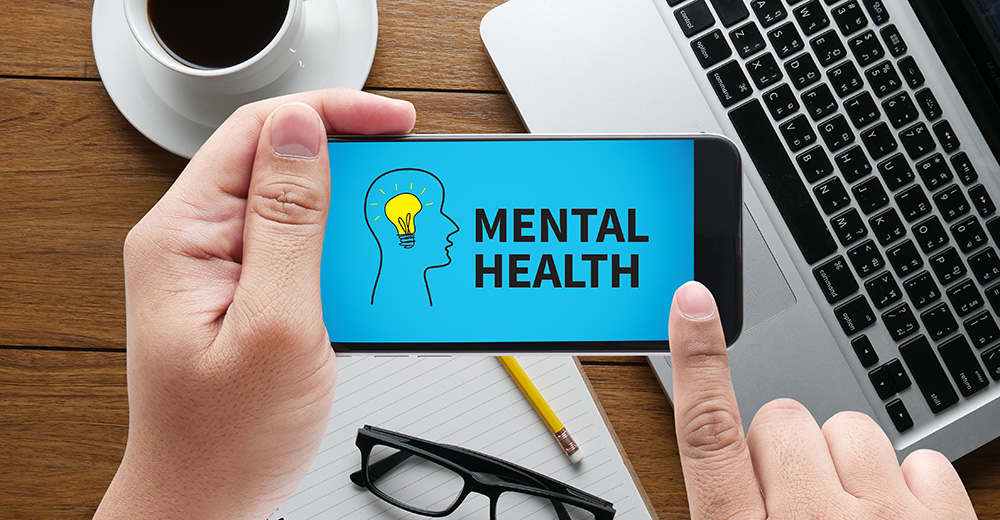 Interactive course
Positive mental health at work
Course Overview
Did you know that 1 in 4 adults experience mental health problems during their lifetime?
In this course we'll explore: The meaning of 'mental health', Some of the more common mental health conditions, Tips for looking after your own mental well-being, Supporting mental health and workplace adjustments.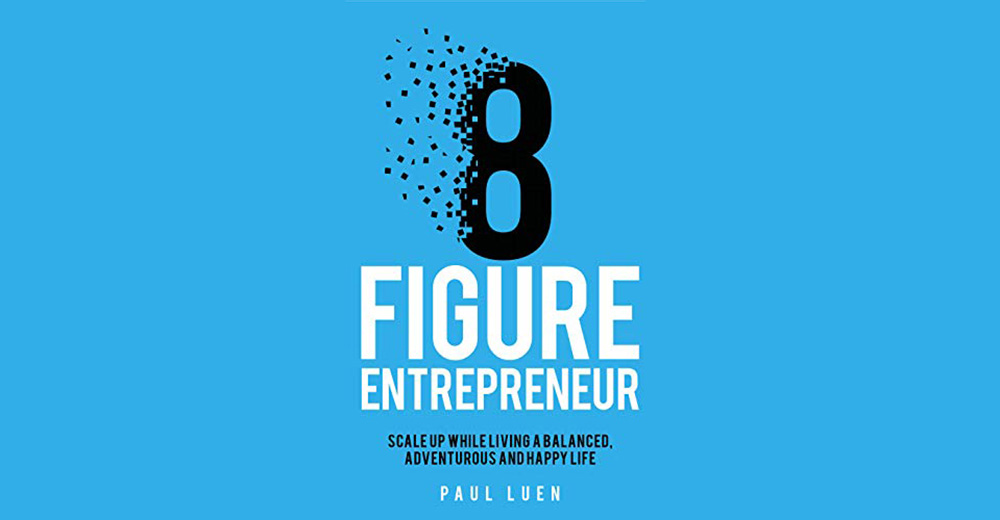 Audio Book
Eight Figure Entrepreneur: Scale Up While Living A Balanced life
Course Overview
Eight Figure Entrepreneur provides the tools to rapidly strengthen and grow your business while working less.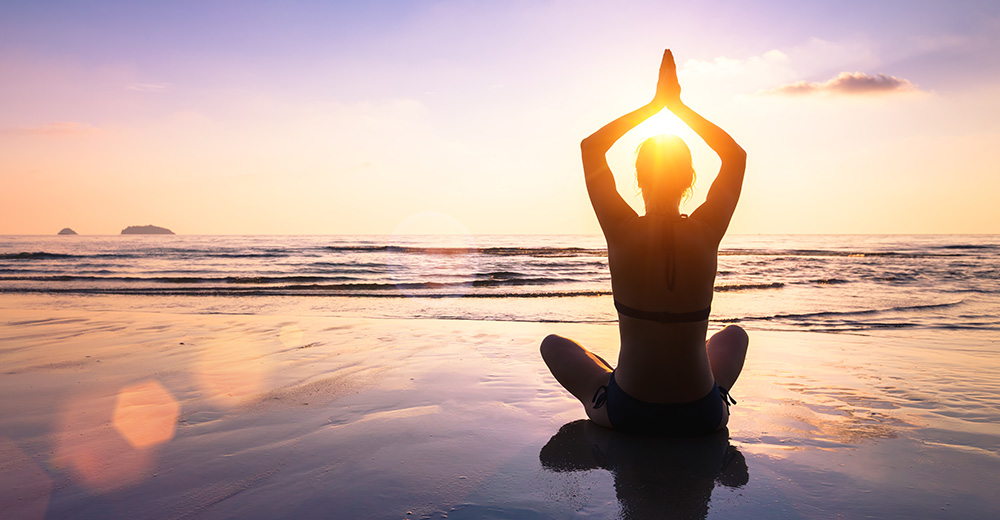 Expert Content
The secret to Endless motivation
Course Overview
In this video we'll share with you techniques that you can use to always stay motivated. Enjoy.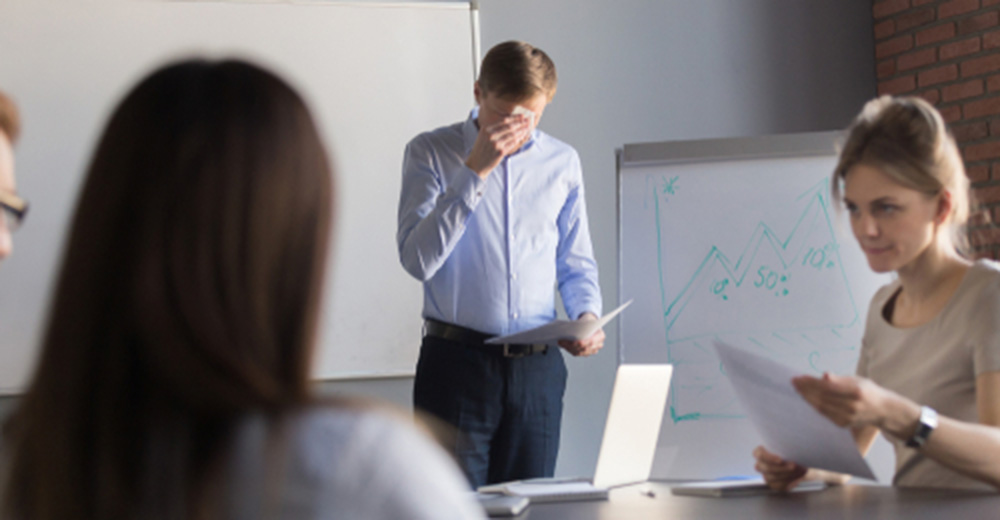 Video Course
How to overcome nerves
Course Overview
Nerves are a natural reaction to the thought of any sales presentation. Let's take a look at how we can overcome them for good.
Latest articles from cademi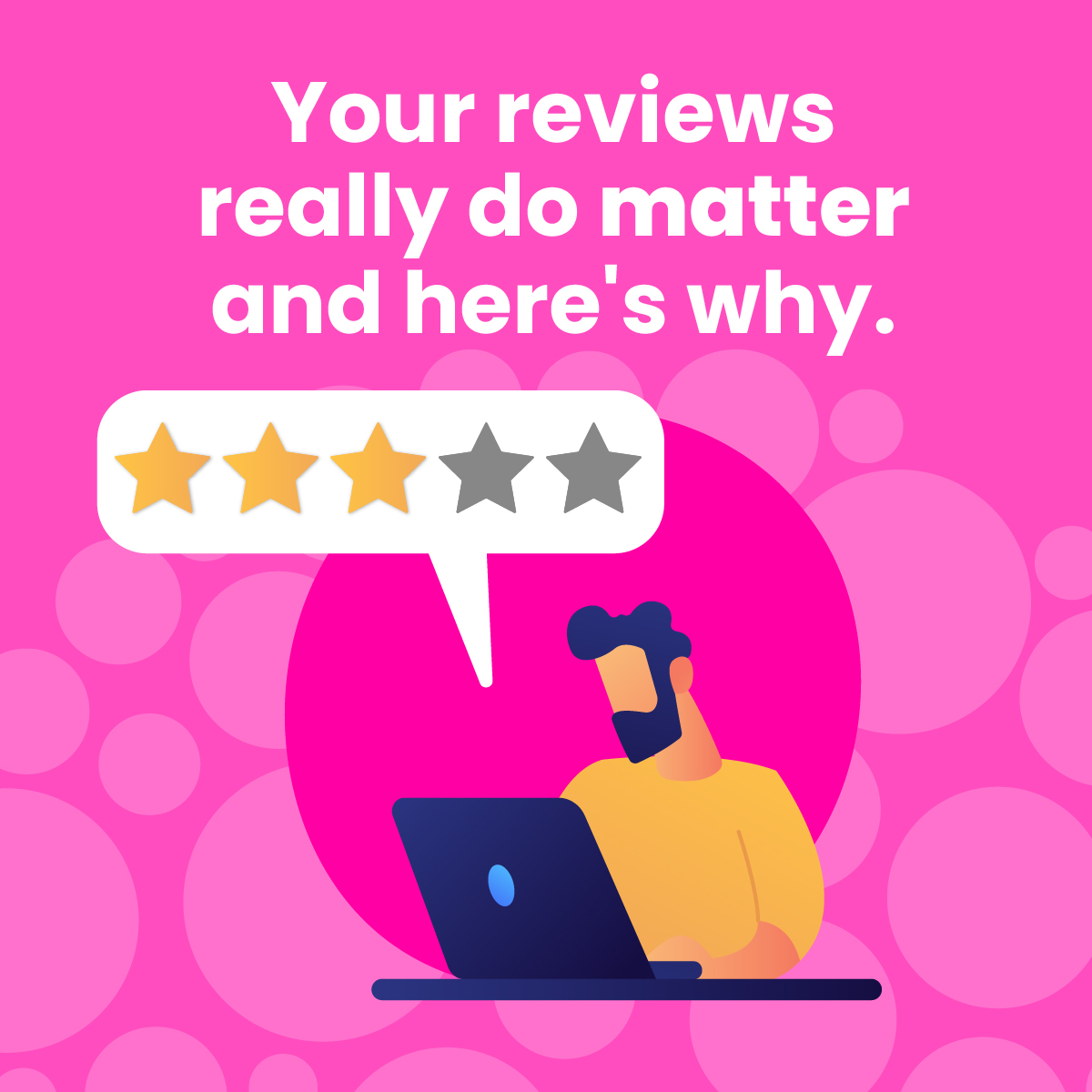 In the 21st Century, reviews are even more important than marketing. …