In an 'always on' world it's important to give your people the tools & strategies they need to switch off from work so they are recharged and ready to perform at their best levels time after time.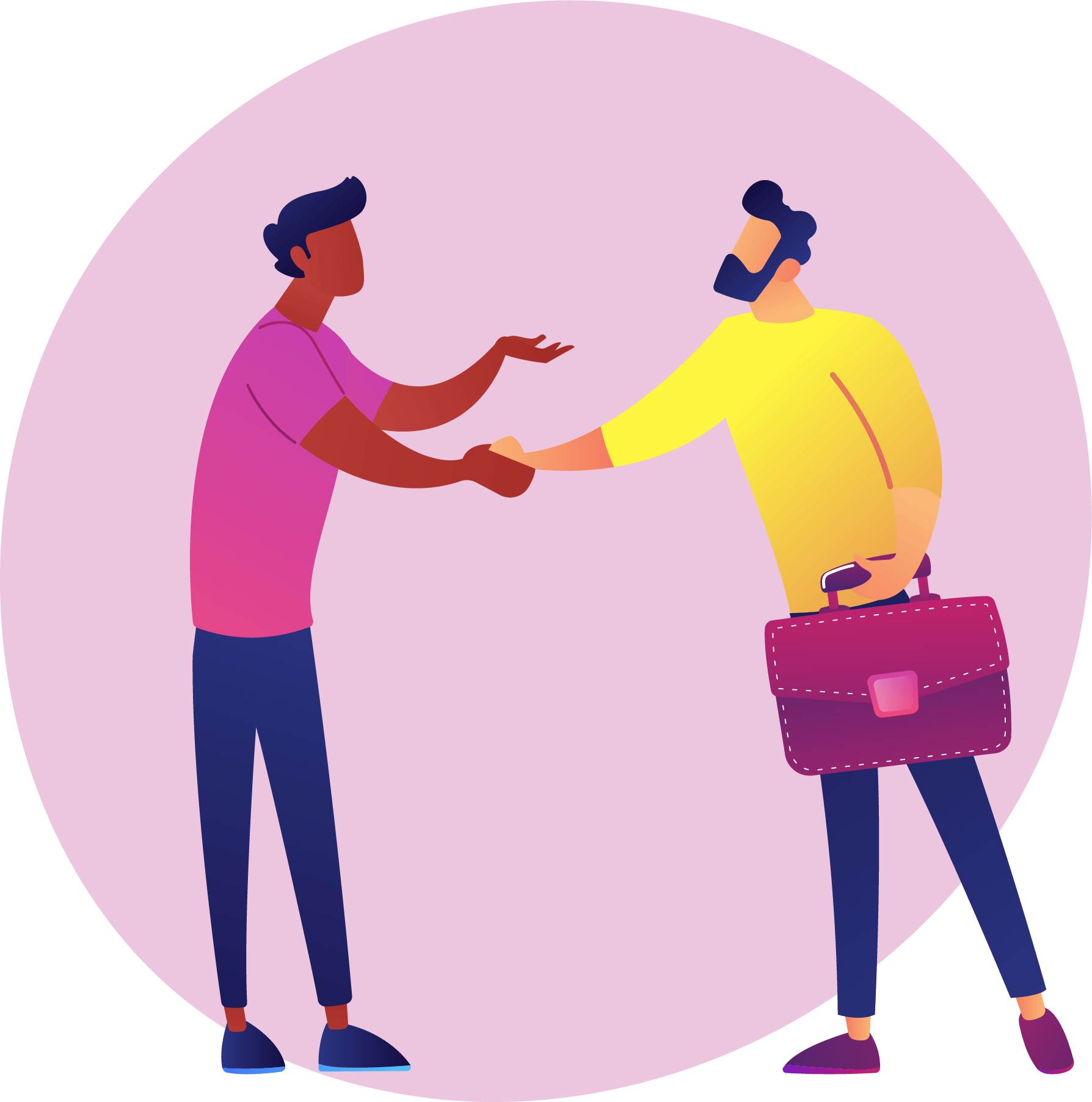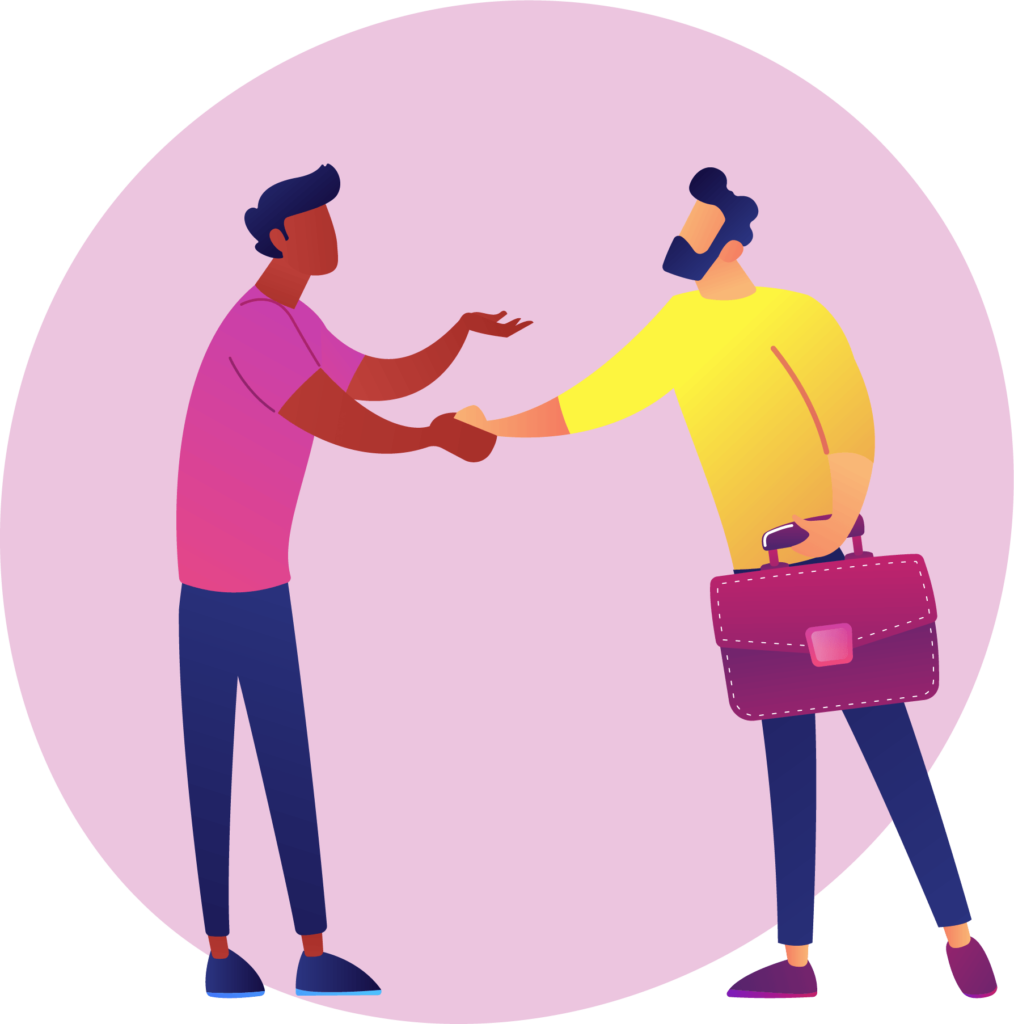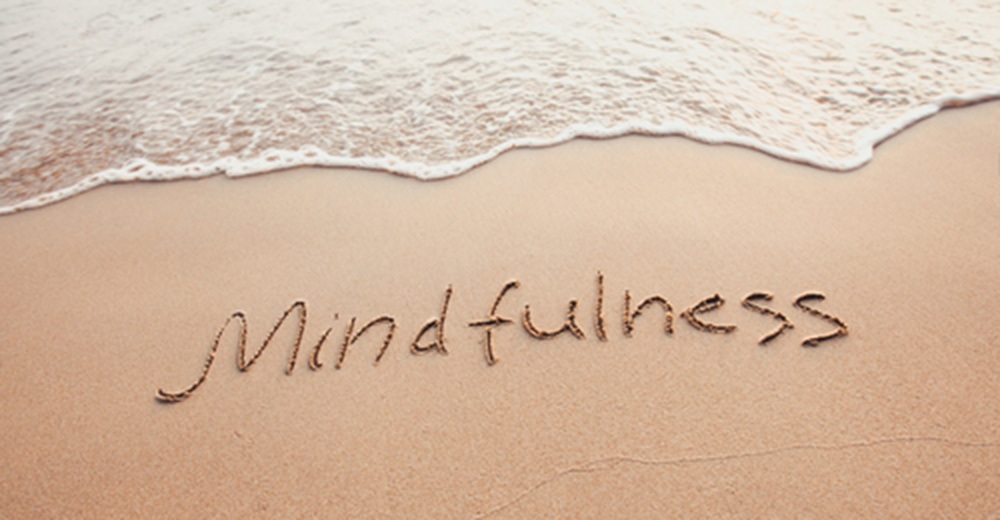 Interactive Course
Mindfulness at Work
Course Overview
Digital collaboration. Big data. Smartphones. Working remotely. One more meeting. The always-connected workforce...
Written in straightforward rather than mystical language, the course is highly practical, suggesting a behavioural model to follow and discussing realistic workplace scenarios.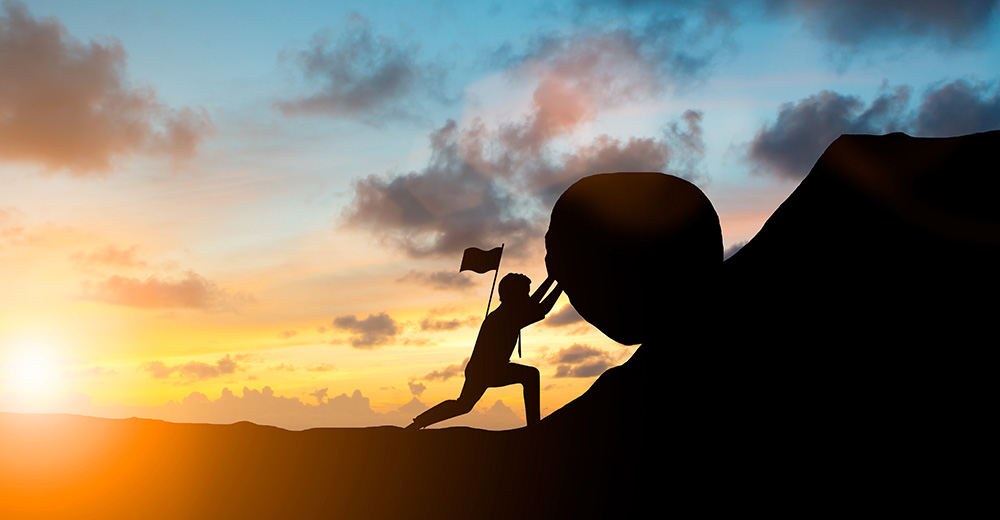 Video Course
The 3 primary sources of pressure
Course Overview
This session will give an overview the 3 main sources of pressure in the workplace.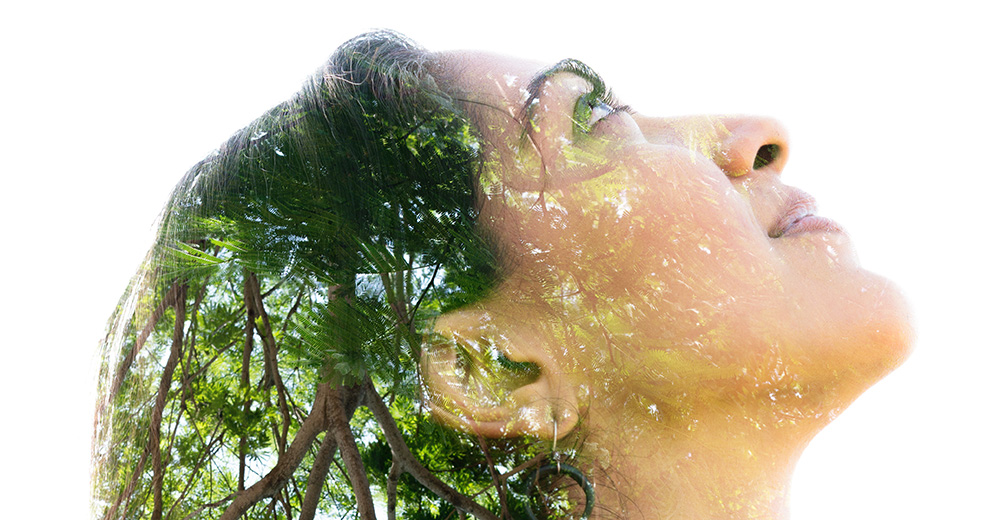 Video Course
Mental Health at work
Course Overview
During this session you will give you an overview of why mental health should be taken into consideration in the workplace.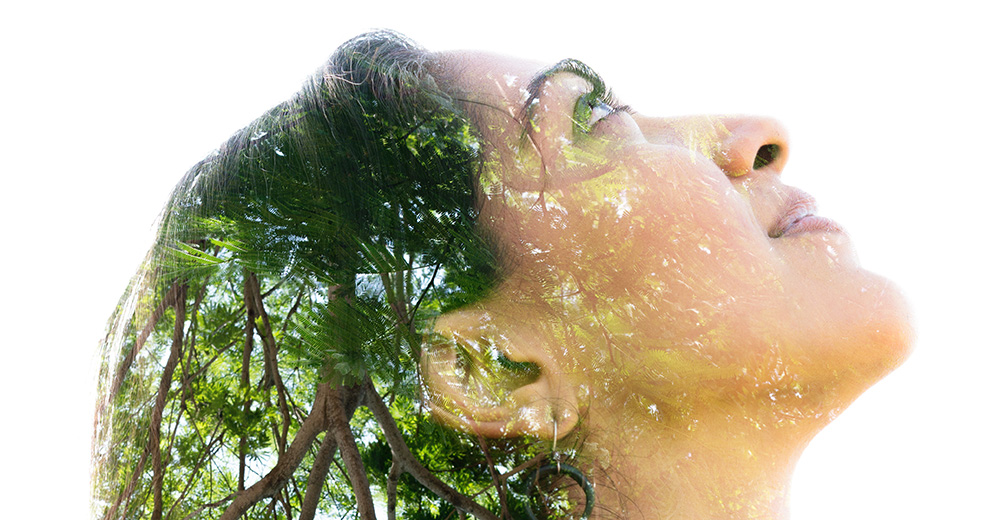 Video course
Well-being & resilience strategies
Course Overview
Part 2/3 - Here we look at some of the best strategies you can use to nurture and improve your sense of wellbeing.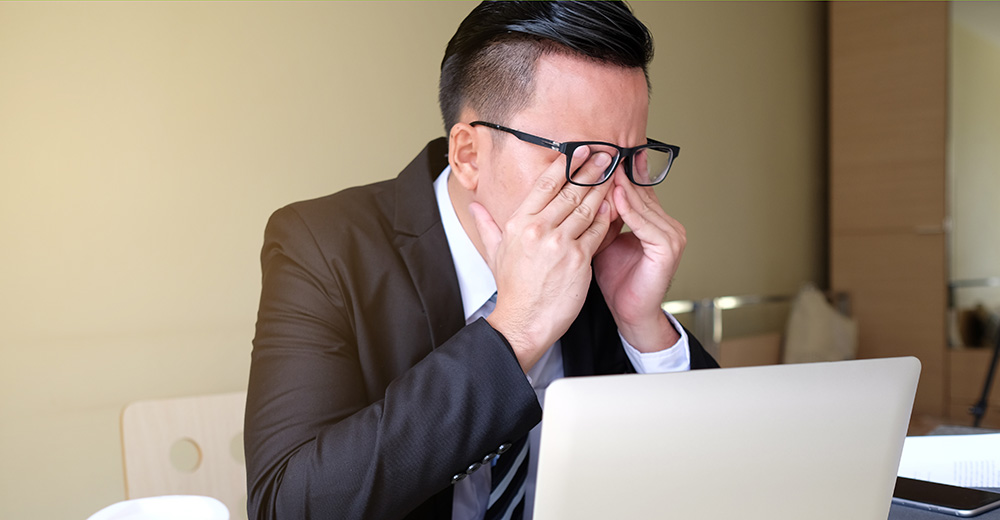 Video Course
What pressure are you under?
Course Overview
Learn about the Holmes-Rahe Evaluator and how you can use it to estimate the amount of pressure you are under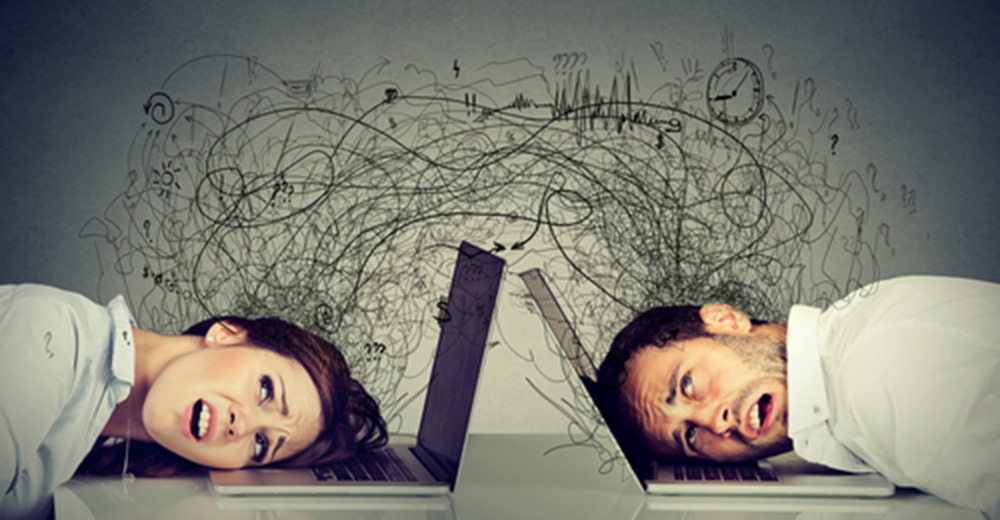 Audio Course
Stress Management
Course Overview
What exactly is stress and its causes? What happens to people when they're stressed? This session identifies the difference between healthy and harmful stress.
Latest articles from cademi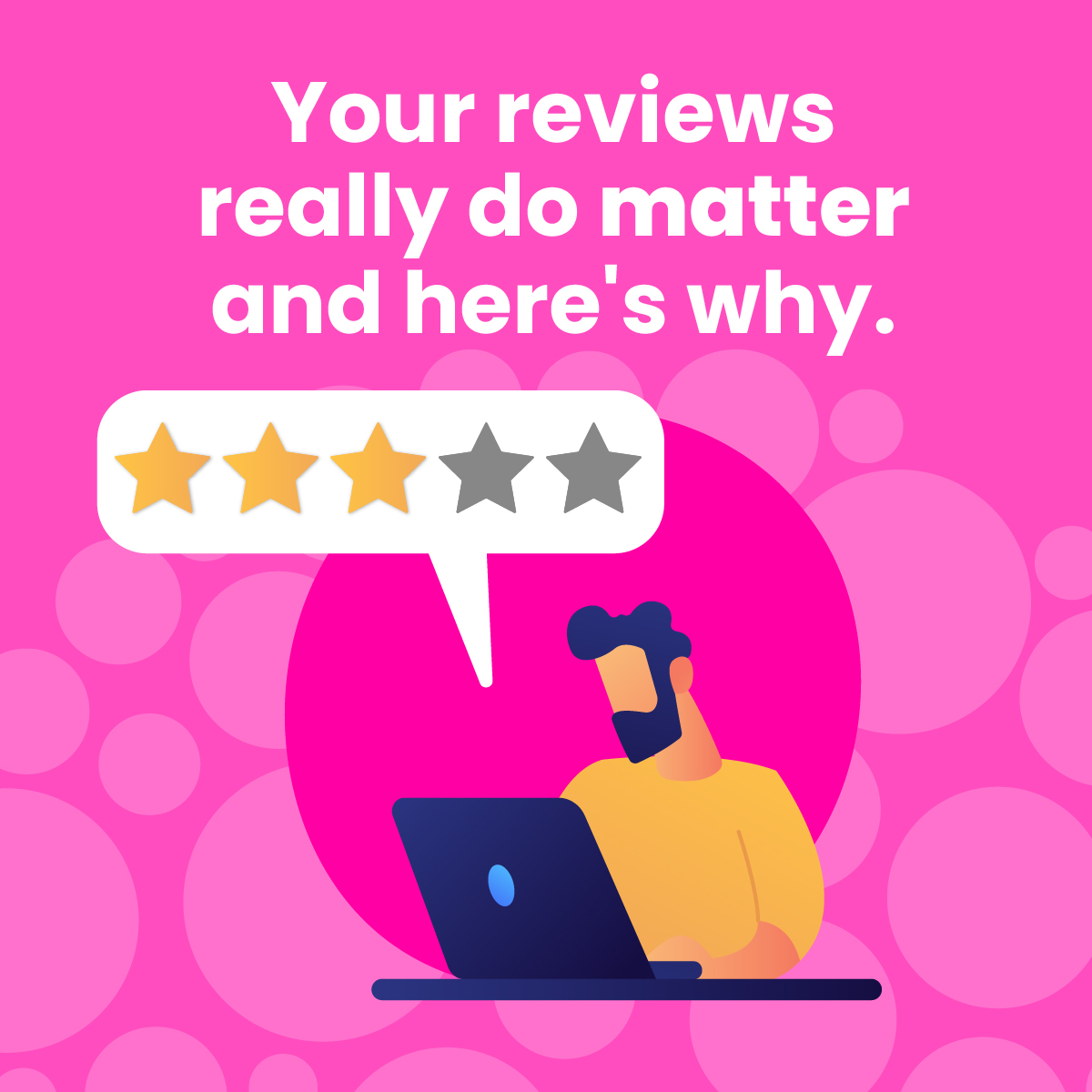 In the 21st Century, reviews are even more important than marketing. …