Empower your workforce to make bold, confident decisions by giving them access to the tools & resources they need to be the best version of themselves.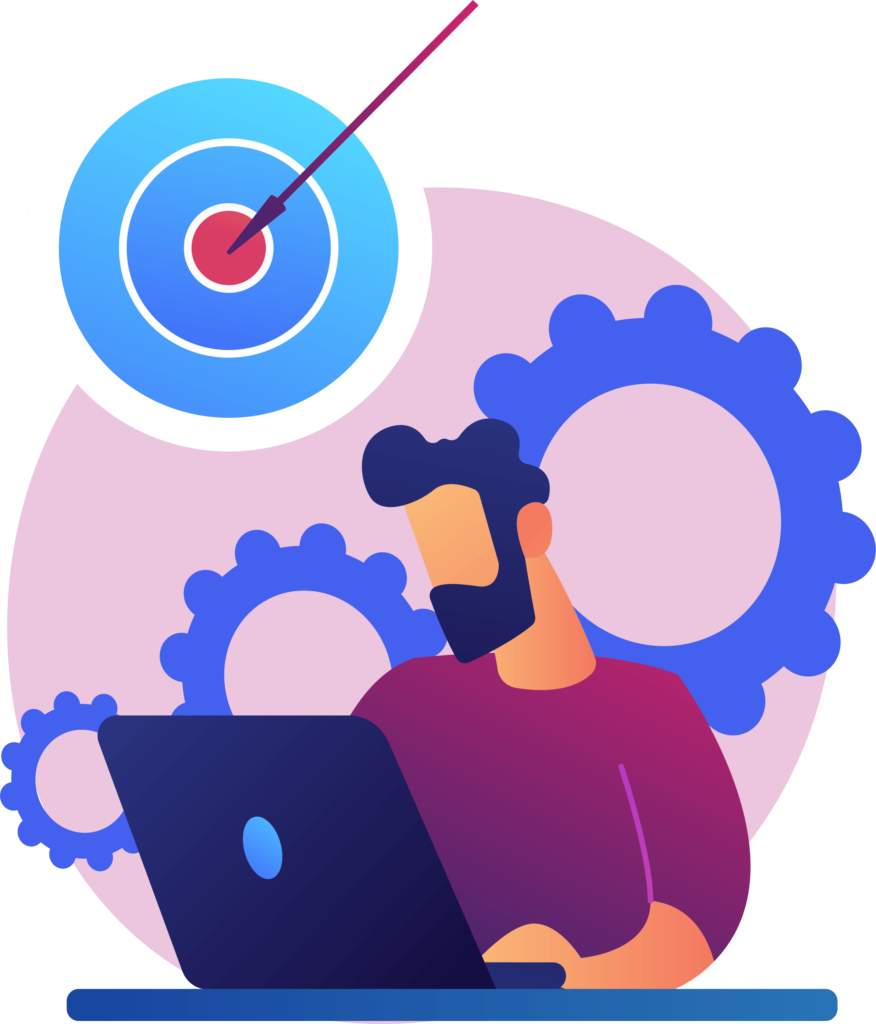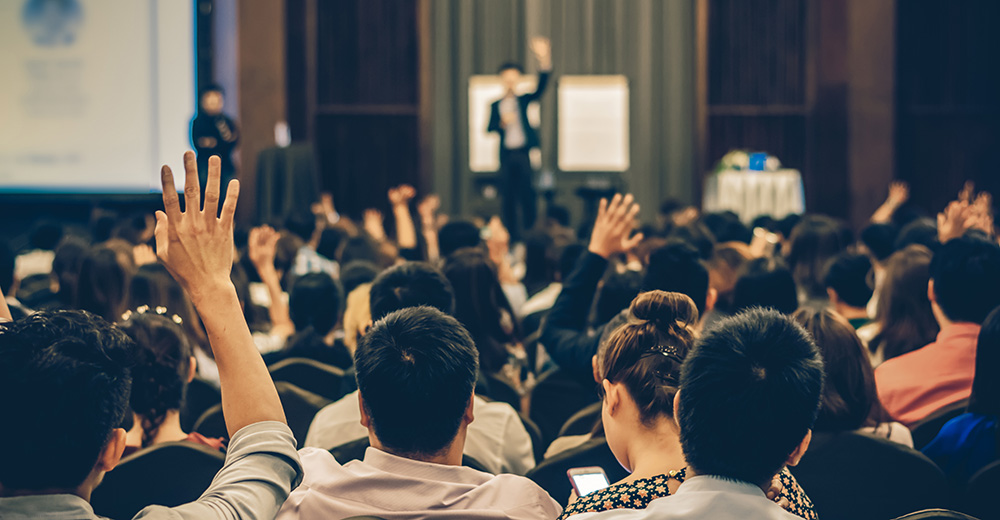 Interactive course
Presenting - Handling Questions
Course Overview
Questions are excellent opportunities to tailor your presentation to the meet audience's needs. Learn how to encourage questions and explore how to prepare so you can respond effectively and with confidence.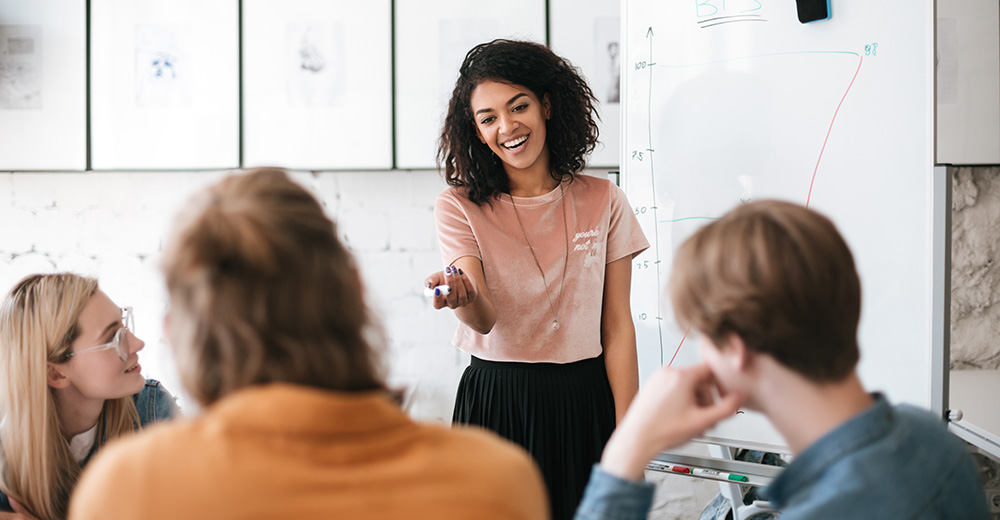 Interactive Course
Using Words and Voice effectively
Course Overview
This course will equip you with enviable tools and techniques during your preparation to deliver engaging and successful presentations. Can you use your voice to keep people interested?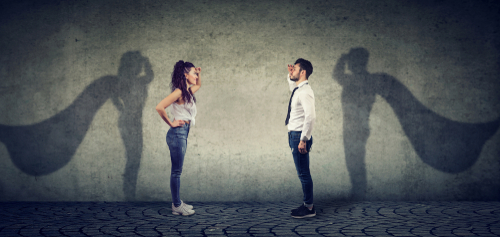 Video Course
How Managers Can Build Their Self-Confidence
Course Overview
Do you come across as a confident leader? Learn how to build your self-confidence so you project a confident outer image to your staff.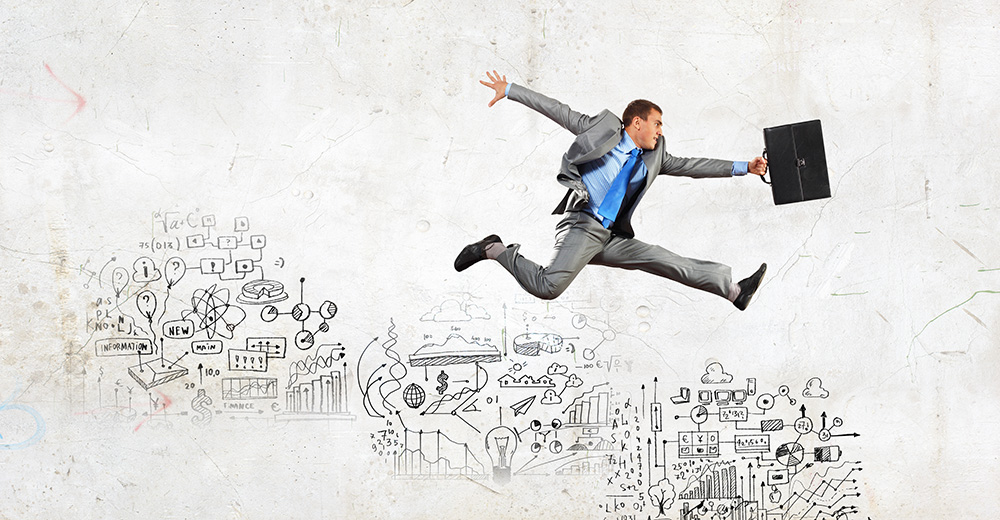 Video Course
Seven Habits Of Highly Effective People
Course Overview
In this session you will learn the 7 things that make a person truly effective.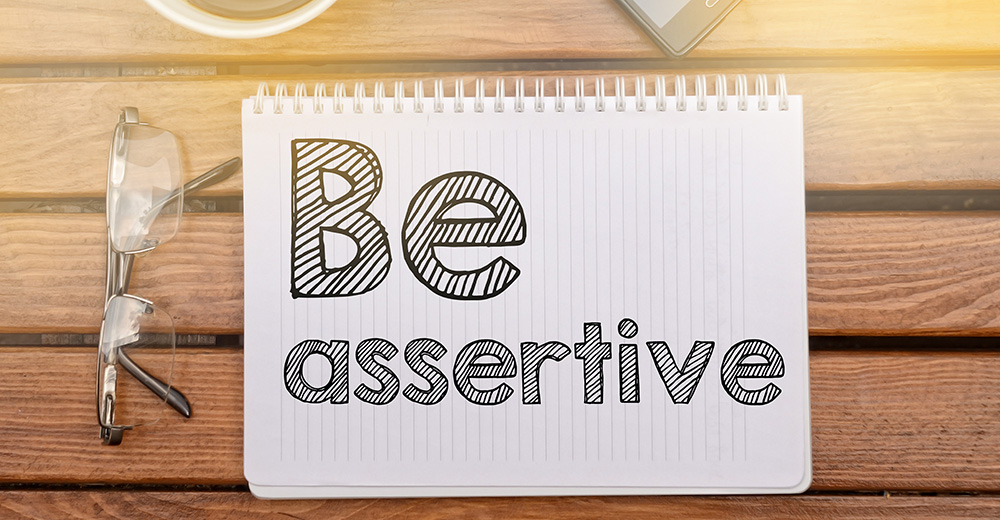 Video Course
Be Assertive
Course Overview
Explore what it takes to be truly assertive in today's world.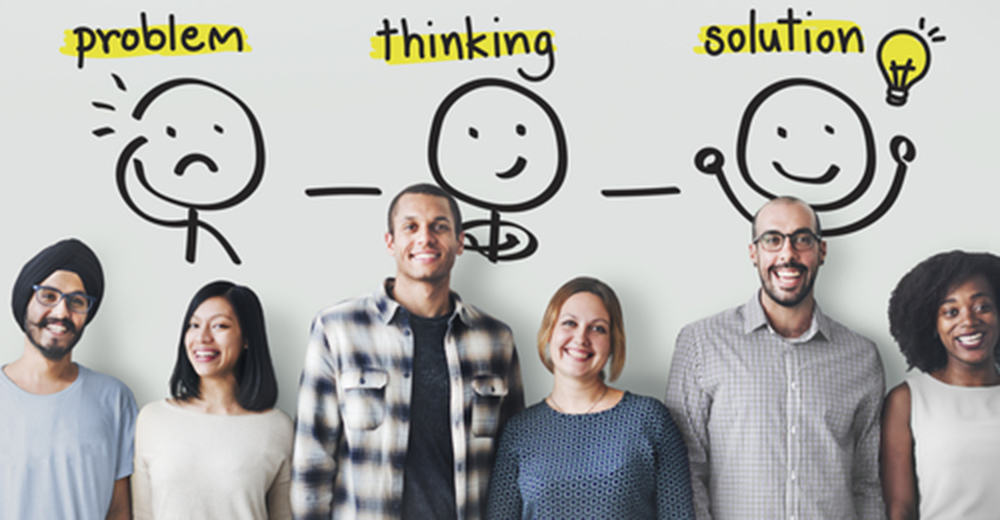 Interactive Course
Critical Thinking and Problem Solving
Course Overview
Making better decisions within an organisation is crucial to getting better results.
This course introduces you to the principles of 'critical thinking', then teaches you a framework to apply in the workplace.
Latest articles from cademi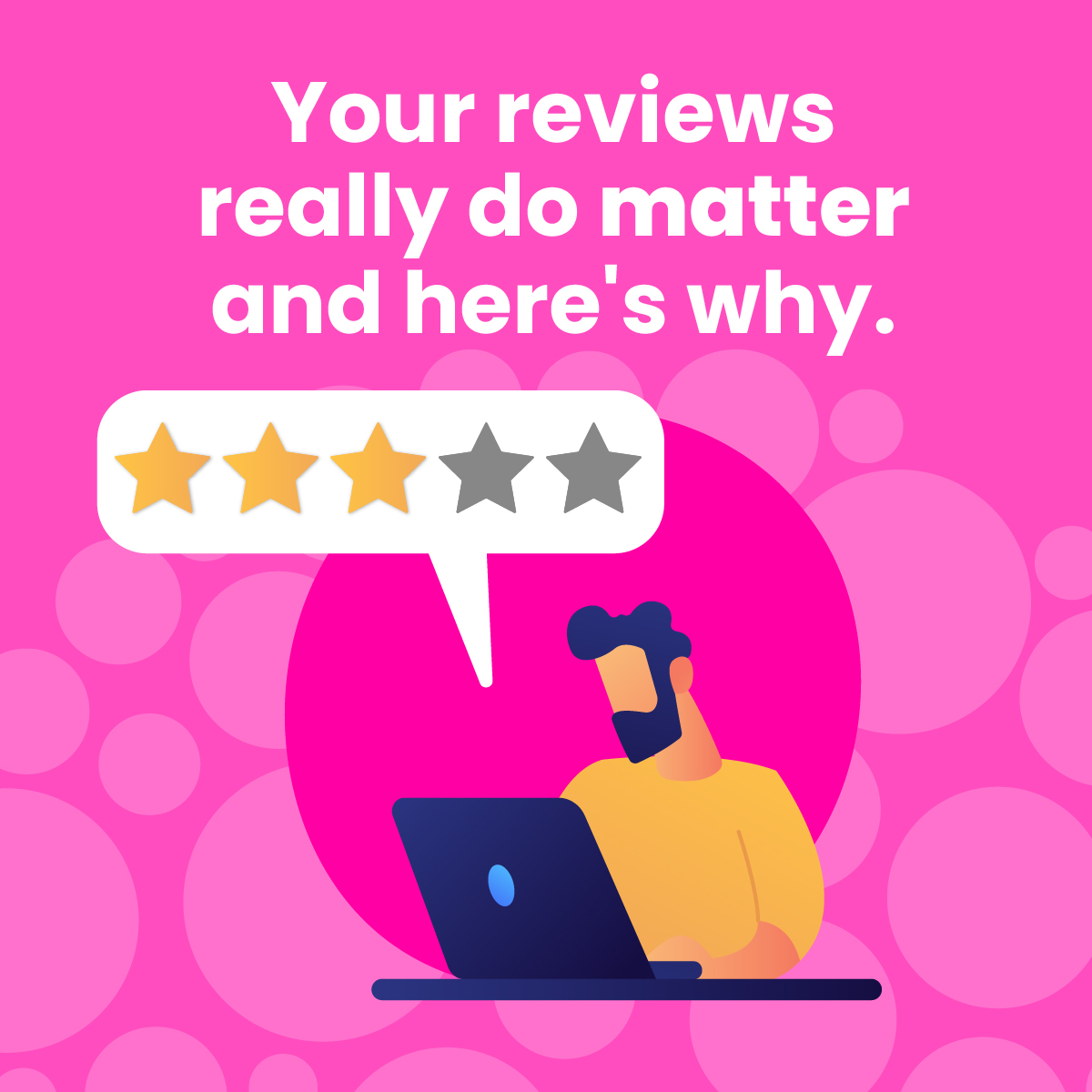 In the 21st Century, reviews are even more important than marketing. …