Increase productivity and reduce employee absenteeism by supporting your people to tackle the stress and anxiety of modern day living with our range of courses, tools and resources that will help them develop long-term mental health coping strategies.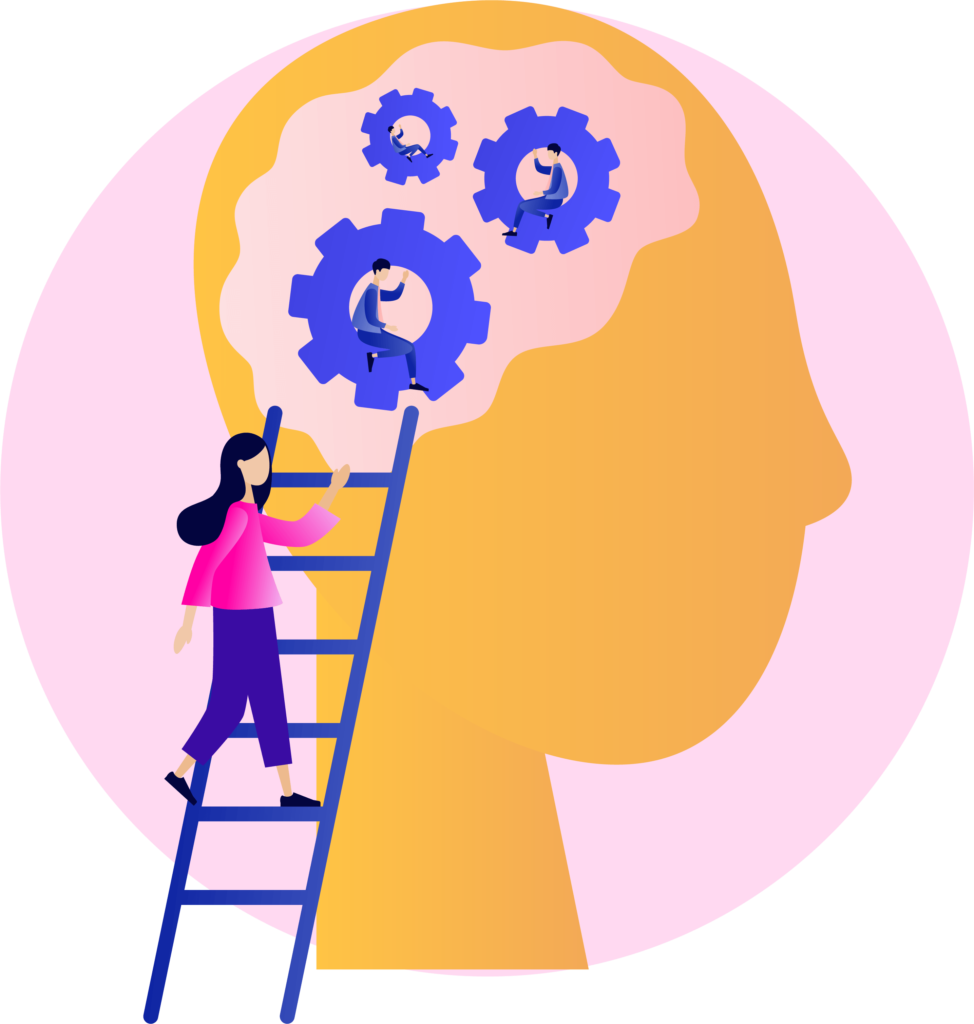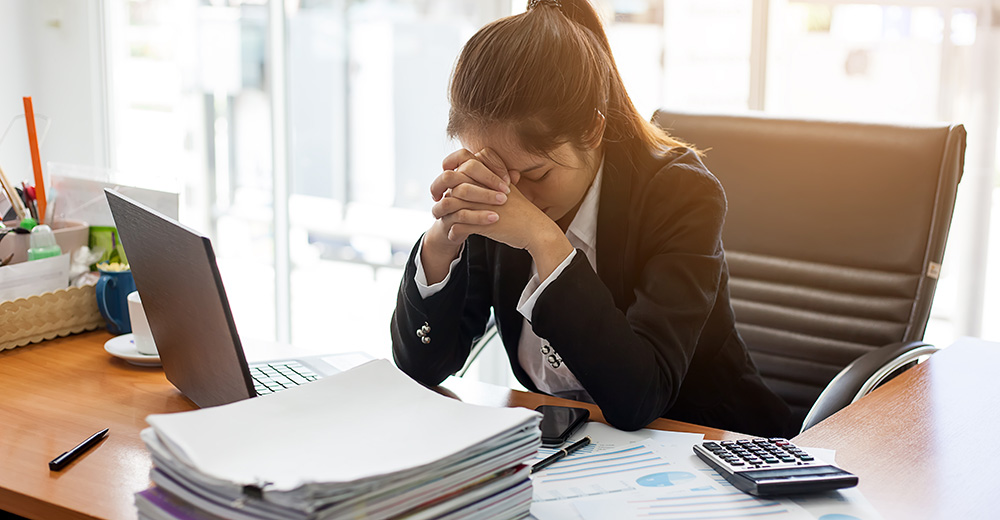 Interactive Course
Stress in the workplace
Course Overview
Increase your awareness of stress at work, explore the real meaning of stress and its direct impact on you. Explore the root causes of stress at work and how you can combat stress effectively.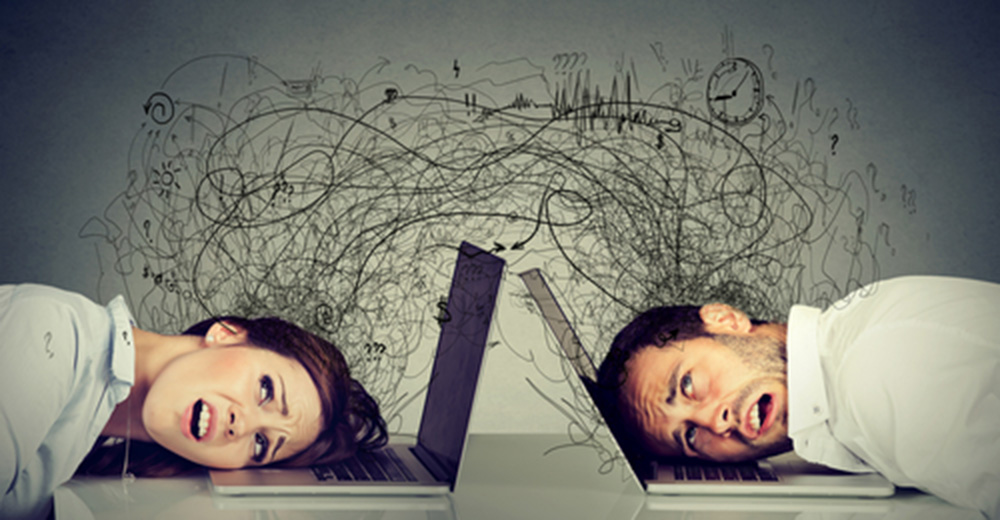 Audio Course
Stress Management
Course Overview
What exactly is stress and its causes? What happens to people when they're stressed? This session identifies the difference between healthy and harmful stress.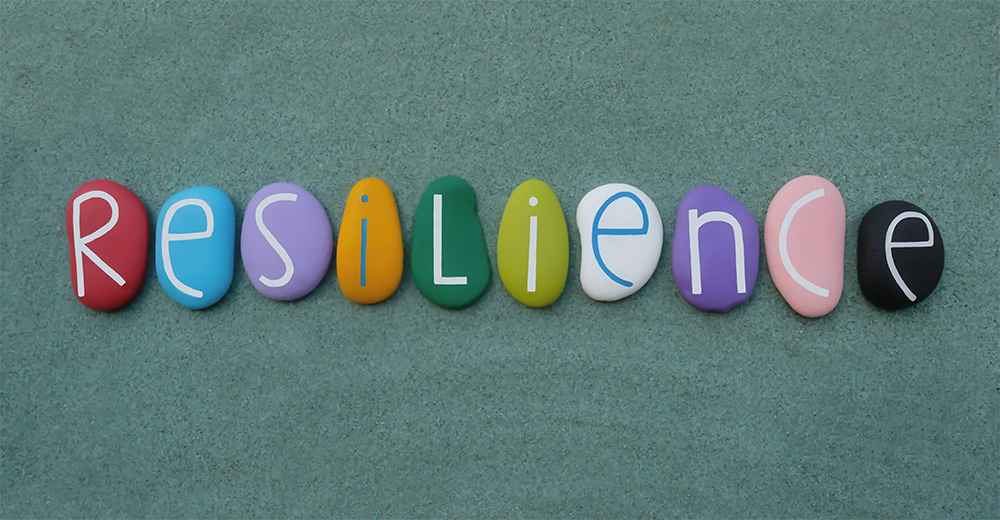 Video Course
Building Resilience at work
Course Overview
Here we explore an overview of what resilience at work is and how you can build it yourself.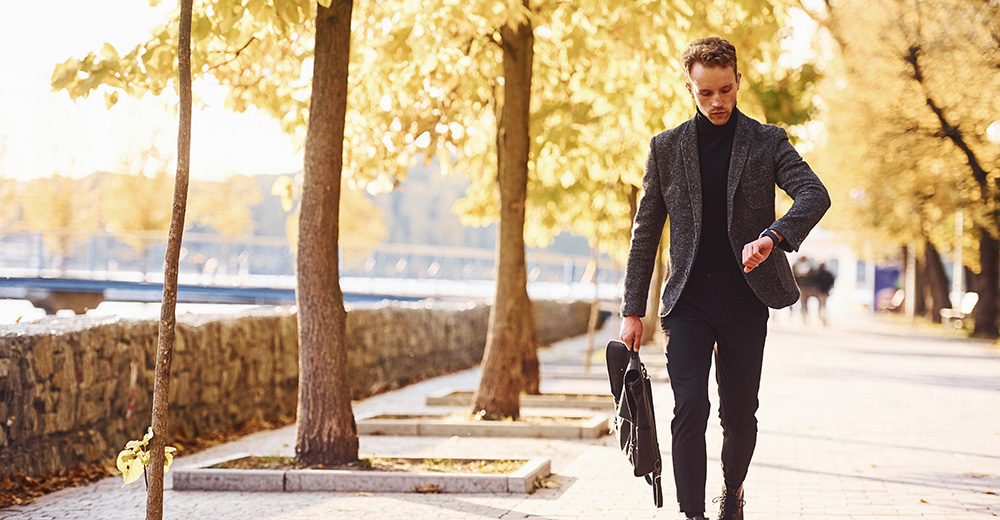 Video Course
The benefits of a lunchtime walk
Course Overview
This session provides you with an overview of how you can make your average working day that little bit more active.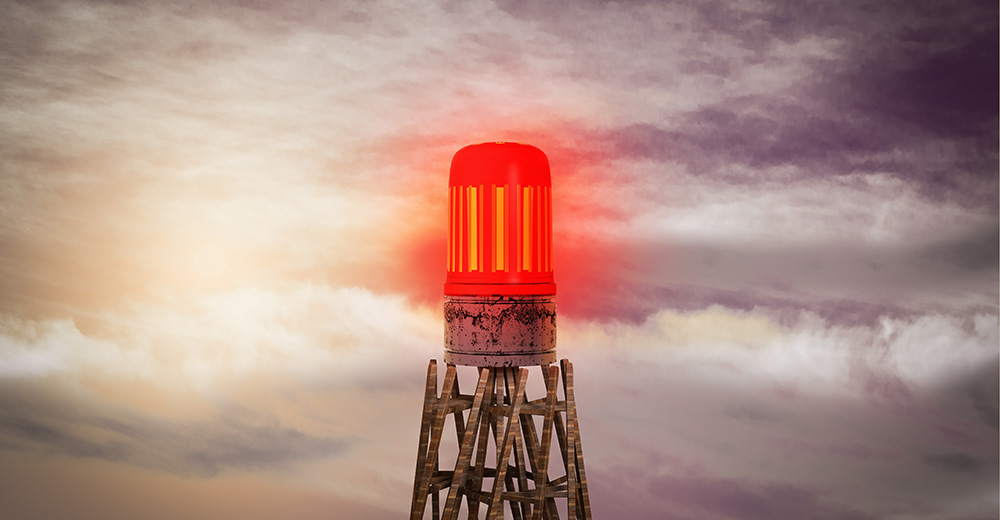 Video Course
Pressure & Stress Warning signs
Course Overview
This session explains the 4 types of warning signs you should look out for when coming under potential stress.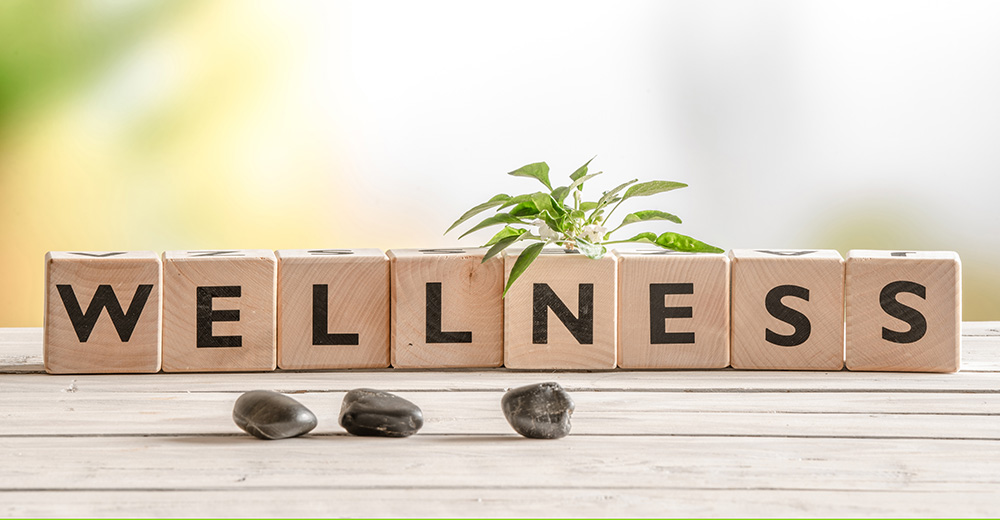 Video Course
Wellbeing - A Three-Pronged Approach
Course Overview
This session will give you an overview of the 3 main ways you can enhance your own wellbeing.
Latest articles from Cademi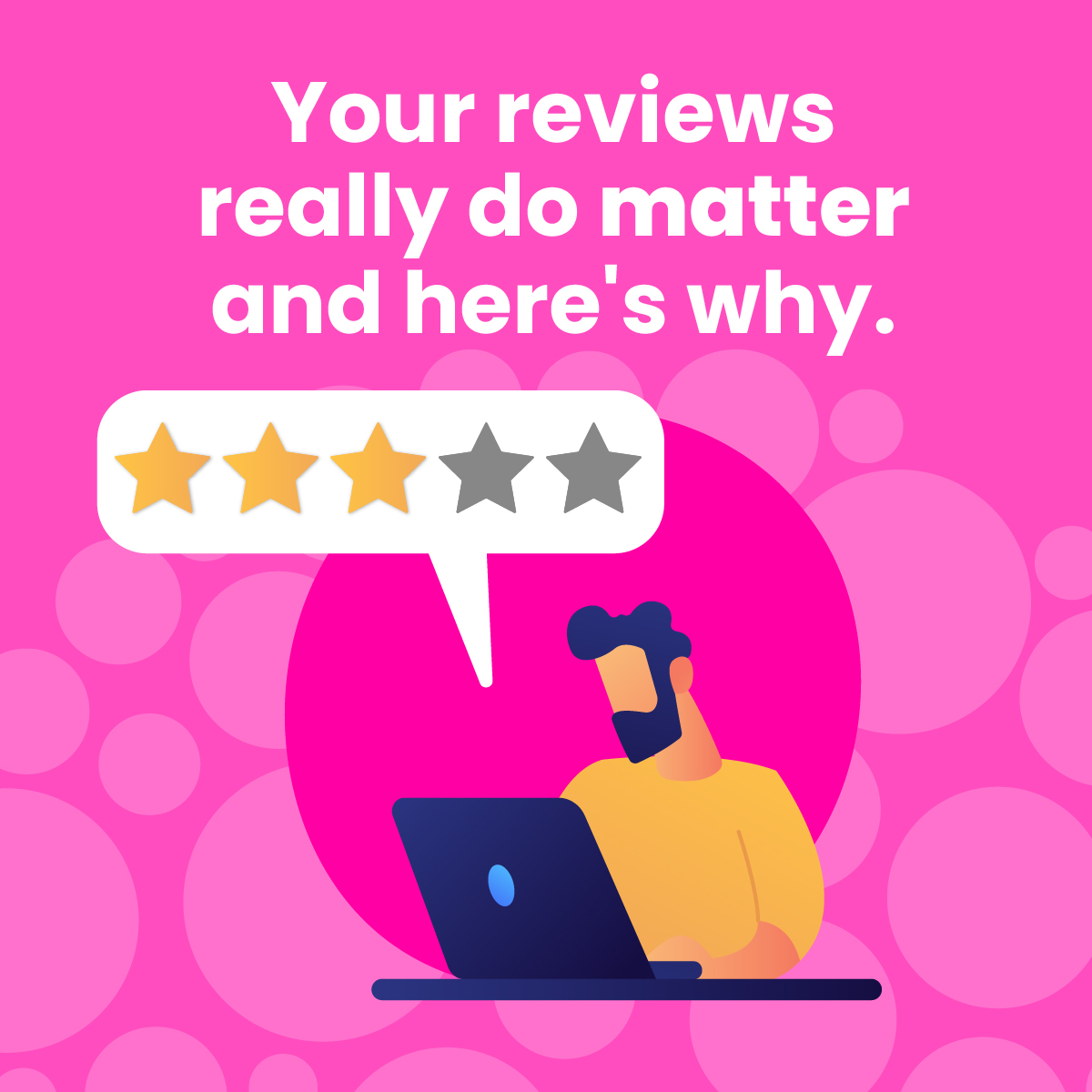 In the 21st Century, reviews are even more important than marketing. …