A catalogue of work-based and personal money management courses to ensure your business and people achieve their financial goals.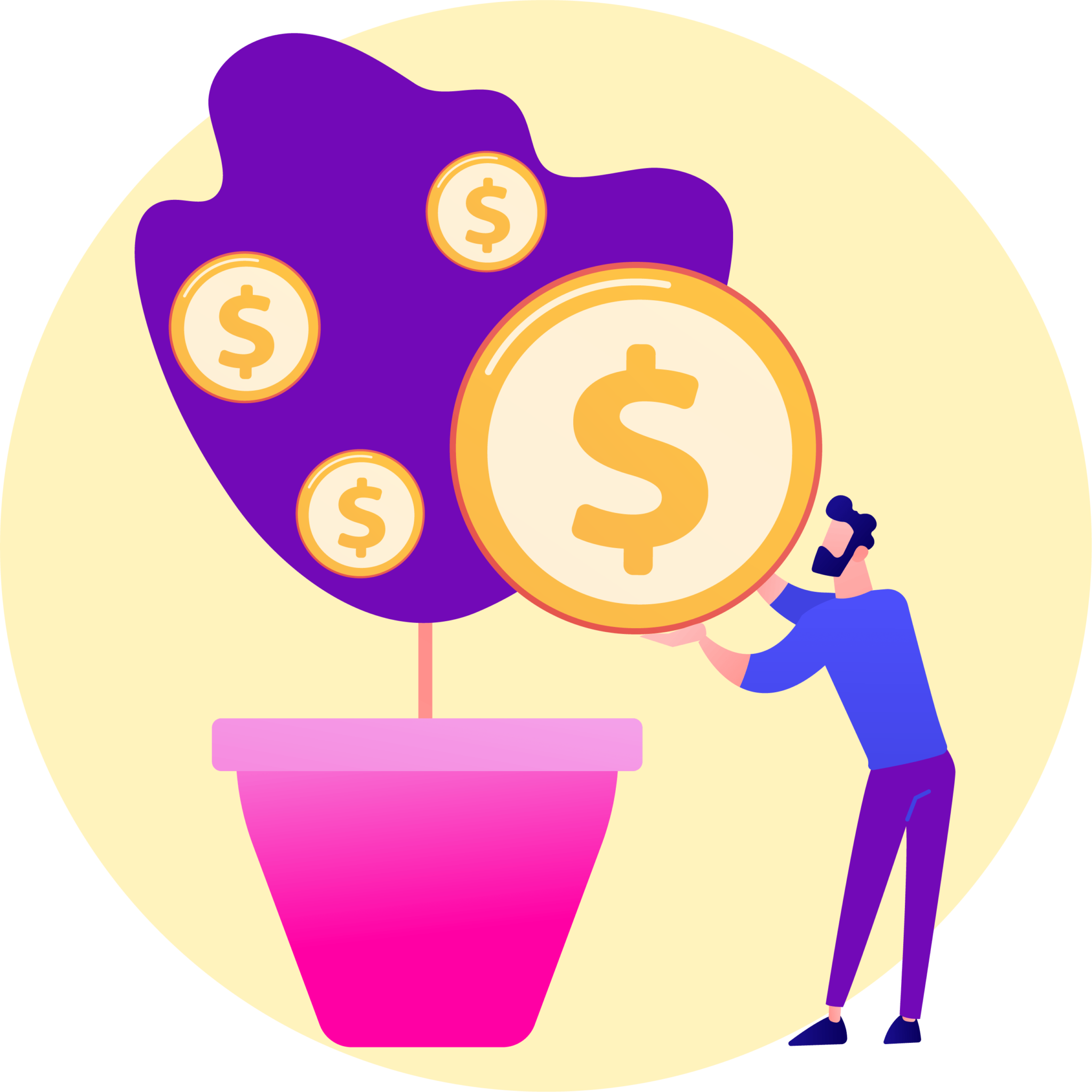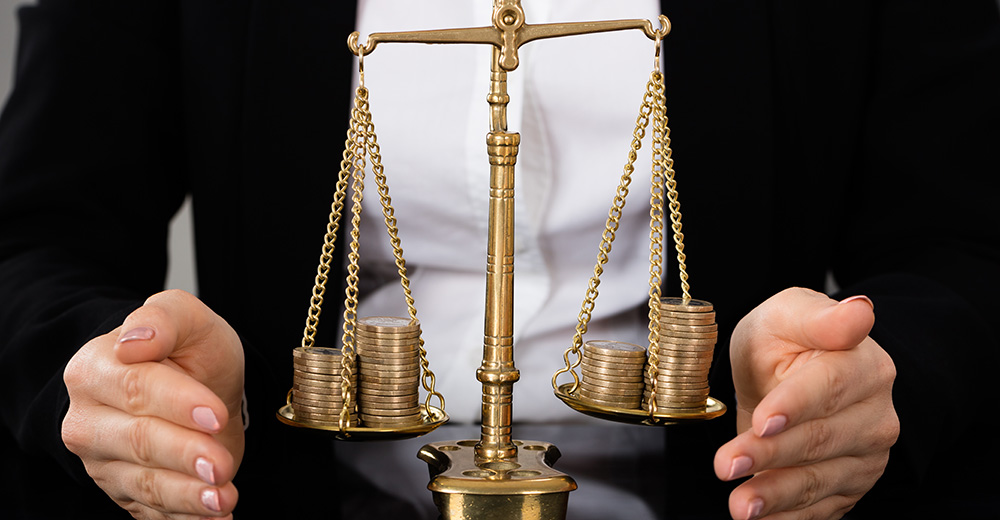 Video Course
Why Cash Doesn't Equal Profit
Course Overview
See why looking at only the profit of a company may not tell you the whole story.
Video Course
Anti-money laundering
Course Overview
If your role includes the potential for money laundering you're going to want to cover this session for the essentials.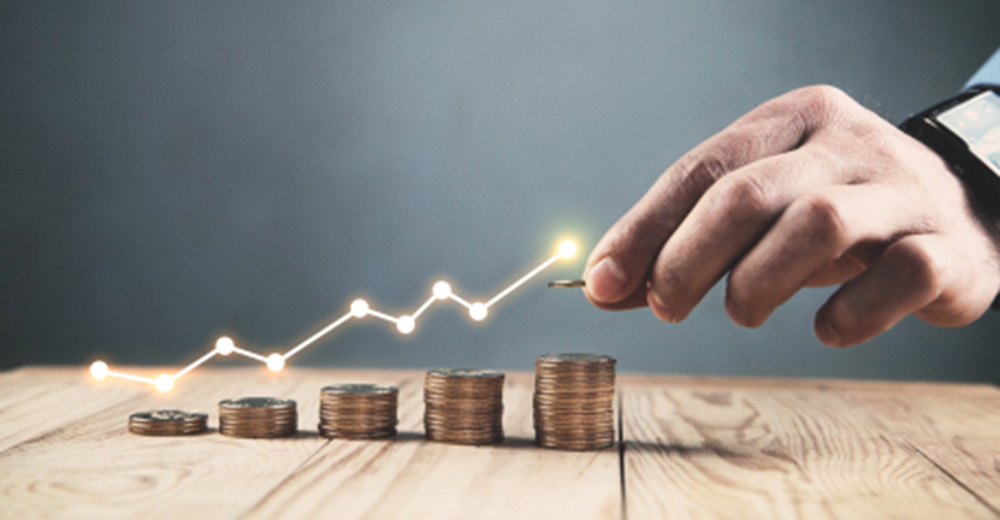 Video Course
How Your Day To Day Decisions Impact Profit & Cash Flow
Course Overview
Every decision you make is likely to impact the finances of a company. See what things you should be considering when making your decisions.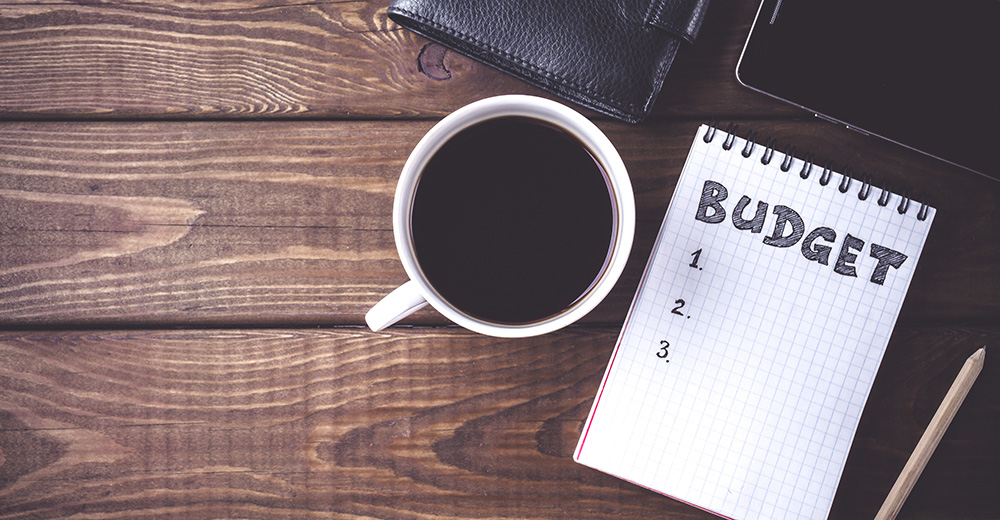 Video Course
How to put together a budget
Course Overview
Building a budget can be tough. Explore here some of the key questions which should be asked prior to starting the process.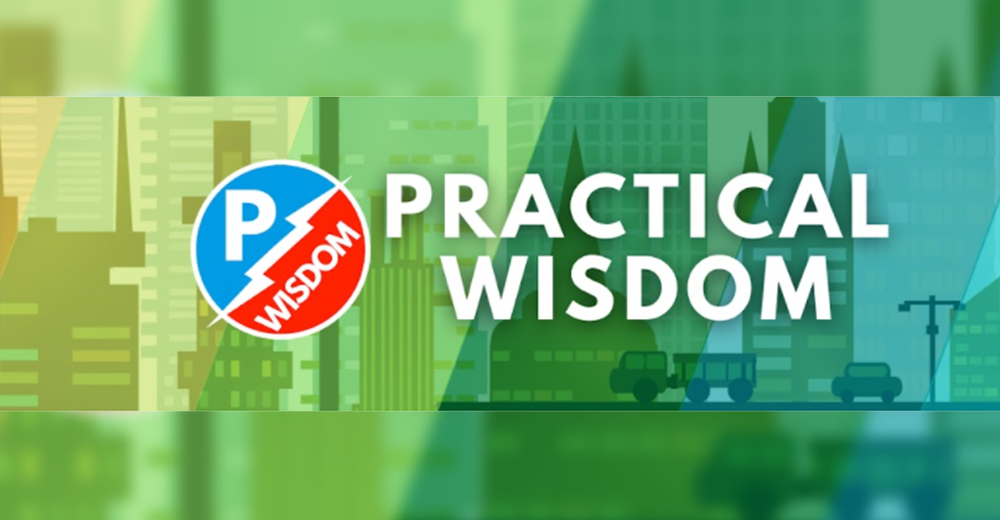 Expert Video Content
Growing wealth - Personal Finance Investment Allocation
Course Overview
In this video, you will learn what should be your ideal asset allocation and how you can handle return on investment and the risk factor.
Expert Video Content
How smart millionaires would invest their money
Course Overview
How to invest your money wisely and not go broke after a few years.
Latest articles from Cademi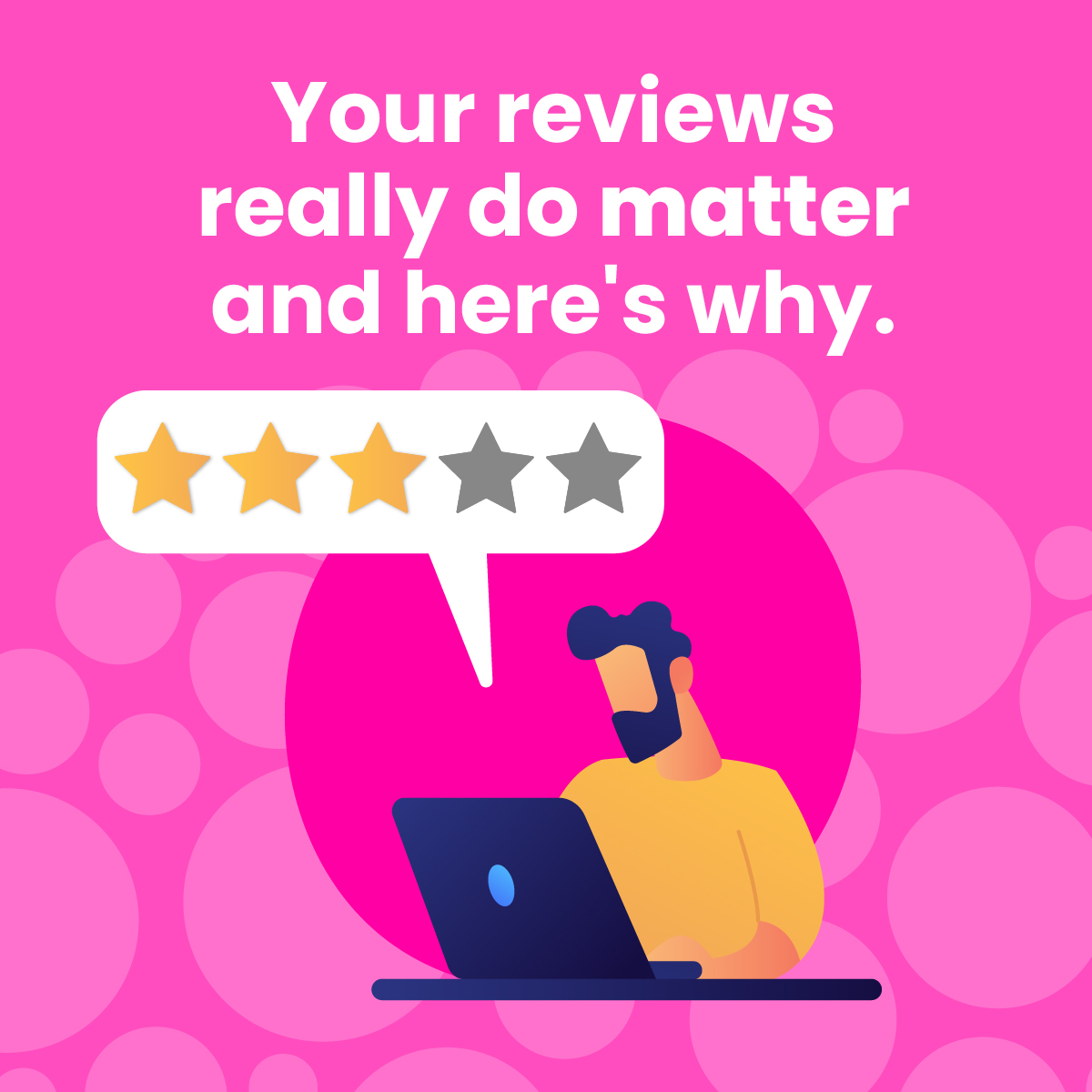 In the 21st Century, reviews are even more important than marketing. …