Equip your people with the organisational skills and time-management tools they need to achieve the work-life balance that allows them to spend more time with the people they love the most..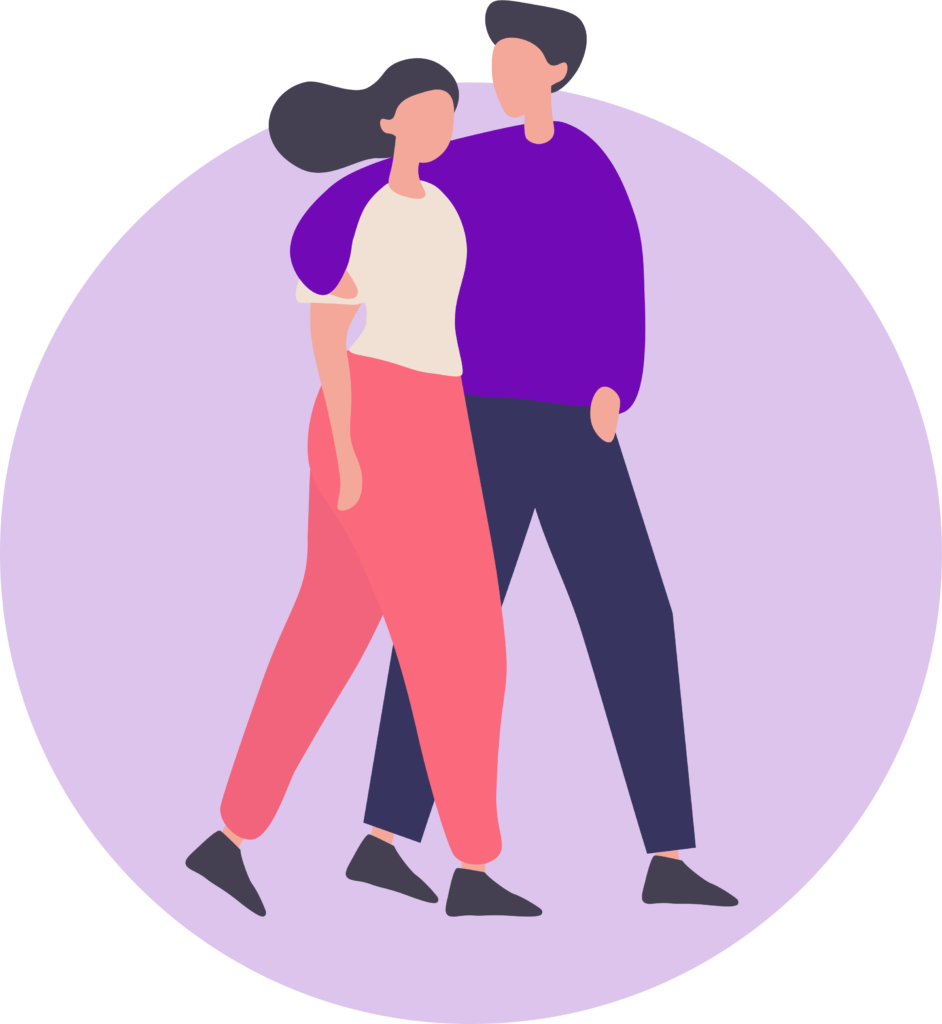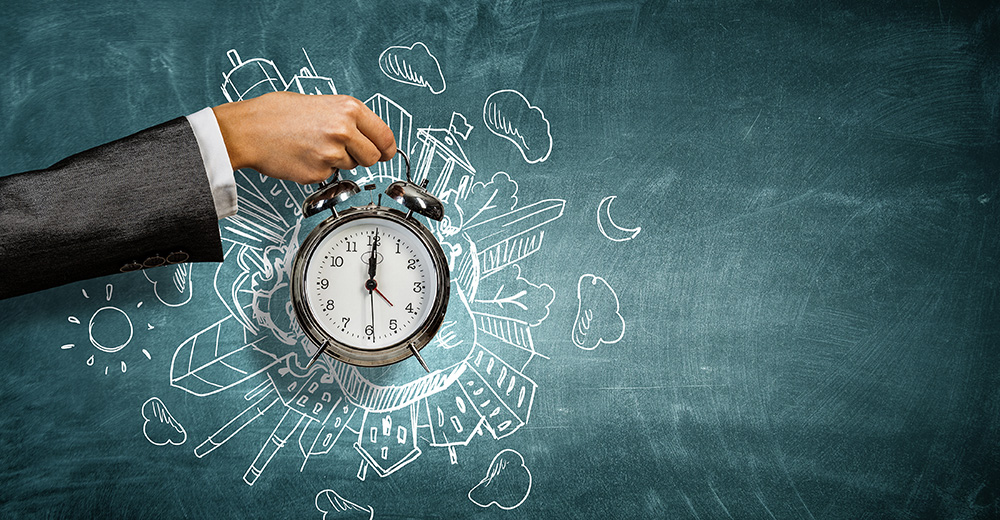 Interactive Course
Time Management
Course Overview
Unlike most things in life, we can't buy more time! What we can do is develop some skills and habits that will help us make the most of our time. This course offers a time management process to follow along with a set of skills and habits to develop that will help you get control of your time.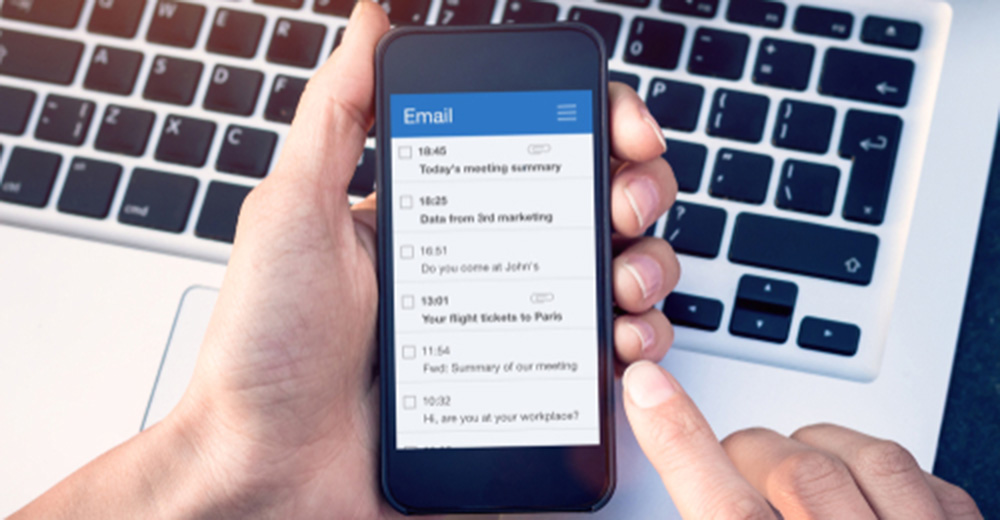 Video Course
How to Manage those emails
Course Overview
Learn how to keep control of your emails, rather than them controlling you.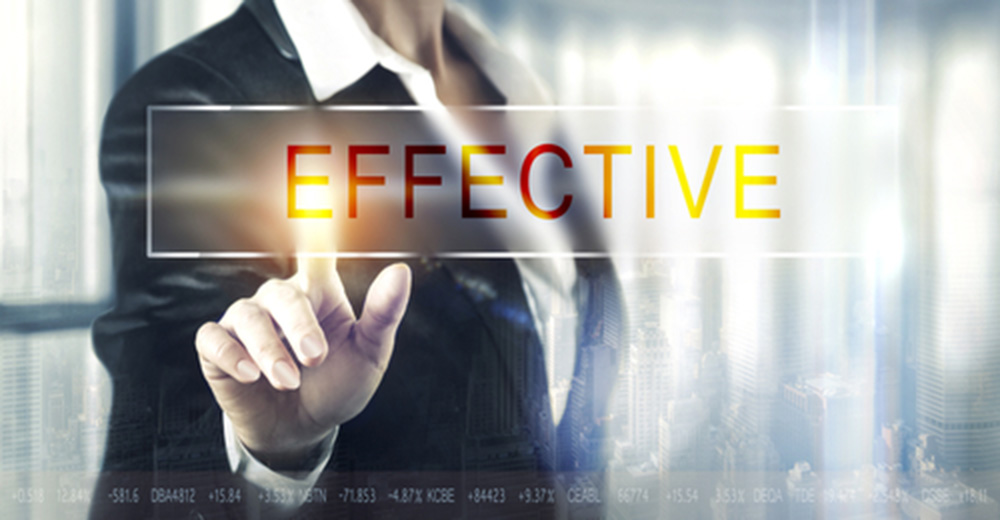 Video Course
7 Habits of Highly effective people
Course Overview
In this session you will learn the 7 things that make a person truly effective.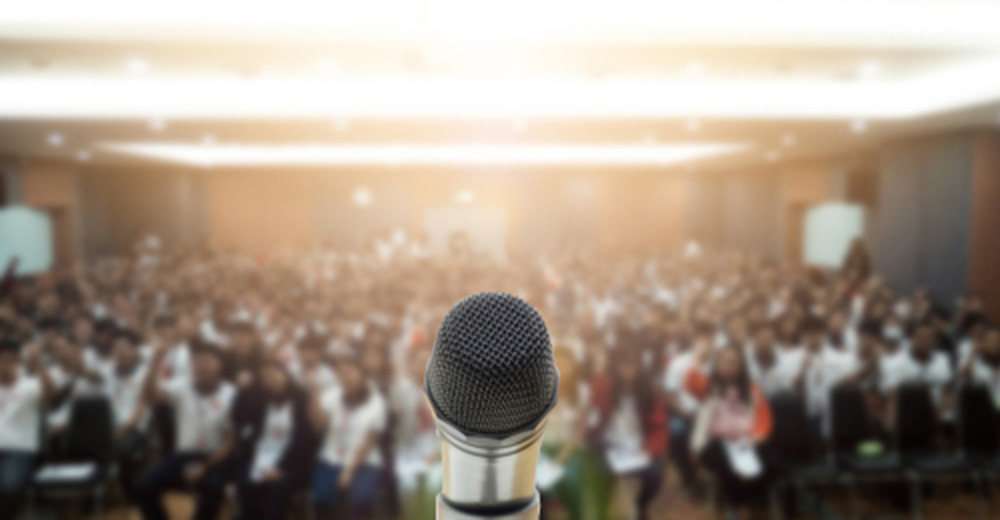 Video Course
Avoiding unnecessary stress
Course Overview
When asked to name their worst fear, public speaking has consistently been in the number one position – beating death into second place! Learn how to overcome your fears in this session.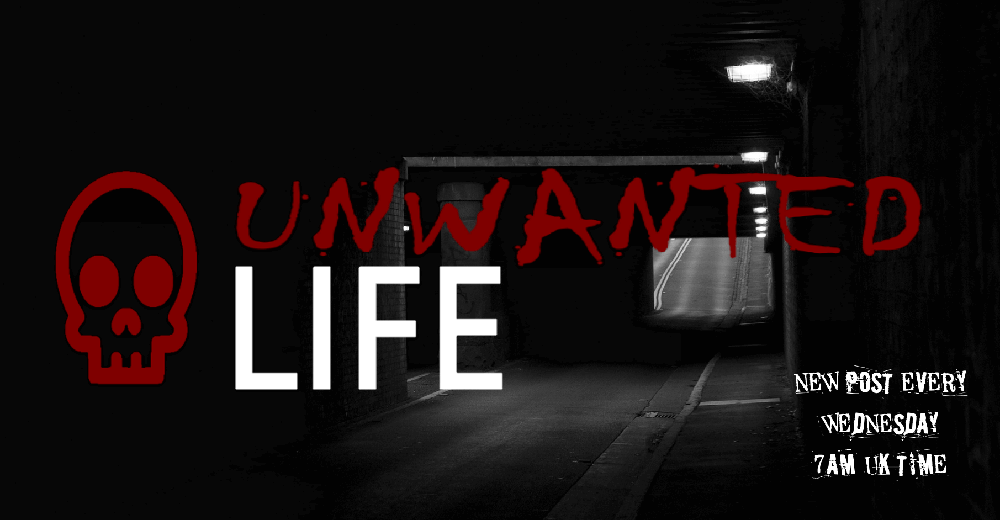 Expert Article
Give your Inner Demons a piece of your mind
Course Overview
What are "Inner Demons", how do they control you and what you can do to take control back to live a happier, connected life.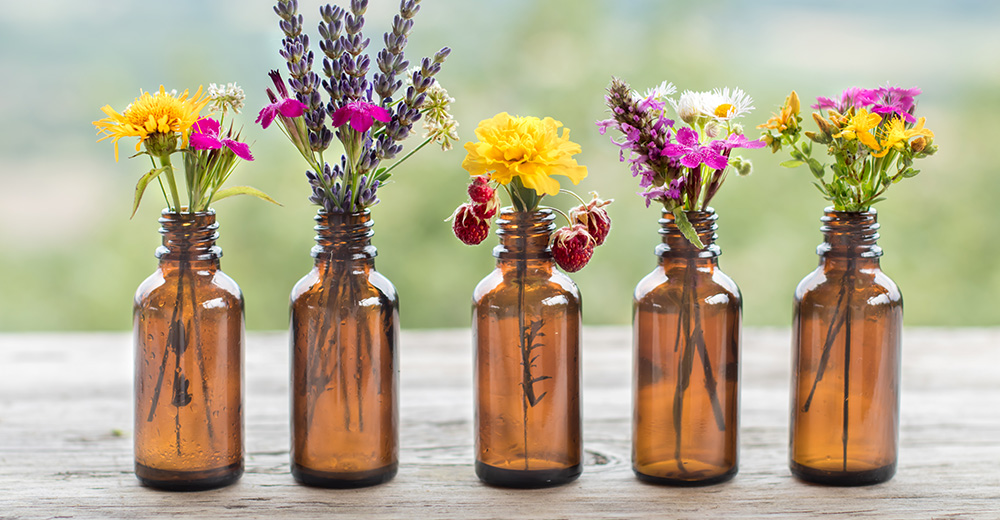 Video Course
Wellbeing & Resilience Strategies
Course Overview
Here we look at some of the best strategies you can use to nurture and improve your sense of wellbeing.
Latest articles from Cademi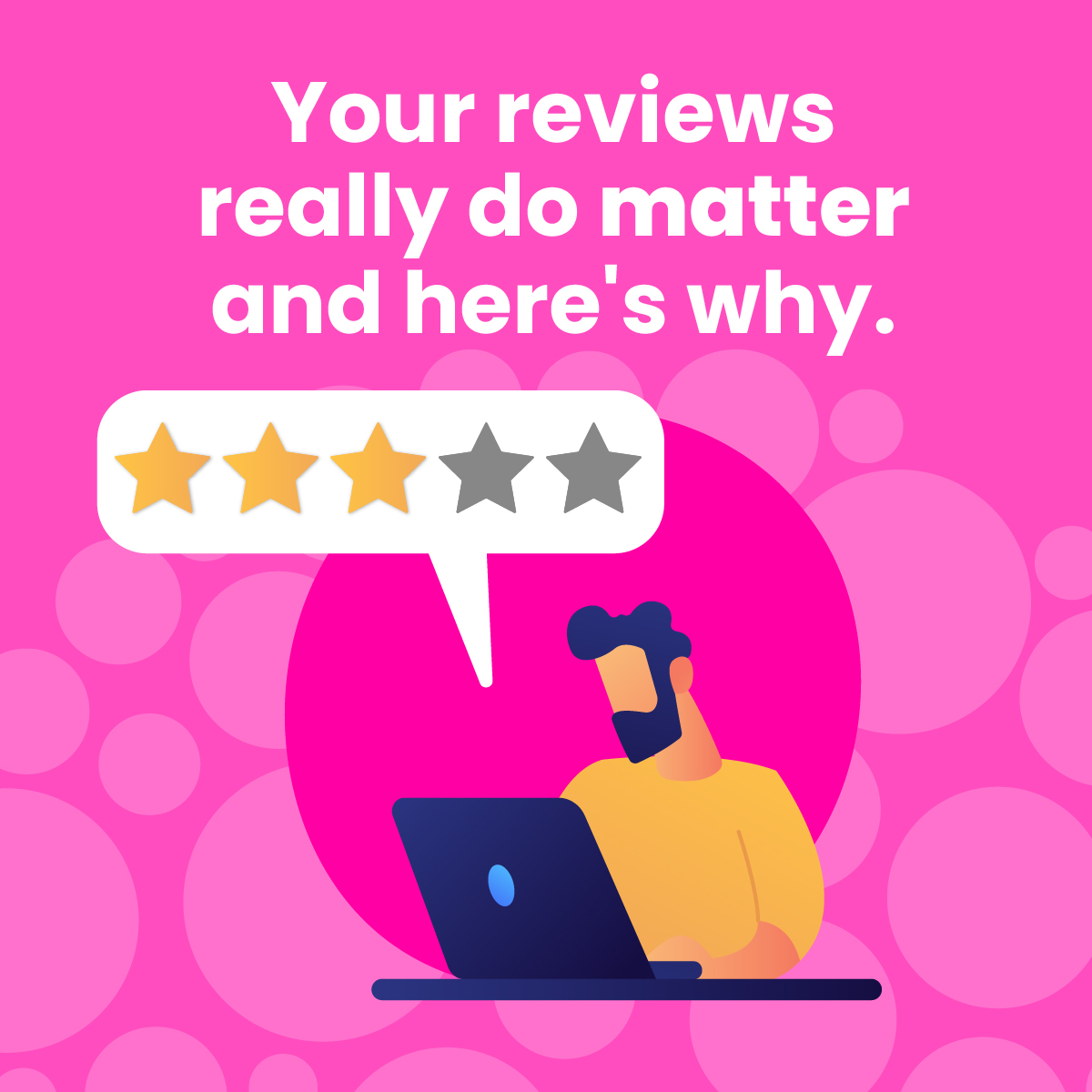 In the 21st Century, reviews are even more important than marketing. …