Achieve your business goals by upskilling and supporting your people with our extensive catalogue of hard & soft skill courses, tools and resources that will accelerate their career growth.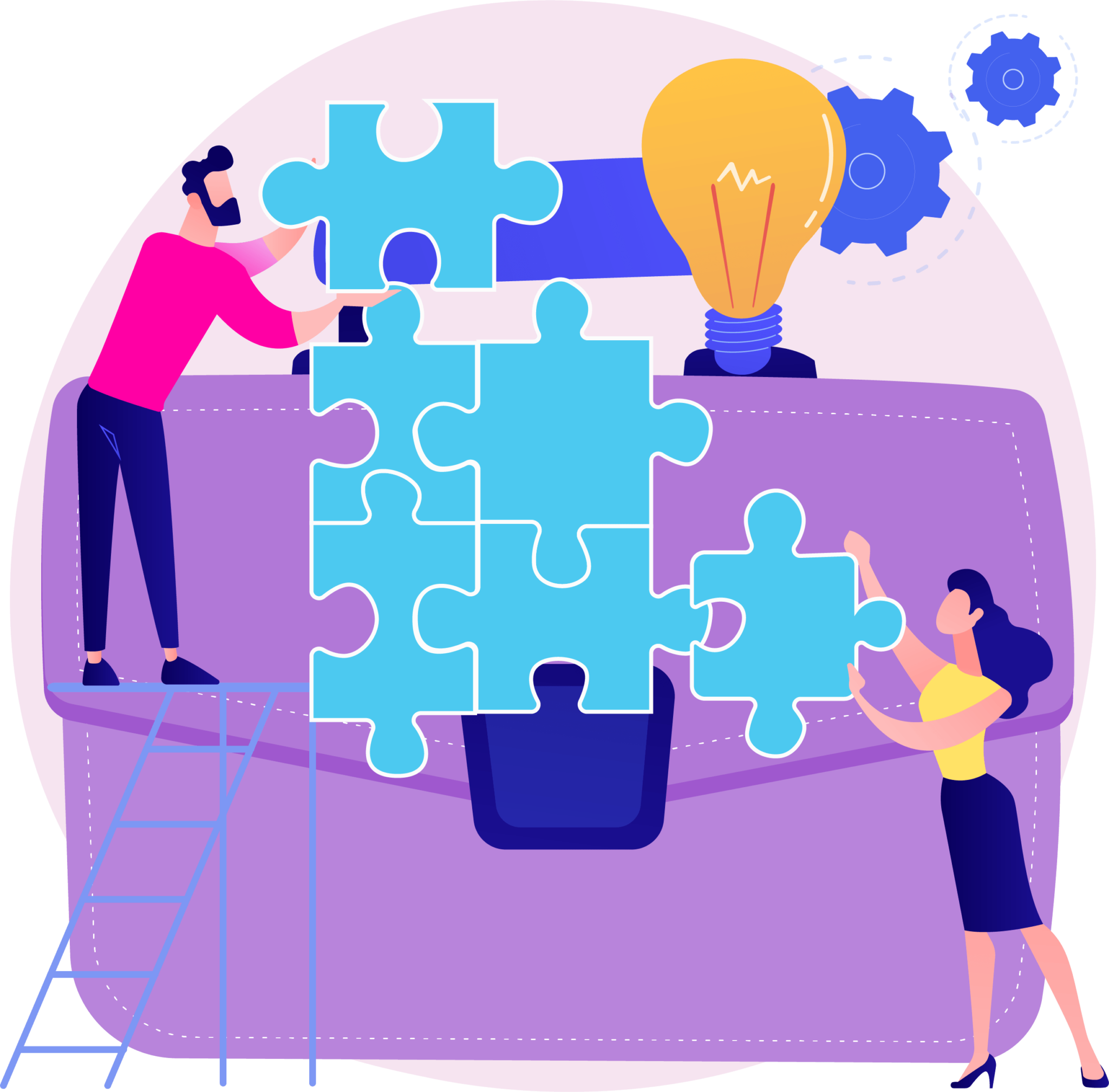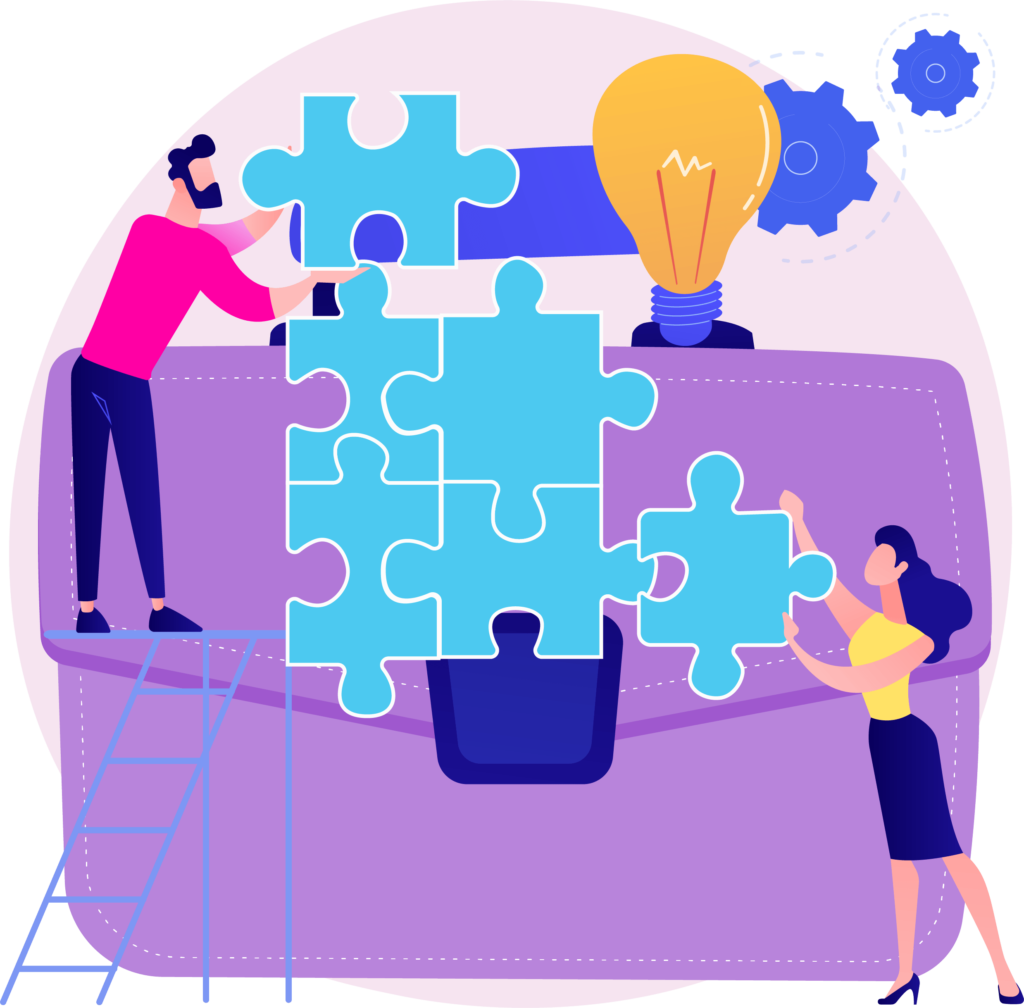 Video Course
Project Budgeting
Course Overview
With the help of this session you will learn how to create a project budget and how to keep a close control of the finances.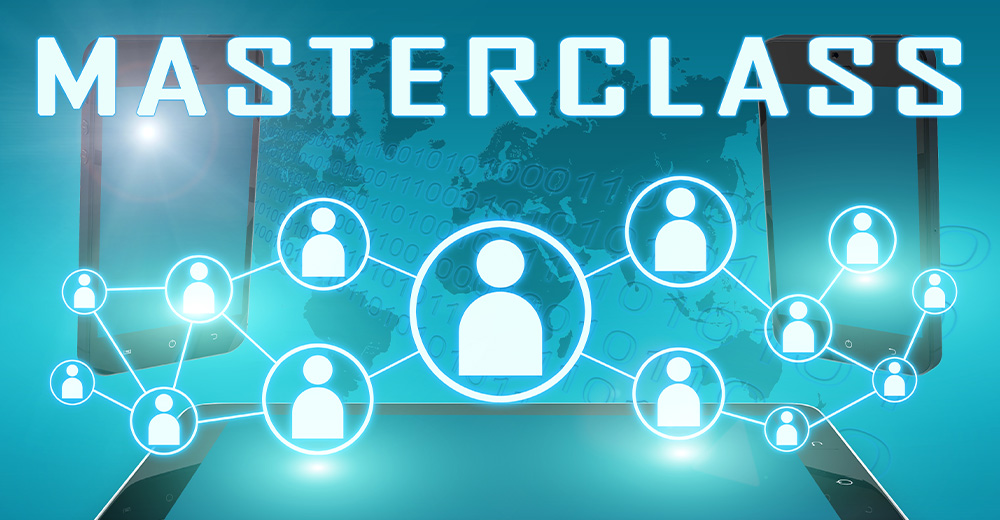 Video Course
Objection Handling masterclass
Course Overview
Handling and overcoming objections is always an area that every sales person needs to improve upon.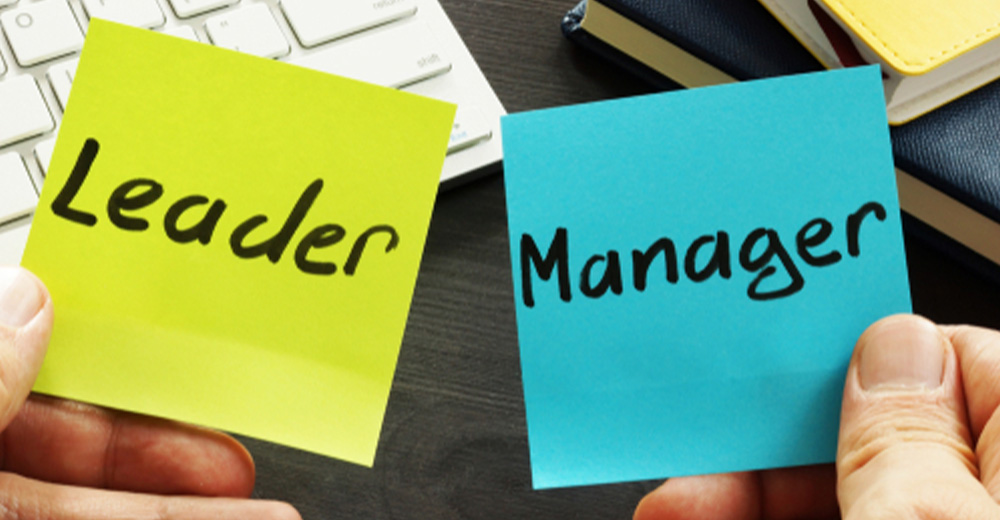 Audio Course
Leadership Vs Management
Course Overview
Managing & leading are two very different techniques. In this session you'll get an understanding of when you should use one over the other.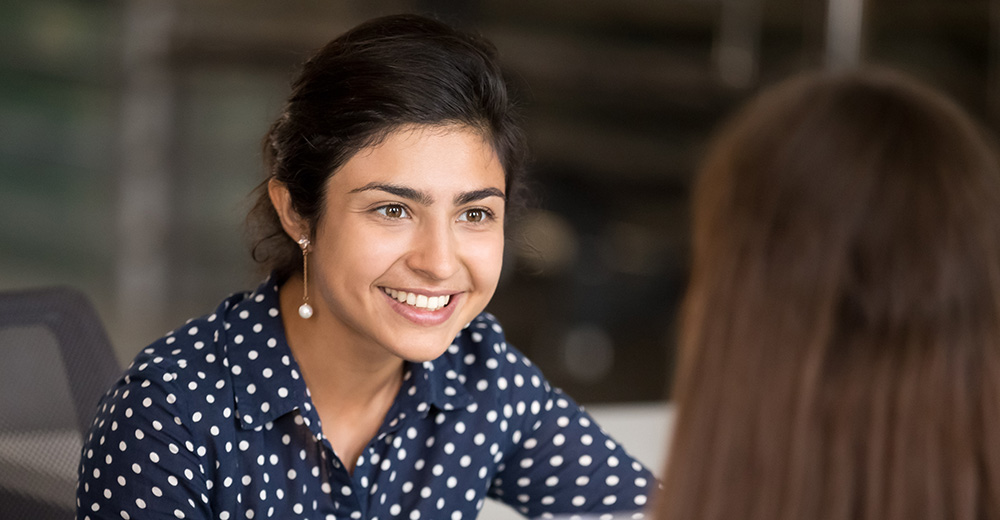 Audio Course
10 tips to improve your listening skills
Course Overview
A true sales professional uses a consultative style with their prospects and clients. To achieve this you need to be an excellent listener. Find out how with this session.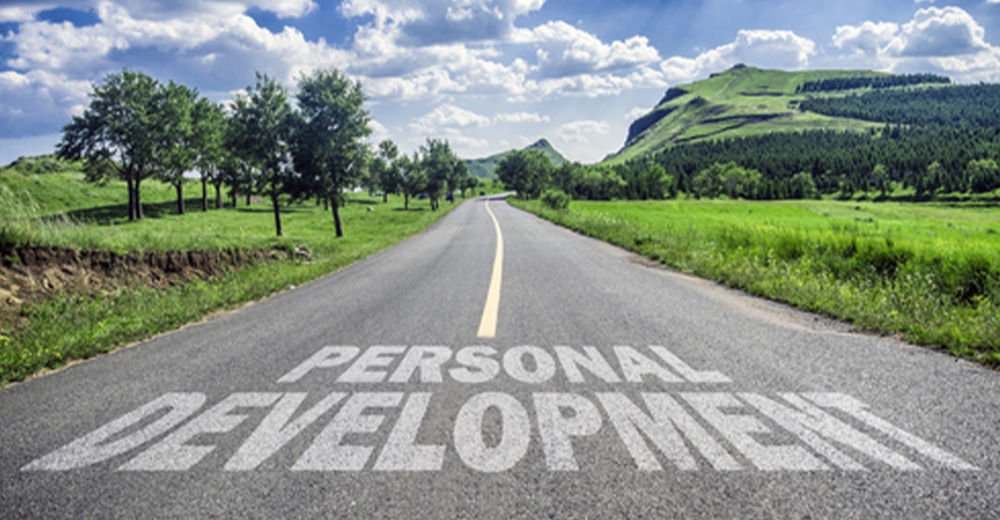 Video Course
How to Create A Personal Development Plan
Course Overview
This session will give you an overview of a way to help you effectively increase your personal development.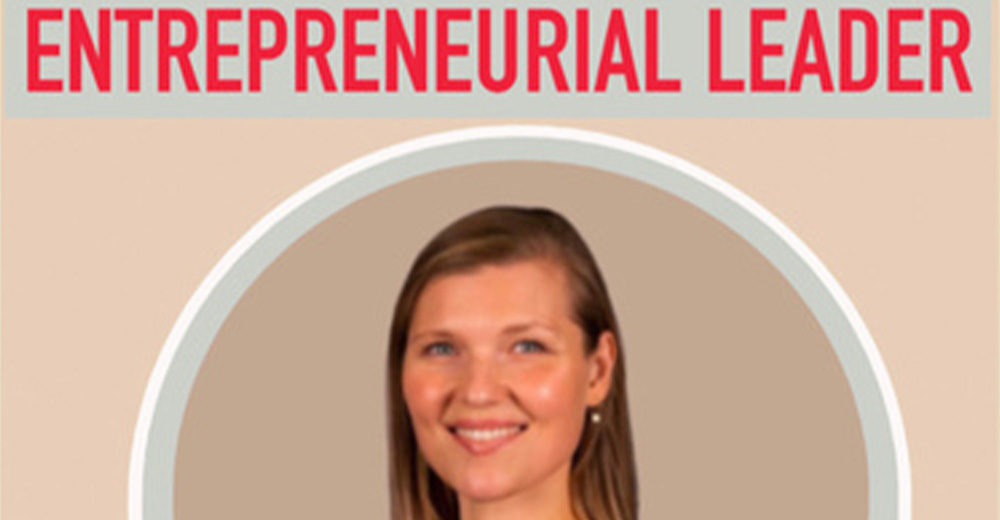 Podcast
Conscious Leadership
Course Overview
Get advice and inspiration from those that have made owning their own business a reality through this bank of interviews with inspiring individuals.
Latest articles from Cademi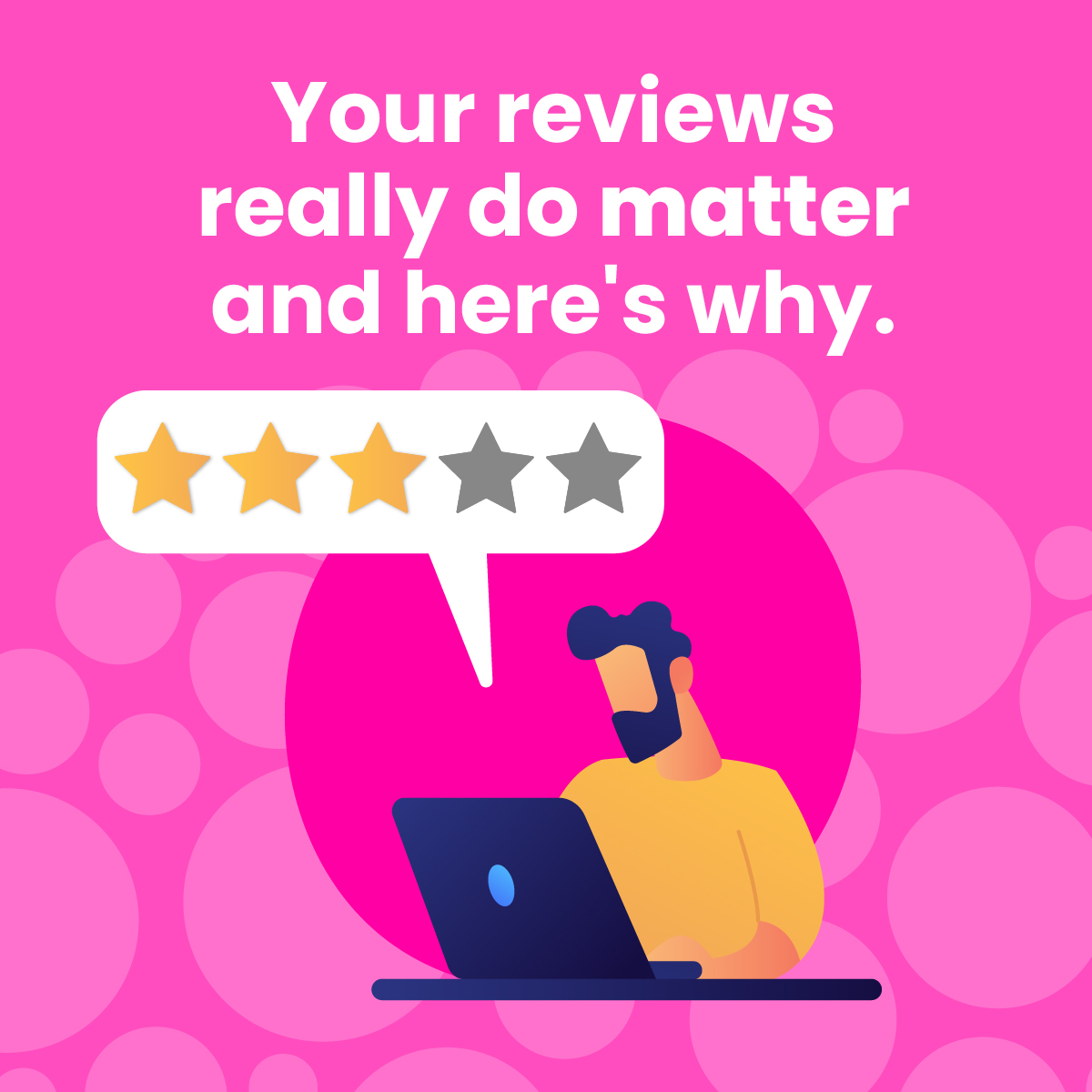 In the 21st Century, reviews are even more important than marketing. …