There's a lot to feel stressed and anxious about right now. If you're feeling that way- you're not alone.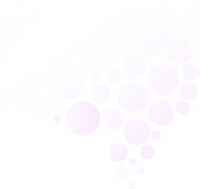 Cademi presents: Lunchtime Laughter
put down your meal deal, take a real lunch break and join the rest of the uK for a laugh with award-winning comedian Harriet Dyer.
July 7th 12PM: Harriet Dyer
Most of us are heading back to some kind of 'new normal' at work. Whatever that looks like for you, change can be challenging and over 40% of Millennials say they are stressed or anxious most or all of the time and 56% of workers never take their full lunch break. That's why we created Lunchtime Laughter. From reducing your blood pressure to reducing anxiety and other negative emotions, laughter can help you in a variety of ways.
Why not get the whole team involved? Share the free event with your whole team and enjoy the laughs together! Whether you're in the office or still working from home join us for lunch on the 7th July and take some time out, laugh and relieve some stress by enjoying the comedic prowess of Harriet Dyer.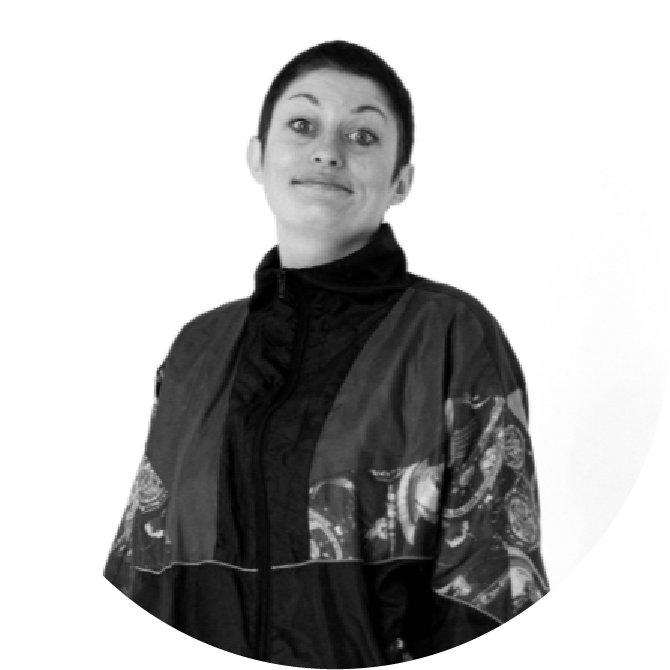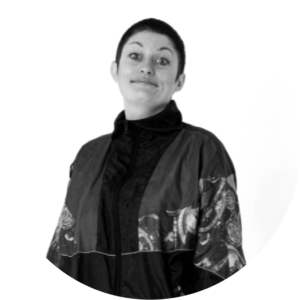 Award winning comedian and mental health advocate Harriet Dyer will be hosting Cademi's first ever Lunchtime Laughter session. Riding the wave of critical acclaim from her hour-long show Barking at Aeroplanes at Edinburgh Fringe and on tour across the UK about her own mental health struggles. Harriet presents and produces the cult hit podcast Don't Worry, Bi(polar) Happy and also created the award winning, monthly mental health comedy night Barking Tales which is beloved by its many regular attendees.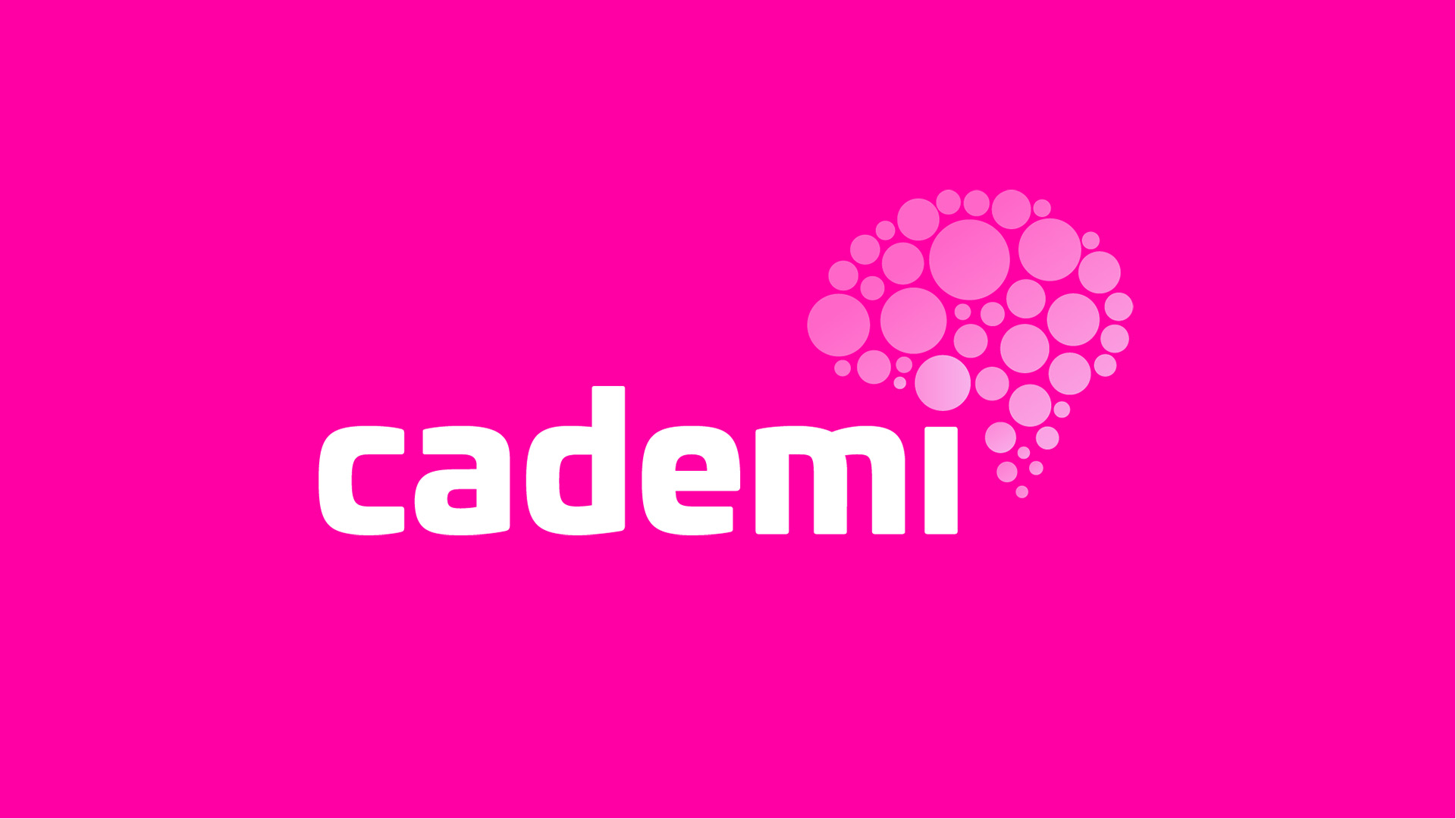 At Cademi, we believe that as a society, we have a responsibility to the modern workforce. There is a mental health crisis happening right now and in an age of increasing automation and digital disruption, it's a the major threat to organisations. The UK Government estimate that poor mental health is costing employers up to £42 billion a year and in the wake of Covid-19, the problem is deepening.
Millennials now make up 50% of the workforce and shockingly, 44% said they feel anxious or stressed all or most of the time and over 50% citing it as a reason to take sick leave.