Sales Executive
£35K + open ended bonus scheme + benefits + share scheme
You will not see another opportunity like this whilst you are trawling the job sites through bland adverts from boring companies in tedious sectors!
You will probably know already that the E-Learning sector is massive and holds a vital role in the country's economic growth post pandemic by providing vital re-skilling and employment opportunities to the nation – there is no sector like it for growth, opportunity, and creativity! You could say the right place, the right time! We would say great vision.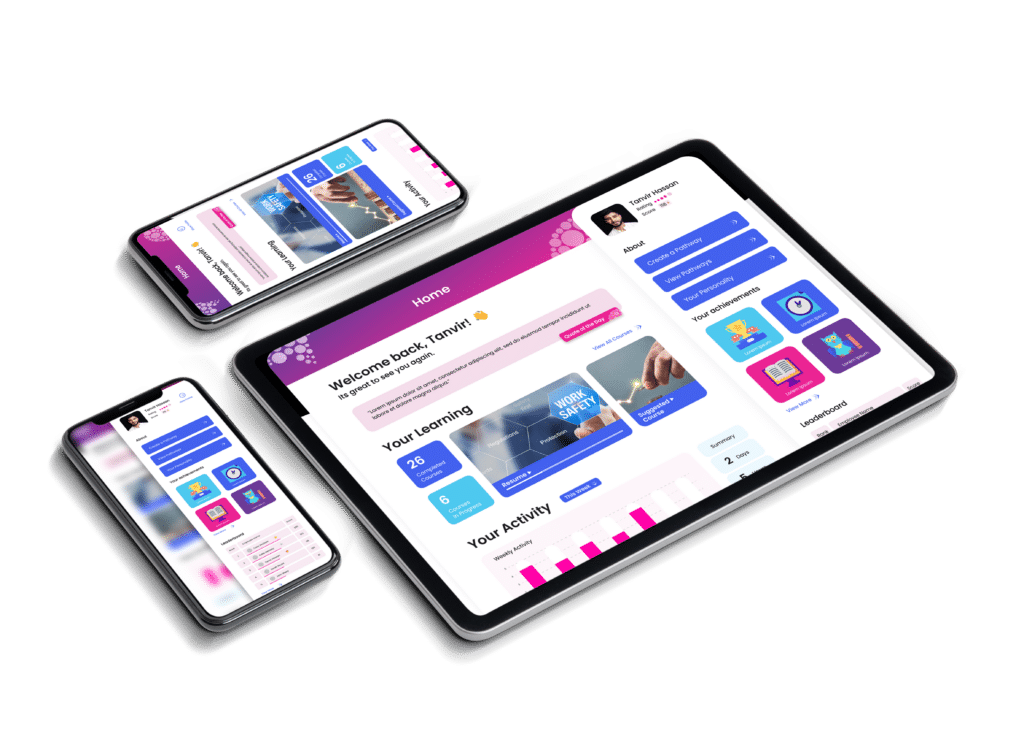 We are revolutionising the e-learning and training sector. We will be at the forefront of digital professional content for employers and plan to tear up the rule books around e-learning and bring something exciting to the market. We are looking for a like-minded creative individual who wants to join us on this journey.
So, if you are looking to join an organisation with a real social purpose, with emphasis on assisting people transform their skills to help both individuals and organisations achieve their potential, you have come to the right place!
We are seeking a dynamic, enthusiastic, and hardworking sales-focussed executive who thrives on challenges and who has massive ambition. For this role, you will be able to convince customers of the huge benefits to their organisation of upskilling their workforce utilising leading edge e-learning technologies. You will be prospecting for new business via telephone, and through online platforms to deliver personally generated new business.
Sales targets are what you will strive to hit every day.  Your time management is great, and you are a self-starter with a proactive approach. People will feel your infectious enthusiasm for this revolutionary technology, and they will want to buy from you. You will be confident in using CRM systems, and be ready to undertake product training and exams to demonstrate your knowledge to the market.
You will be a high energy self-starter with an insatiable drive for success and personal growth and fantastic attention to detail. You will love a challenge in a fast-paced performance driven organisation that is determined to be the best in the world – no compromise.
Delivering results and being one step ahead is what you are all about. You will be given ownership with full empowerment to act, and opinions will count. We guarantee you a stimulating, challenging, and rewarding time.
What We Offer:
Strong Vision, Mission, Values and Leadership
Amazing training and development opportunities for advancement
Great place to work with a good social scene
Pension
26 holiday days plus 8 bank holidays
Westfield Health
Perkbox membership (offering various discounts)
Free drinks, breakfast & snacks
Flexible remote working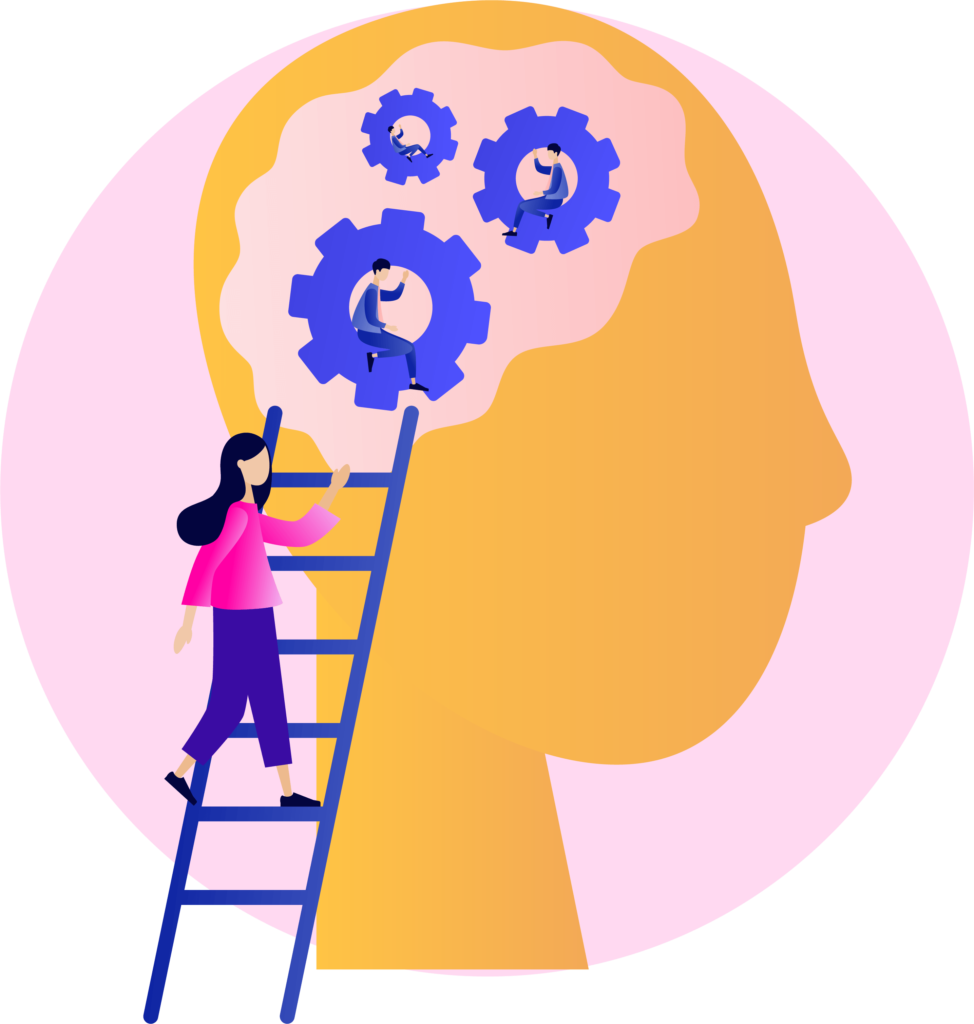 Our people values are S-A-I-D:
Sustainability– Preserving our planet, people and profit
Ambition – Determined to progress and succeed
Ingenuity – Clever, original and inventive
Diversity – Promoting equality and inclusion
To Apply:
Please complete a quick test, then contact Kelly Allison kelly.allison@coptrz.com confirming you have taken the test.