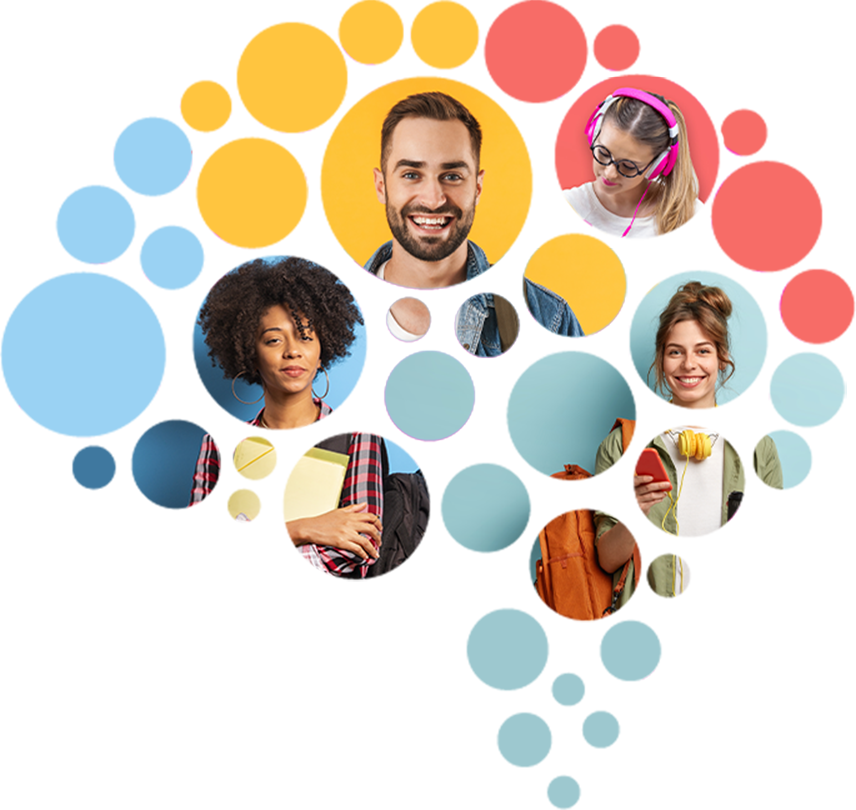 Joining Cademi at this stage gives you the opportunity to help shape the journey we're embarking on as an organisation. We're at the start, and we have ambitious plans to scale up quickly.  As we grow, you'll grow with us. Not just as a person, but within the company. This truly is a once in a lifetime opportunity. 
Are you bold enough to take it?
Take the step that could change your life forever.