There's a chronic skills shortage and mental health crisis in the workplace right now and in an age of increasing automation & digital disruption, it's the major threat to organisations. Digital learning is the new way forward and at Cademi we have a unique SaaS solution which major companies in the UK are adopting at a fast pace. Reports value the global industry at >£100 billion rising to >£250billion by 2026 – there's no sector like it for growth and opportunity.
Within this role you will proactively develop new relationships with organisations, convert inbound leads to new sales revenue in new markets and client sectors.
As a Business Development Manager, you will:
• Be a proven self-starter that thrives in challenge
• Be resourceful with a pro-active approach in a fast-paced environment
• Generate and develop strong relationships with your clients and prospects
• Be highly skilled in moving opportunities through each stage of the sales process to close
• Be consummate at delivering product demonstrations that are tailored to your audience
• Be a great public speaker and comfortable with all forms of online media production
Business Development Manager applications are invited from:
• 5+years of experience focused on new business
• Experience of SaaS sales
• Experience of discussing requirements and providing software demo's online
• Excellent Communication Skills – Verbal and written
• Experience using Salesforce
• Strategic thinker and collaborator
• Those with start-up experience (preferred but not essential)
• Social, autonomous, driven and those who are competitive and highly motivated
• Multi-taskers who can prioritise and manage time effectively
The successful Business Development Manager can expect:
• A base salary up to £60k
• An uncapped OTE of £100k
Our mission is:
'Accelerate digital learning to transform organisational performance and change lives' and we're determined to be 'the most esteemed holistic learning platform in the world'.
Our values are 'S-A-ID':
Sustainability – preserving our planet, people & profit
Ambition – determined to progress and succeed
Ingenuity – clever, original, & inventive.
Diversity – Promoting equality & inclusion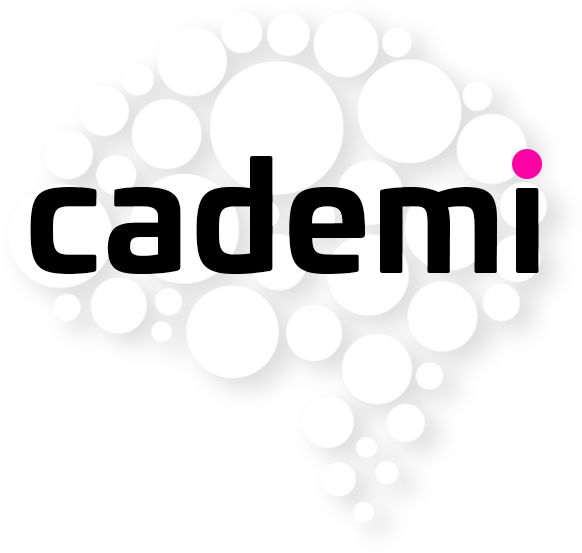 Strong Vision, Mission, Values and Leadership
Amazing training and development opportunities for advancement
Great place to work with a good social scene
Pension
26 holiday days plus
8 bank holidays
Westfield Health
Perkbox membership (offering various discounts)
Free drinks, breakfast & snacks
Leeds & Flexible remote working
You have taken the test
Which role you are applying for
A 2-3 minute video selling yourself covering the following:

How you win new business to grow your customer base?
How you use technology to maximise sales productivity and conversion rate?
Your daily habits/rituals that deliver stellar sales productivity?
Your current daily/weekly KPIs and average values for each?
Your last 3-years % sales performance vs your sales target?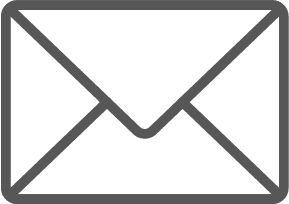 talent@cademi.io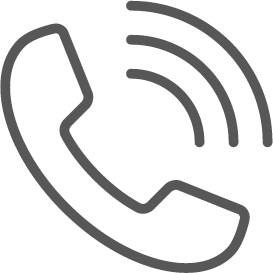 0330 111 6616