Our Story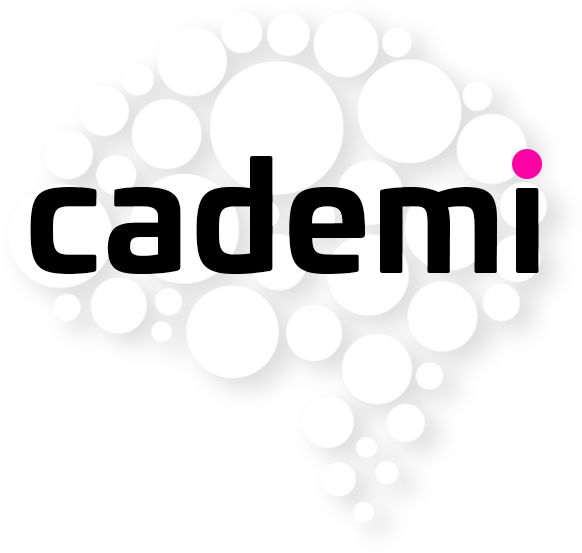 We started with "Why?"
Purpose helps drive people out of bed beyond the pay cheque. Yet, so many organisations know what they do, without really asking why they do it. Not us. We began with our 'Why' and built out from there.
Meet The Leadership Team
Innovators. Disruptors. Explorers.
Paul Luen
Innovator. Investor. Obsessive Learner. Bio-hacker. People first Leader.

Paul's the founder of 5 innovative businesses centred around improving sustainability in sectors including drones, electric vehicles, energy efficiency and holistic learning.

Paul's No.1 business strategy is attracting, developing & retaining great people in great cultures where learning is a competitive advantage.

With a healthy obsession around his own learning & well-being (30+ hours weekly) Paul's personal Mission is to "Live a rich & adventurous life to 120, helping others to live better".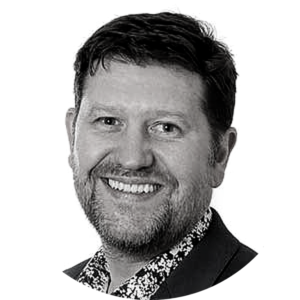 Steve Coulson
Growth mind-set enabler. Grafter. Empath. Mentor.

Steve earned his business stripes from the ground up. For over 21 years he's successfully scaled various enterprises from scratch and now enjoys mentoring new businesses by passing on the benefit of his experience.

Passionate about personal growth, he loves the thrill of learning new things. An avid fan of business books and podcasts, he's proof you're never too old…

He loves spending time with his family, cycling, Dad taxi driving and socialising with the team. With an autistic son, he encourages organisations to utilise the unique skillsets that autistic people bring.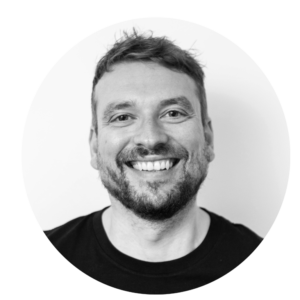 Marketing Leader. Tech. Environmental Activist. Father. Growth Mindset.

Kev is an award-winning Strategic Marketeer with 18+ years' experience in the industry. He counts himself lucky to have worked with some stellar brands including Barclays, Department of Health, MacMillan, Alfa Romeo, Lexus, StepChange Debt Charity, Citu, Fairtrade, etc.

Kev is dedicated in bringing about positive change to people's lives. The behaviour change campaigns he's developed have helped over 5m+ people.

When he's not being called upon to share his knowledge and life-earned wisdom to help start-ups, Kev is passionate in raising awareness about the environment, as well as mental health issues.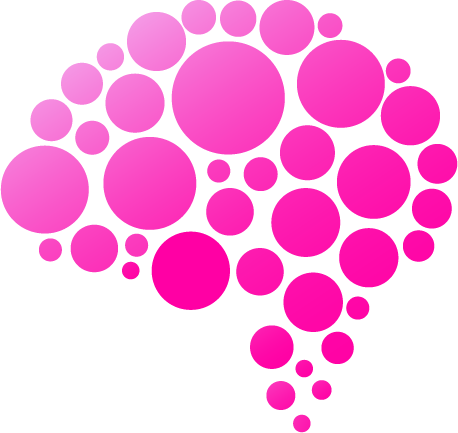 Sustainability
Preserving our planet, people & profit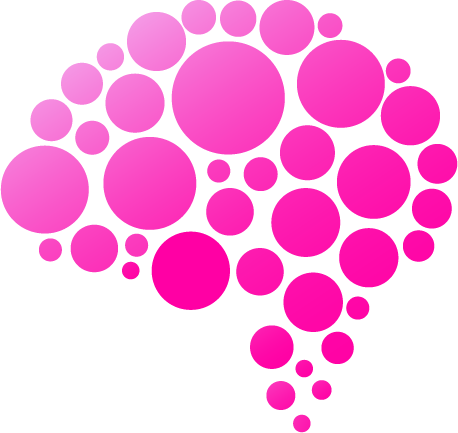 Ambition
Determined to progress and succeed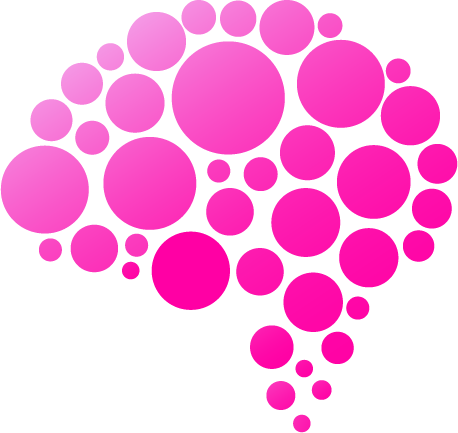 Ingenuity
Clever, original & inventive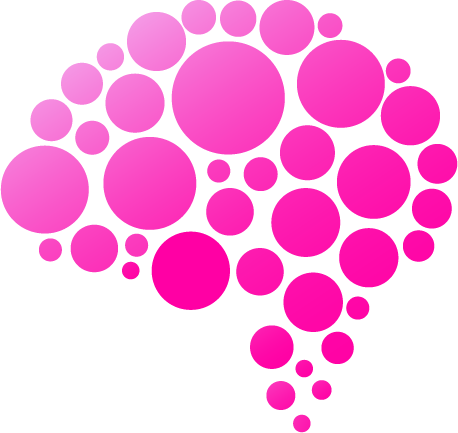 Diversity
Promoting equality & inclusion