Our Story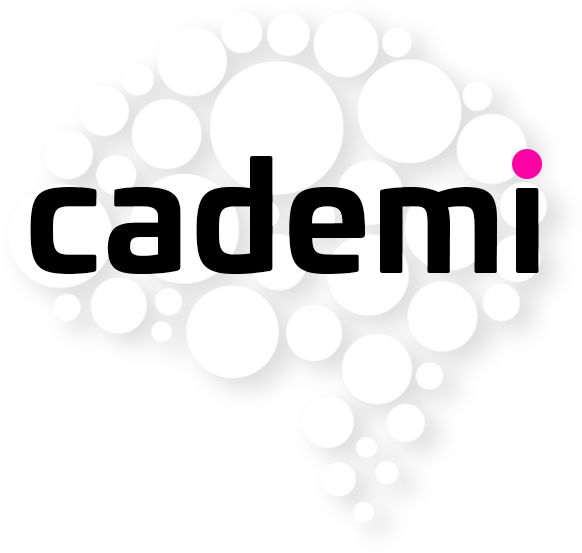 We started with "Why?"
Purpose helps drive people out of bed beyond the pay cheque. Yet, so many organisations know what they do, without really asking why they do it. Not us. We began with our 'Why' and built out from there.
Meet The Leadership Team
Innovators. Disruptors. Explorers.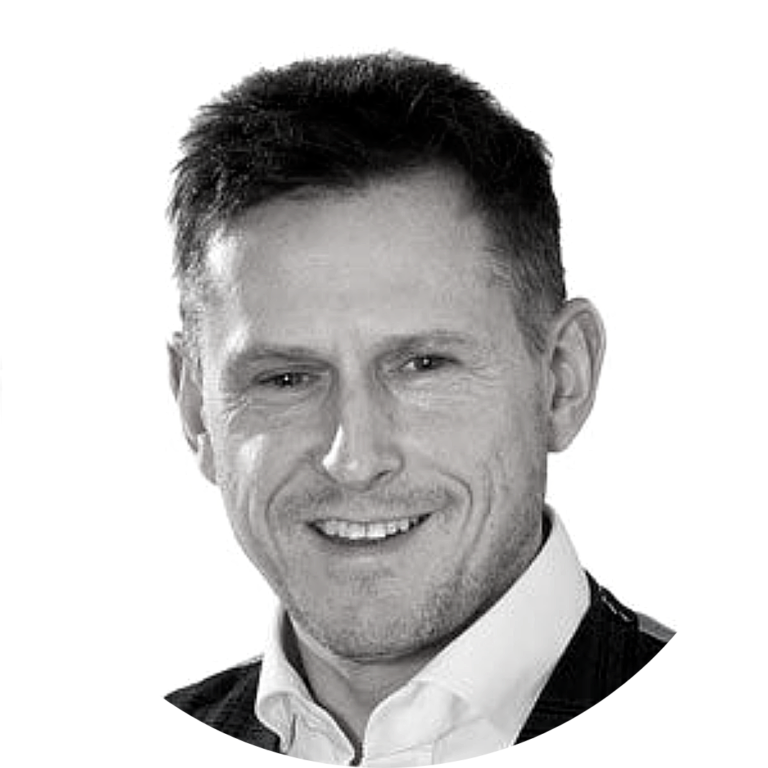 Paul Luen
Innovator. Investor. Obsessive Learner. Bio-hacker. People first Leader.

Paul's the founder of 5 innovative businesses centred around improving sustainability in sectors including drones, electric vehicles, energy efficiency and holistic learning.

Paul's No.1 business strategy is attracting, developing & retaining great people in great cultures where learning is a competitive advantage.

With a healthy obsession around his own learning & well-being (30+ hours weekly) Paul's personal Mission is to "Live a rich & adventurous life to 120, helping others to live better".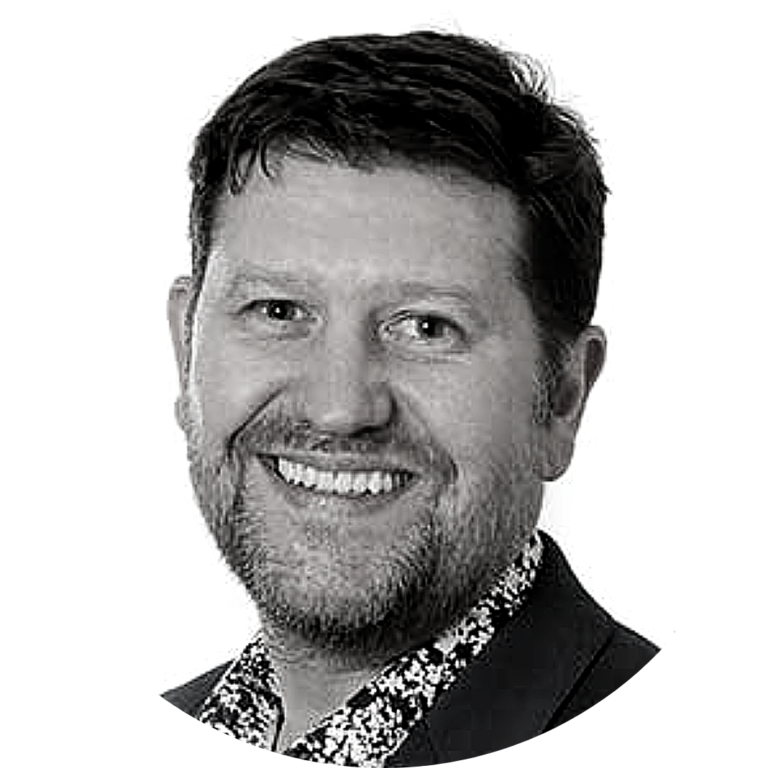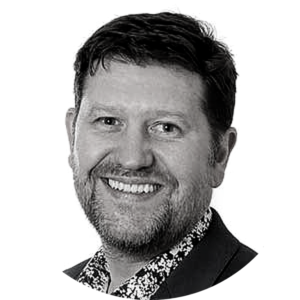 Steve Coulson
Growth mind-set enabler. Grafter. Empath. Mentor.

Steve earned his business stripes from the ground up. For over 21 years he's successfully scaled various enterprises from scratch and now enjoys mentoring new businesses by passing on the benefit of his experience.

Passionate about personal growth, he loves the thrill of learning new things. An avid fan of business books and podcasts, he's proof you're never too old…

He loves spending time with his family, cycling, Dad taxi driving and socialising with the team. With an autistic son, he encourages organisations to utilise the unique skillsets that autistic people bring.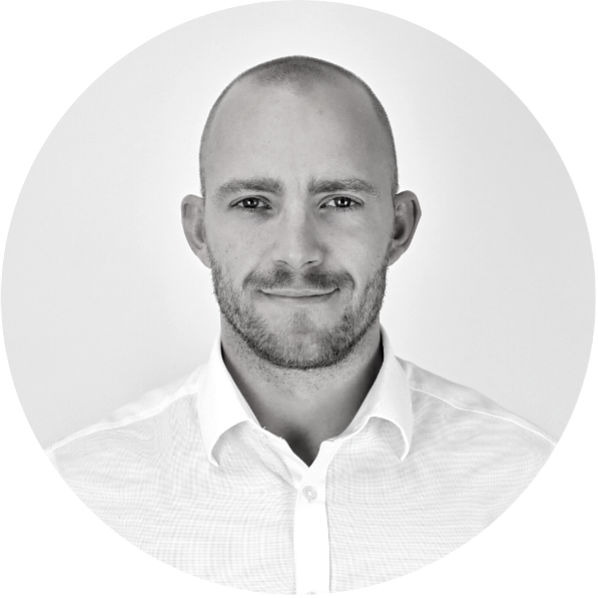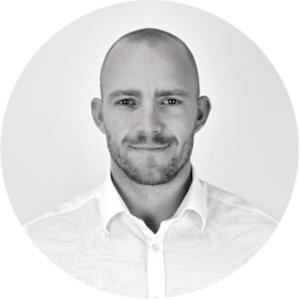 Sales and Marketing Director
Currently Sales and Marketing Director for both COPTRZ (360 degree drone provisioning) and Cademi (Holistic Learning Platform).

A value based and consultative sales approach has ensured Simon has been able to consistently hit and exceed sales quotas over his career (career average 106% to target). He prides himself in correctly matching a customers requirements and expectations with product and service.

A pragmatic sales leader, focused on achieving the best outcome with a customer first mantra, willing to go above and beyond in each interaction he has.

Demonstrated success within IT sales, he has specialised in network security, AML/KYC and data privacy. Working effectively alone or as part of a team his passion comes from providing solutions that fit needs with a desire to continue his personal learning.

Outside of working hours, you can find Simon either on the golf course, in the gym or, sat upskilling himself via the Cademi catalogue.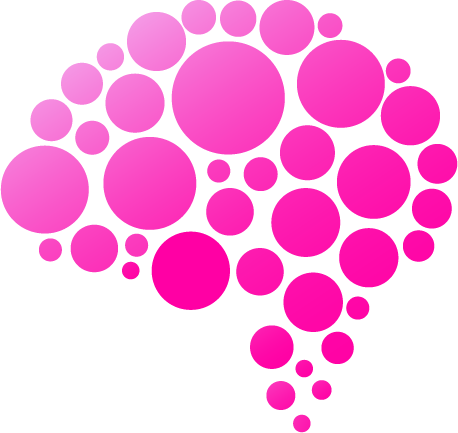 Sustainability
Preserving our planet, people & profit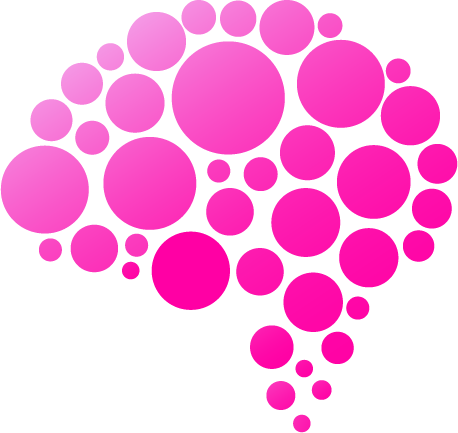 Ambition
Determined to progress and succeed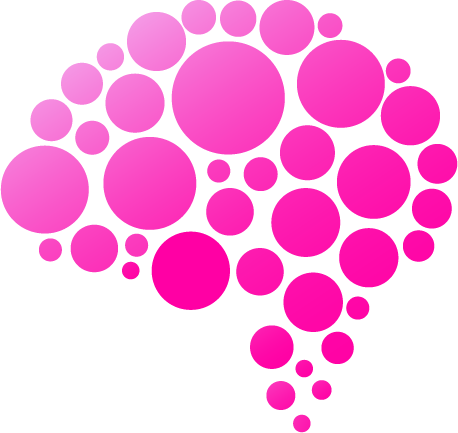 Ingenuity
Clever, original & inventive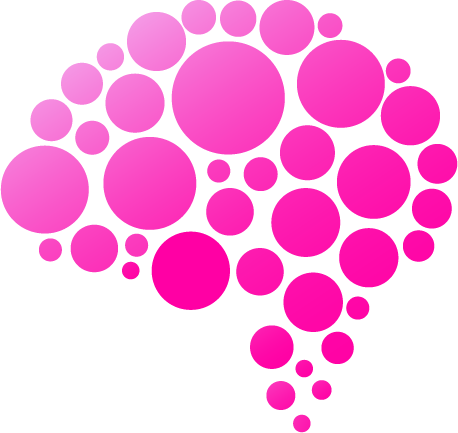 Diversity
Promoting equality & inclusion